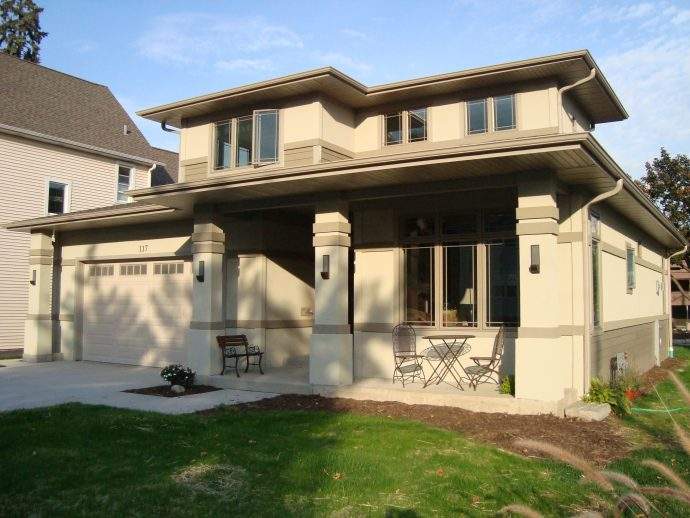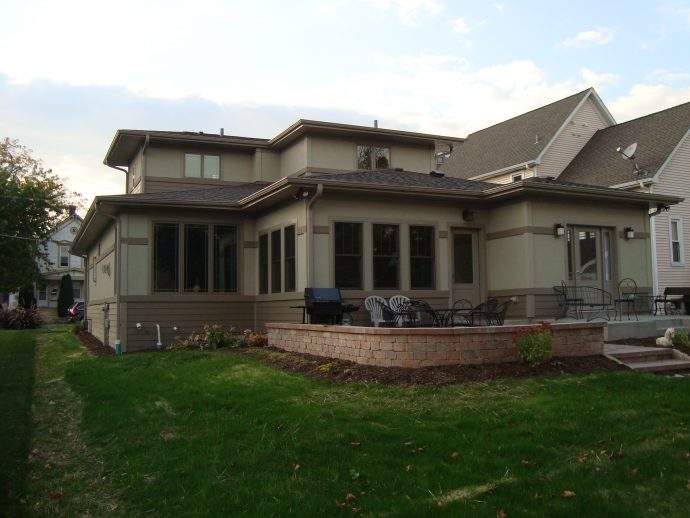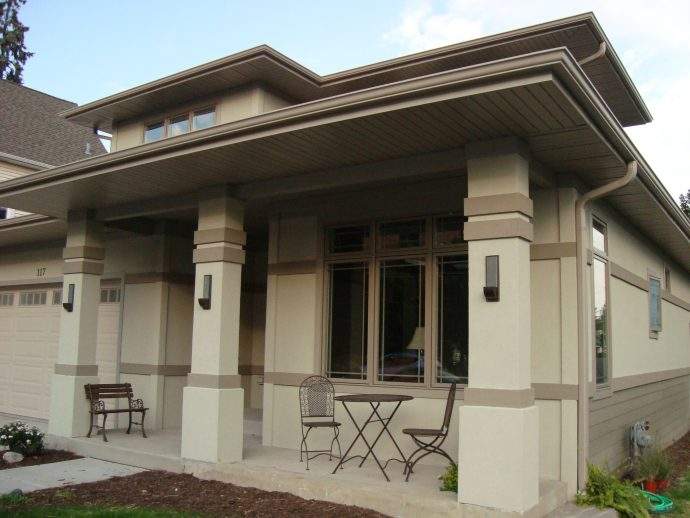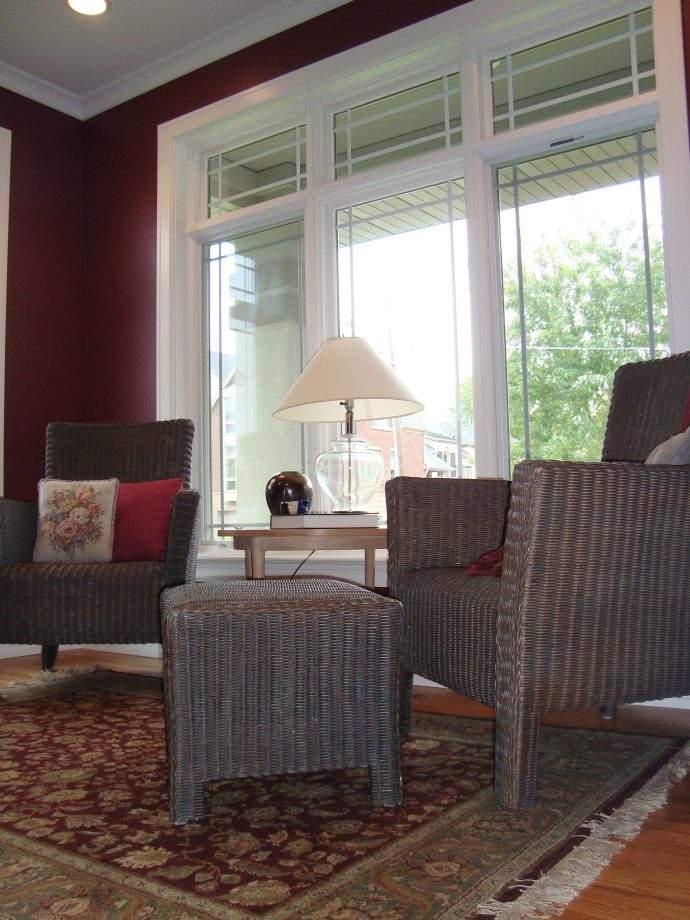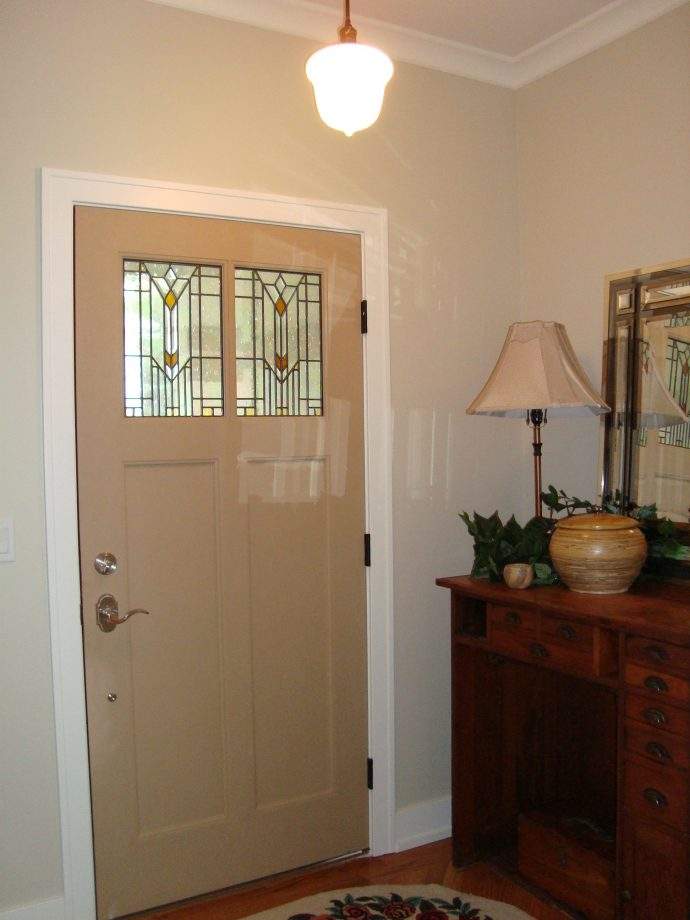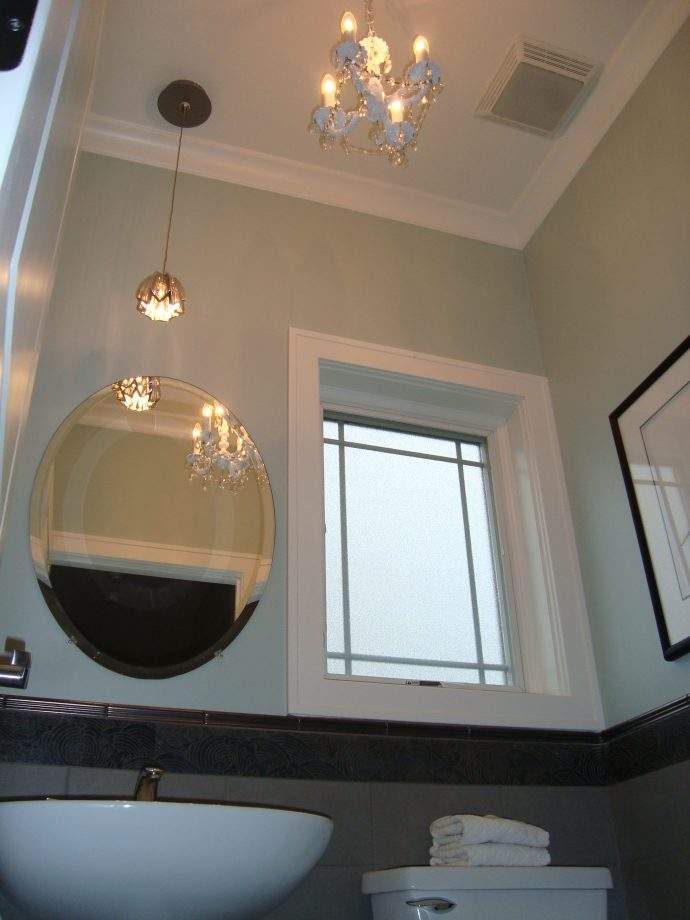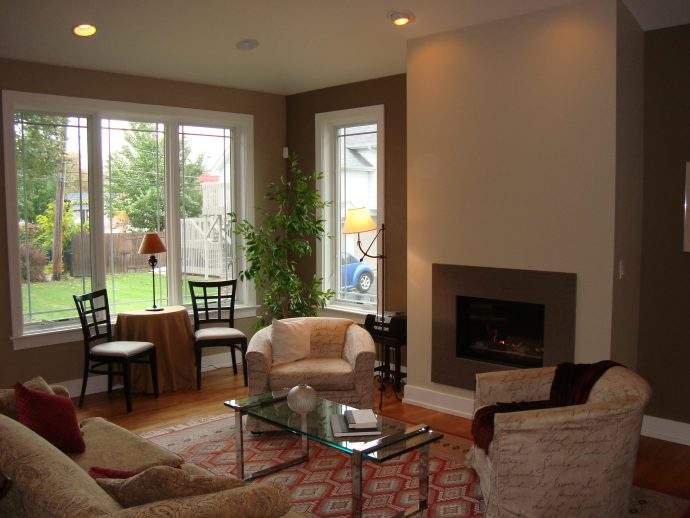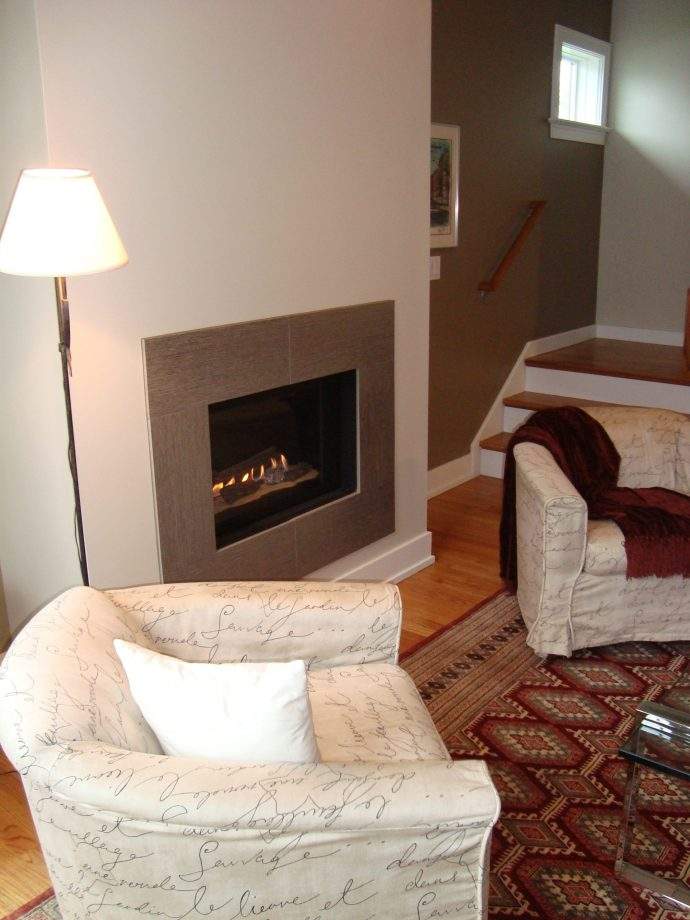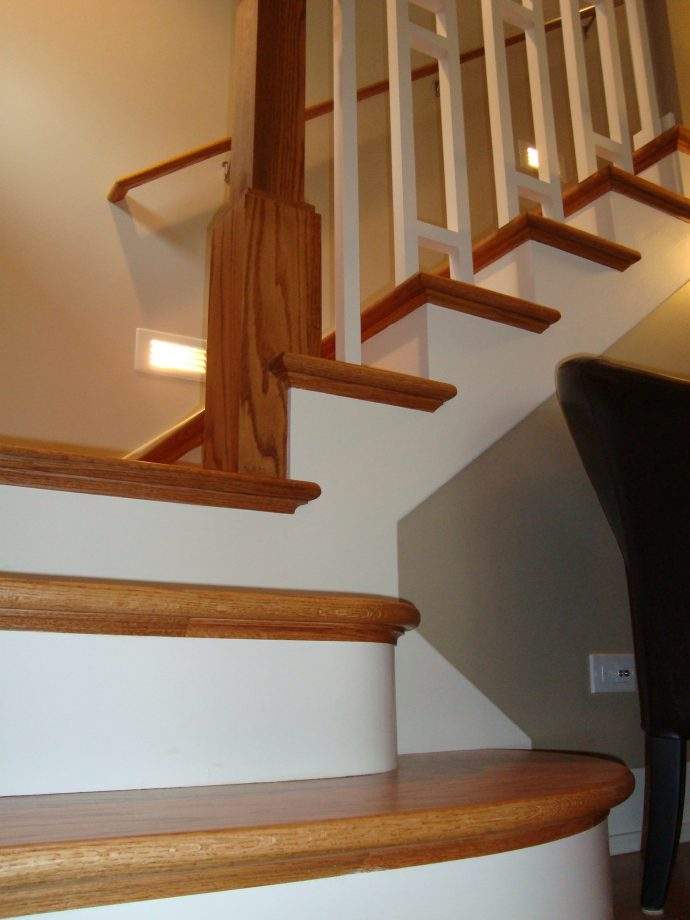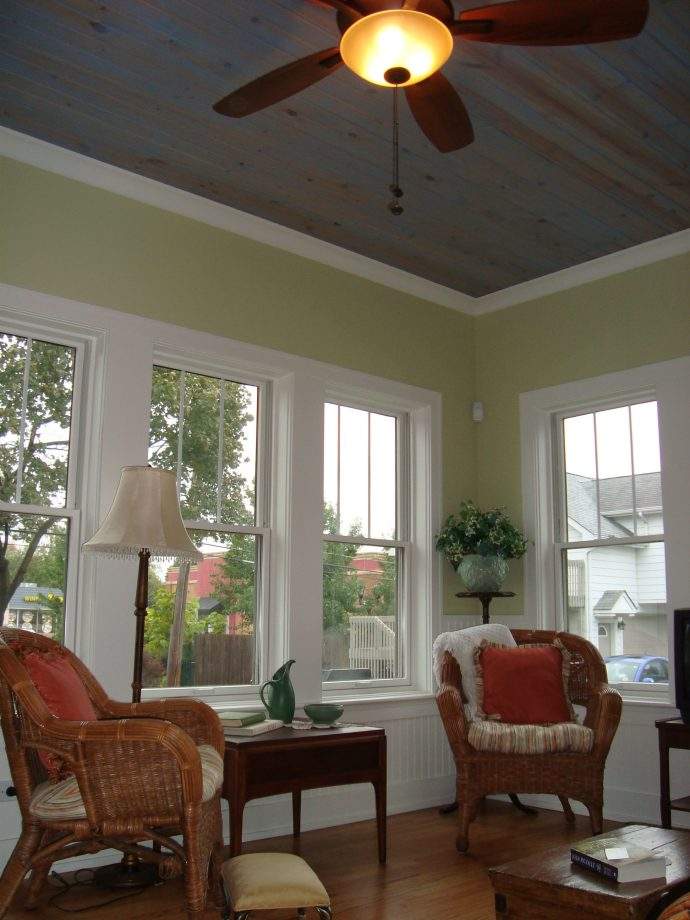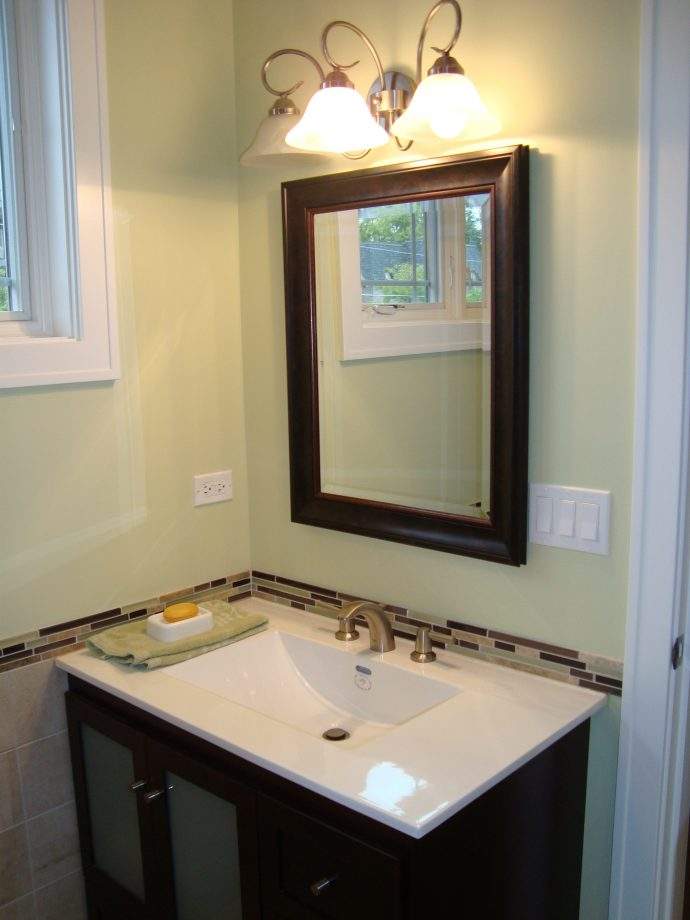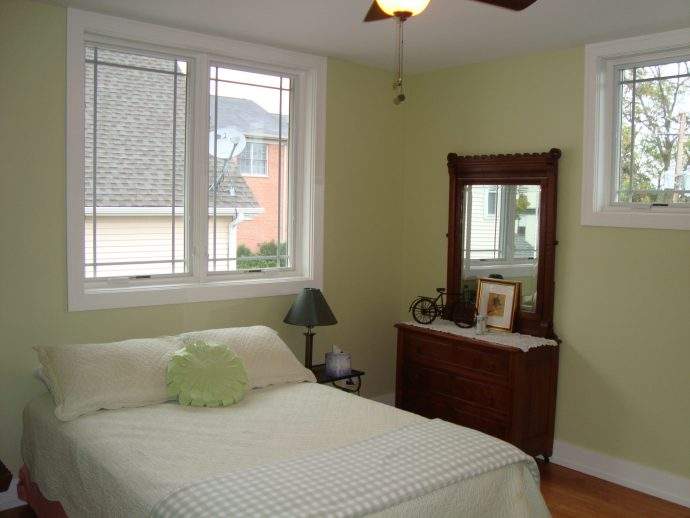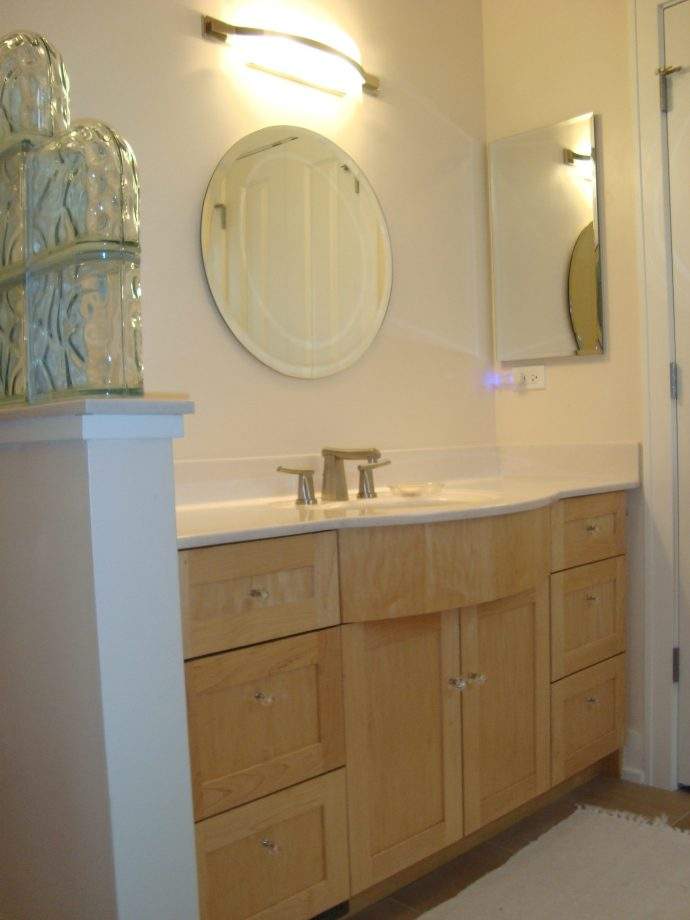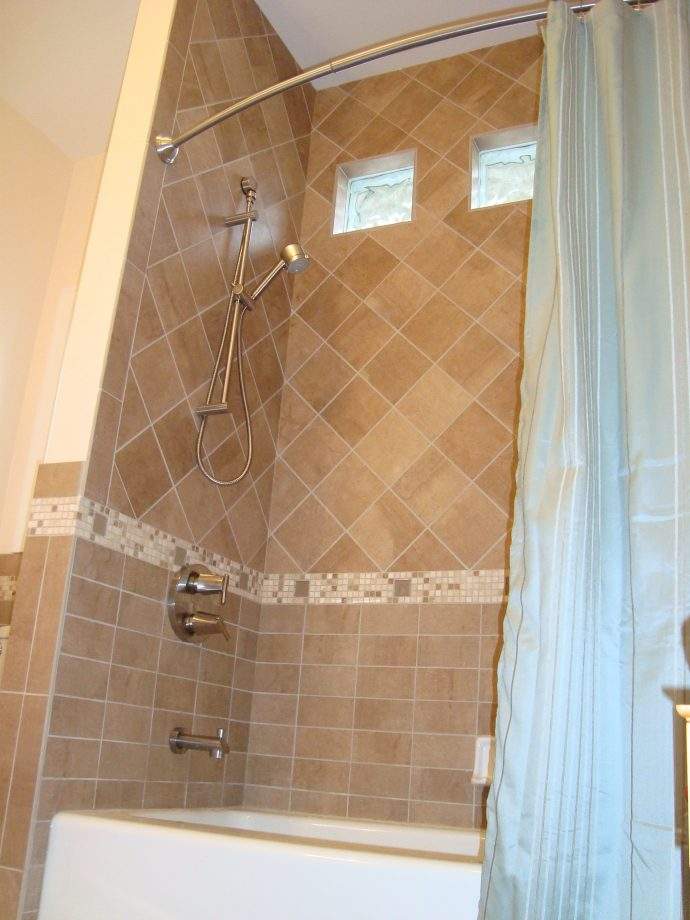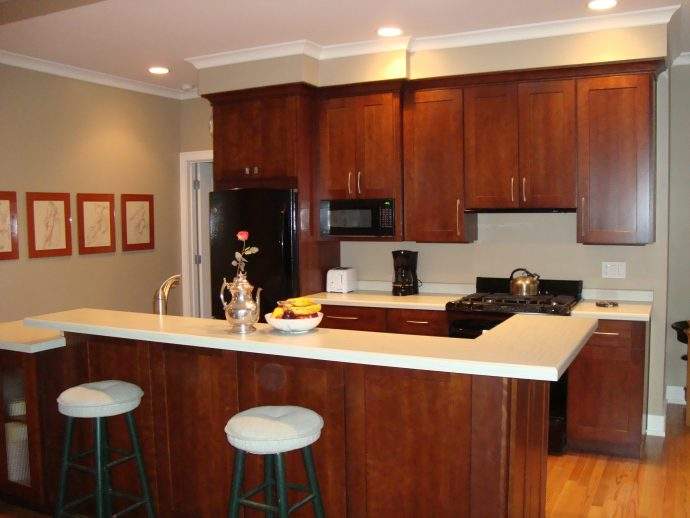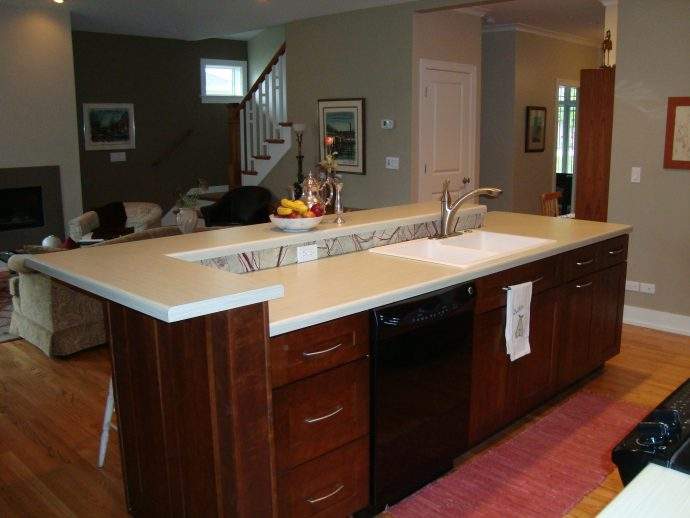 Arlington Heights, IL
This unique custom home was inspired by Sarah Susanka's book, "The Not So Big House." Working with the homeowners, the design intent was to create a smaller home with a look and feel of a much larger home.
The home is just over 2000 square feet, and by far is the smallest home on the block, being surrounded by multi-family homes and apartment buildings. Despite its smaller size, it meets the needs of the homeowners perfectly.
By maintaining a traditional Craftsman style, the custom new home fits well into the eclectic residential architecture of the historic downtown neighborhood.
The majority of the house's features are on the first floor, with only two guest rooms and a guest bathroom on the second floor. By collecting all the necessary features on the first floor, the clients will be able to age in place without incorporating an elevator in the design.
The first floor has a nice sized family room, a solarium to take advantage of the morning and afternoon sun, and a Master suite. While the rooms are not as large as some new homes today, they are a perfect size for this couple and with the careful placement of some taller windows in both the bedroom and bathroom; they have a light airy feel about them.
Get Your Project Started Today