Meet The Team
Every member of the Patrick A. Finn team has spent many years refining and working on their craft. The entire team takes pride in their workmanship and ability to get things right the first time.
To ensure the standard of our work remains constant, we train our employees from the bottom up so they learn the Patrick A. Finn standard and high-level skill set of carpentry and craftsmanship.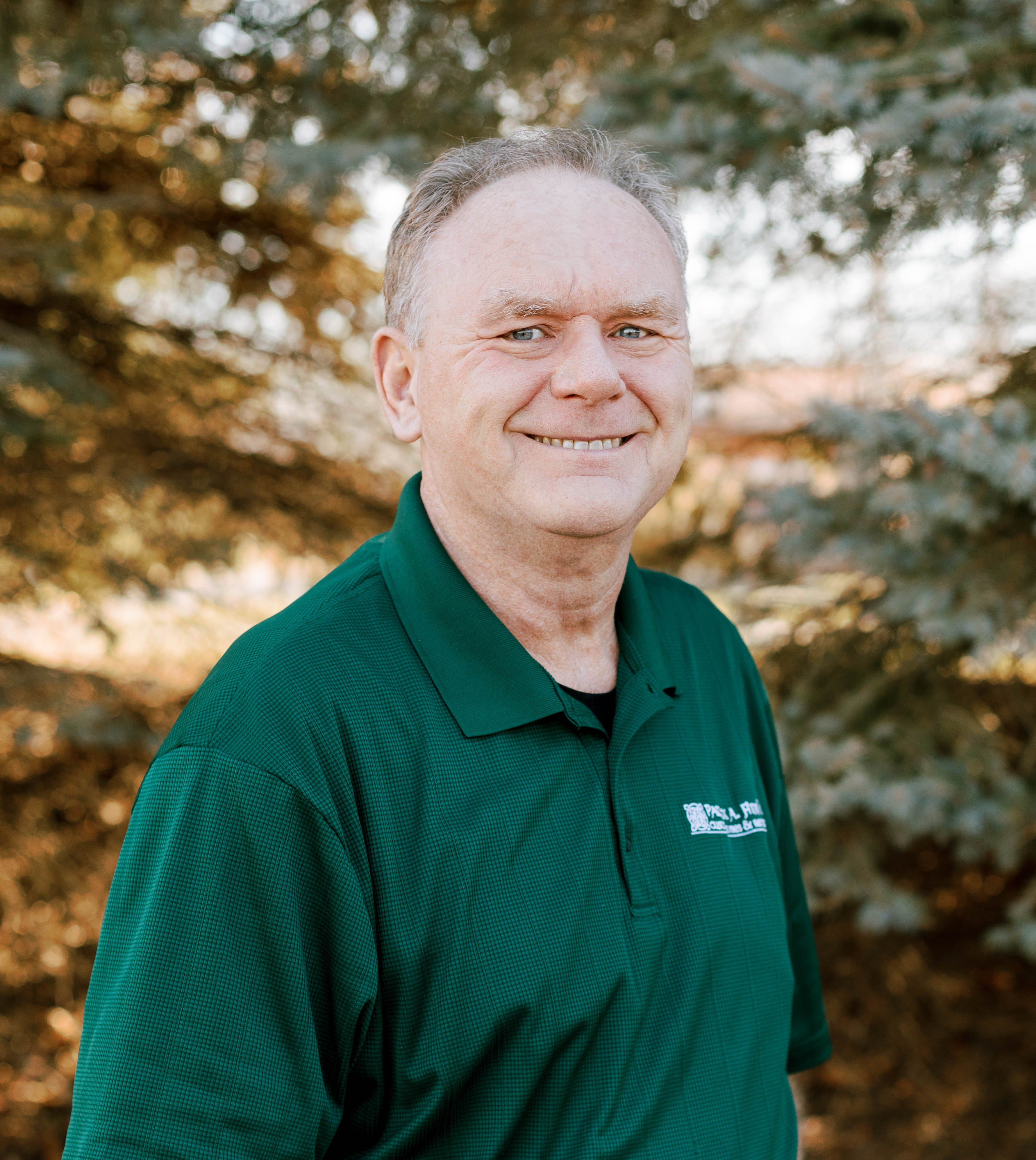 Patrick Finn was born in England and raised in Ireland. He began working as a carpenter in England at the age of 18. Soon after, he achieved Master Craftsman status and became recognized for his integrity, attention to detail, devotion to old-world craftsmanship, and genuine personality. Patrick's fine craftsmanship and love for his work led him to pursue a larger market. He came to the United States in 1987 with experience, dedication, determination, and a desire to show his craft. Since the business began in 1991, Patrick A. Finn, LTD has grown from a few remodeling projects to an impressive list of hundreds of award-winning remodeled and custom homes. Patrick's involvement with his clients and personal attention to each project assures that the quality craftsmanship he learned in England remains a hallmark of every home he works on. His favorite part about his job is helping others see the potential of what can be done with their homes.
Fun Fact: He grew up on a farm in Ireland and enjoyed riding horses.
Spirit Animal: Eagle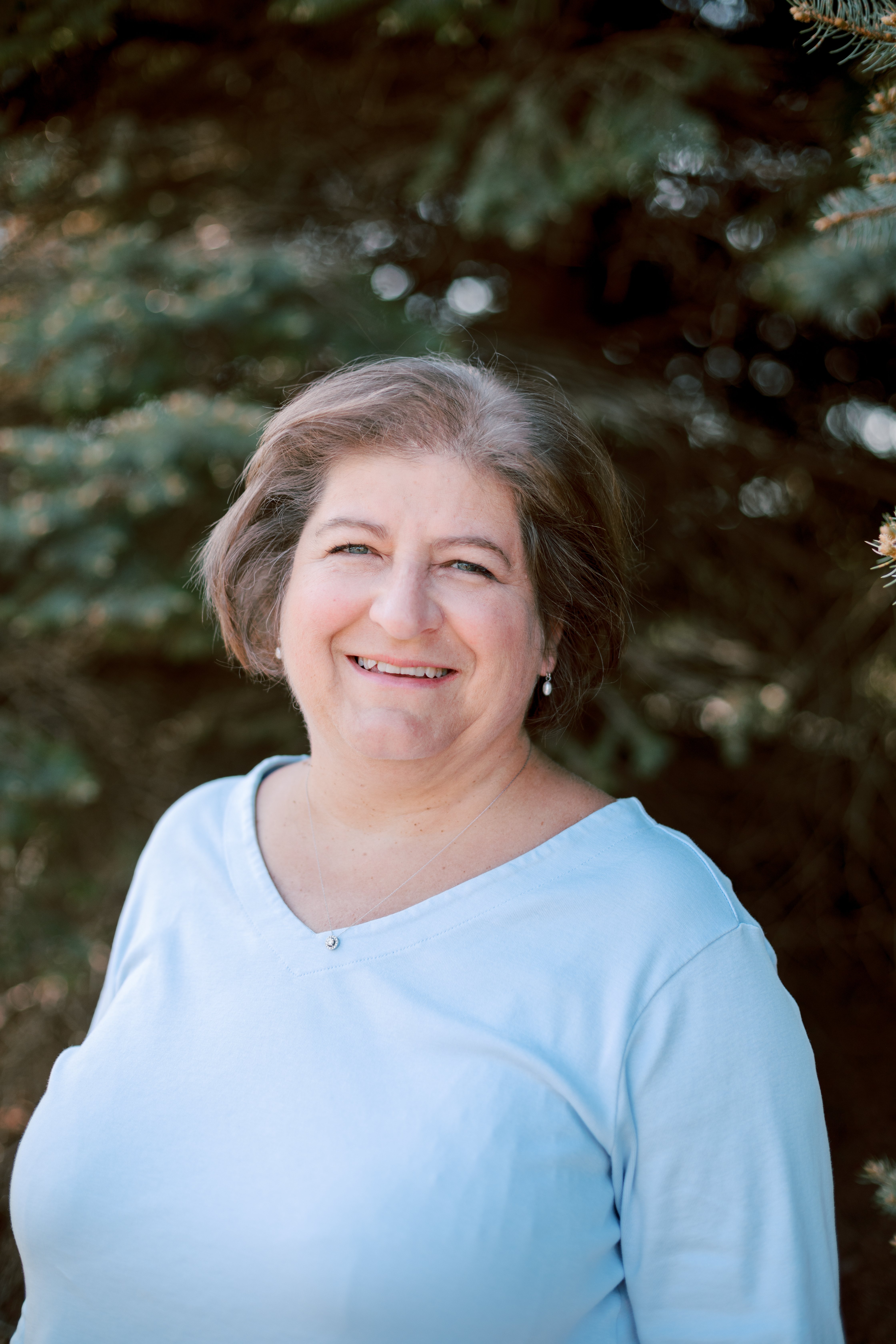 Karen Finn is Vice President of Patrick A. Finn, Ltd. After graduating from Indiana University with a B.A. in Criminal Justice; she worked for a law firm in the city. Shortly after, she met Patrick, and as he started his business, she changed directions with her career. Karen worked alongside Patrick as the Office Manager as the company grew. After taking time off to raise their children, Karen has returned to work to assist accounting, human resources, and general office management. She is excellent at problem-solving and has worked in the Patrick A. Finn office for over thirty years. Her favorite part of the job is the people, whether employees, clients, or subs. She says she is lucky to have employees and reserves they have worked with for so long that they feel like family. You can find Karen cardmaking, reading, or traveling when she isn't in the office.
Fun Fact: Her sister also married a man with the last name Finn. Both of their spouses are unrelated. She and her sister also had children on the same day and shared the same room in the hospital.
Spirit Animal: Kangaroo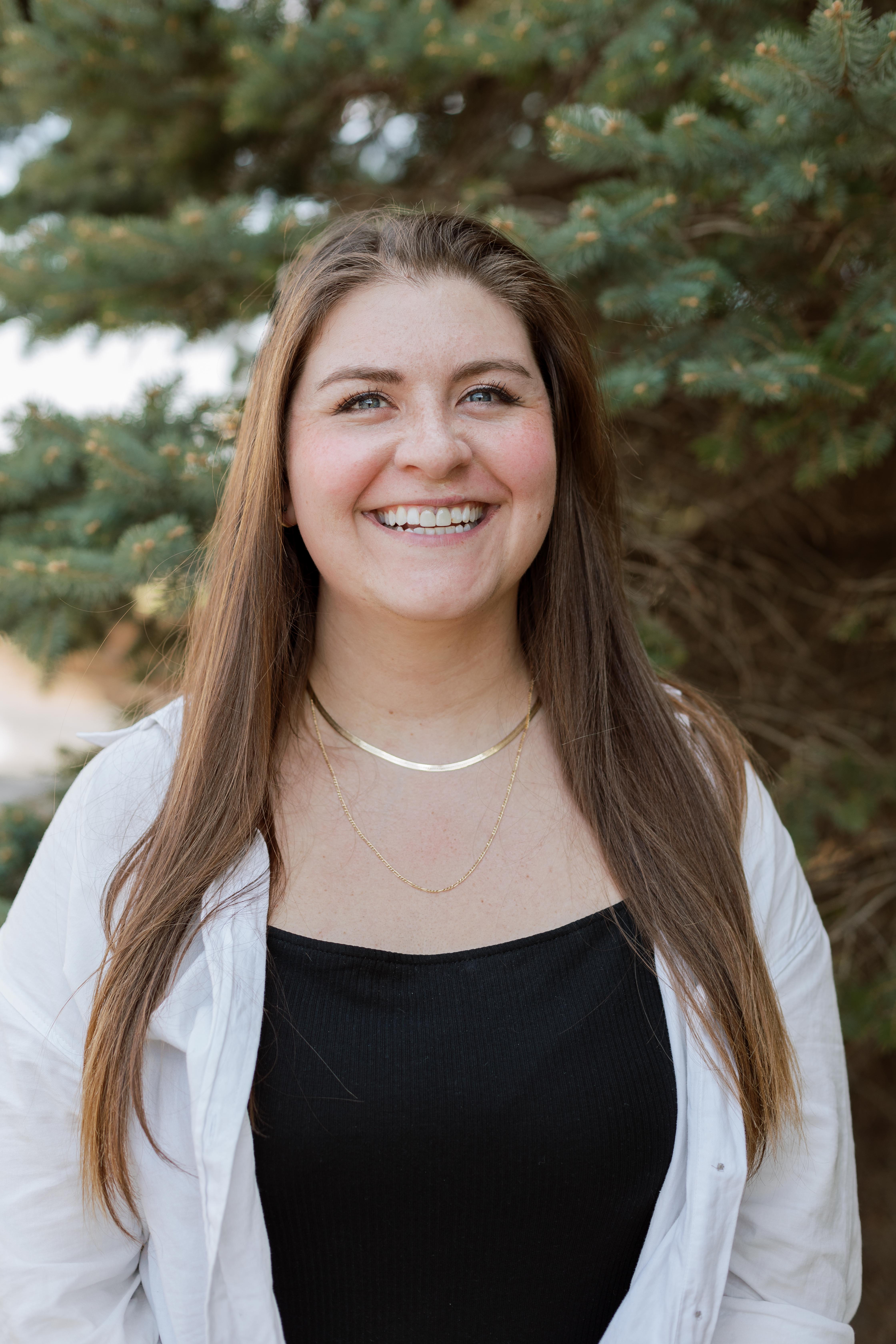 While studying Business Administration and Entrepreneurship, Katie decided to join the family business in 2015. Katie handles project development, project management, and marketing. She is continuing to learn all of the aspects of the company. Her favorite aspect of the job is big-picture planning. She loves strategizing and helping make plans come to life for clients. She is an excellent communicator and is great at putting everyone at ease on the job sites. Outside of work, a few of Katie's hobbies include travel, yoga, hiking, coffee, microbreweries, and spending time with friends and family.
Fun fact: I used to swear I'd never work in the family business, but I love it and am excited about our transition plan. I spent my childhood running around job sites in my favorite pair of construction boots delivering coffee and donuts to the guys, and now I do that in a bigger pair of boots.
Spirit animal: Horse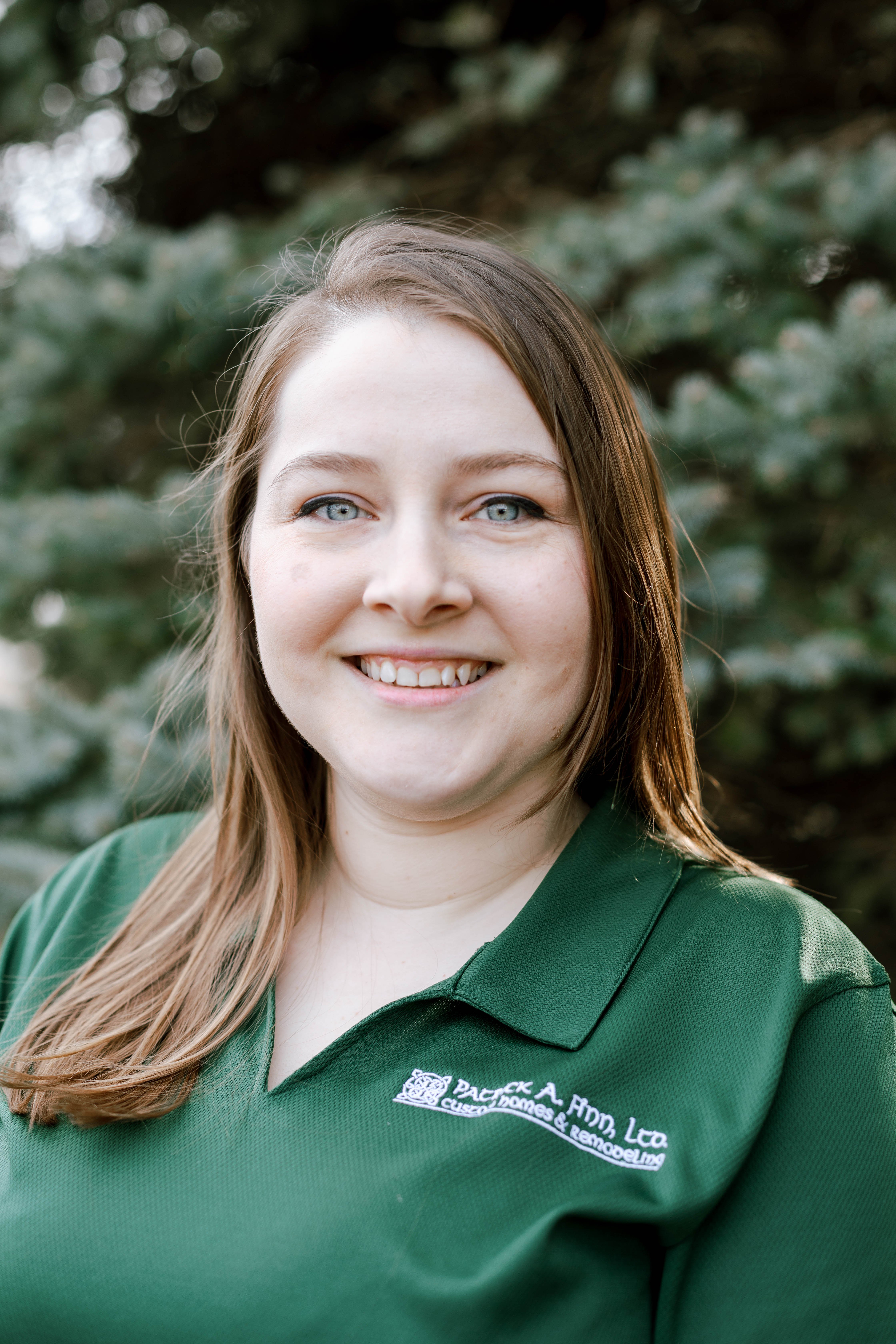 Vicki Rhoadarmer graduated from Judson University with a B.A. in Architectural Studies and Arts. Shortly after, she joined the Patrick A. Finn, LTD team as an architectural designer and has worked at the company since 2014. Over the years, she has helped in the design of a project and client relations, estimating, scheduling, and some interior design work. A big part of her job is assisting clients in going from a design concept to a finished product. In the process, she assists in finding options for materials to finish our built spaces. She is excellent at understanding clients' needs. Vicki has been recognized for the many outstanding projects built based on her designs with various Key Awards, Custom Wood Products, and Design Inspiration Awards that the company has received. As a designer, first and foremost, Vicki's goal is to positively contribute to any project by making a home construction dream a reality! Outside of work, Vicki enjoys traveling.
Fun Fact: I have been to 31 states in the USA and five countries outside the USA.
Enneagram type: #9 The Peacemaker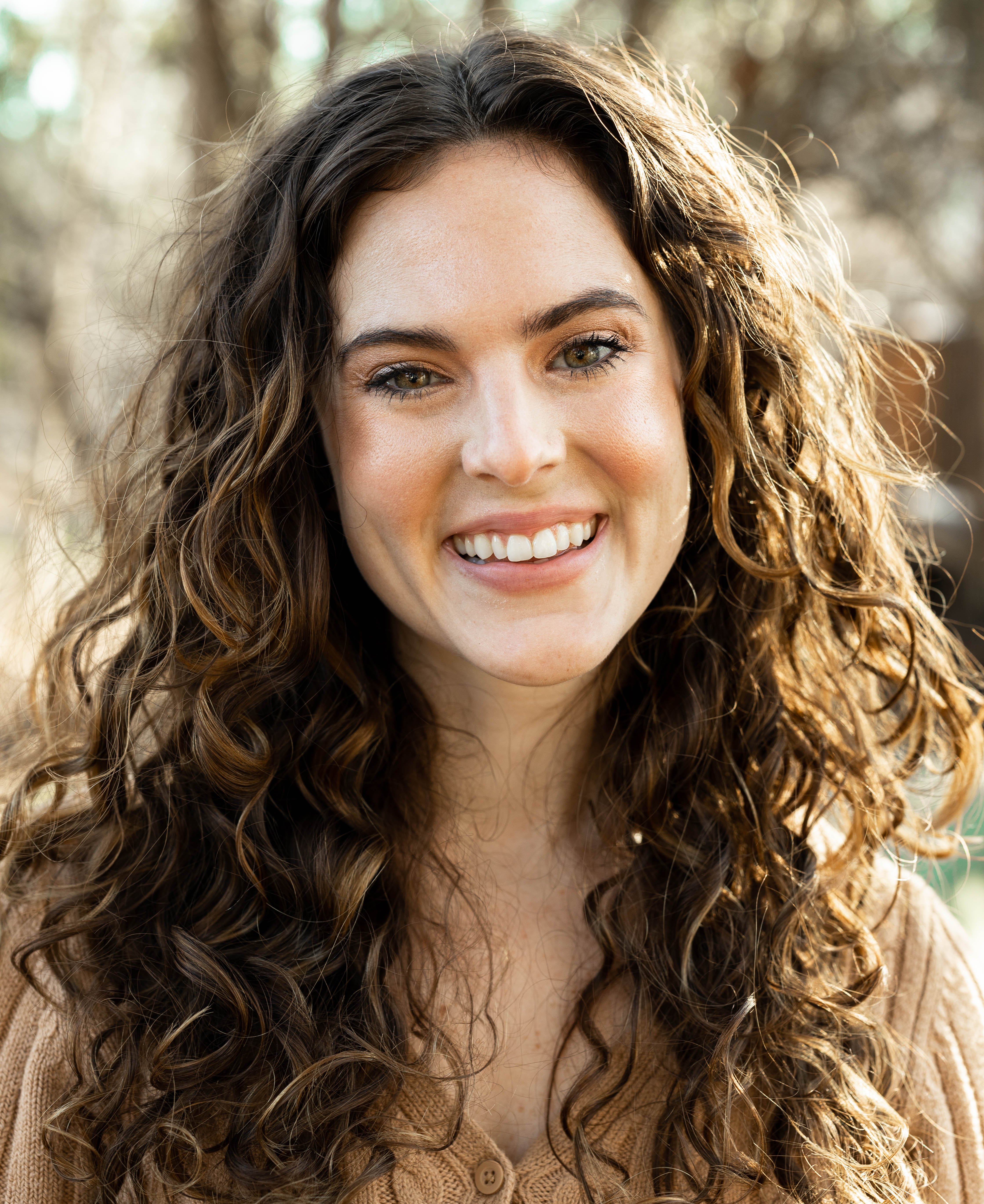 Morgan studied Communications at East Carolina University in North Carolina. In 2021 she moved to Barrington to be closer to her grandma. She started working as the Marketing Coordinator in the office in the fall of 2022. Her main job is running social media accounts, capturing photography, and managing digital marketing strategies. Her favorite part of the job is posting fun tik-toks with the team. Outside work, she enjoys photography, hikes in nature, coffee shops, and spending time with friends and family.
Fun Fact: When she isn't taking photos for Patrick A. Finn, she is capturing love stories as a wedding and elopement photographer.
Spirit animal: Bumblebee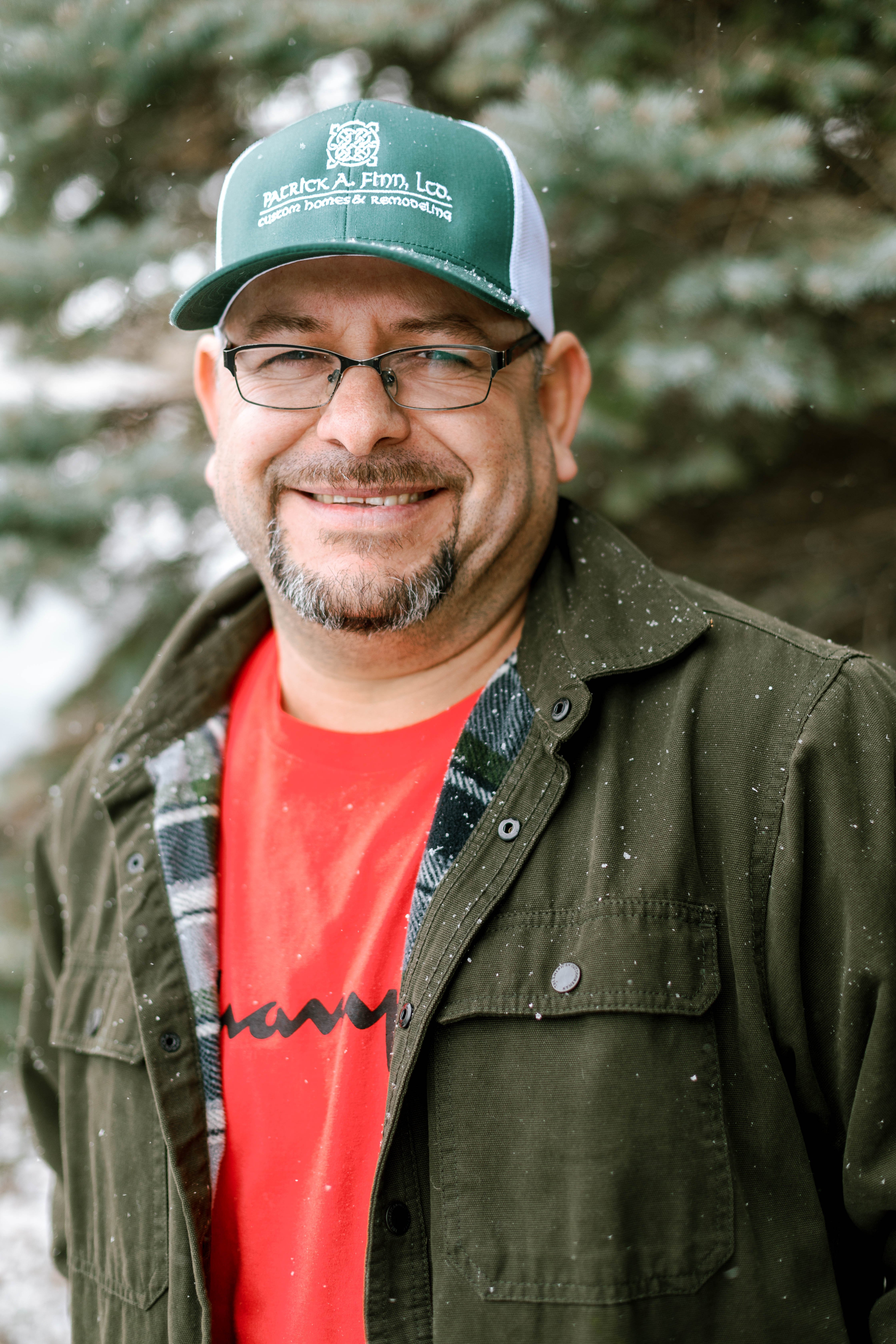 Leonel is a talented carpenter and has been with the company since 2004. His main job includes demolition and framing for remodeling projects. Leonel is excellent at problem-solving and coming up with creative solutions. His favorite part of the job is seeing how beautiful the project looks when it is finished. When he is not working, he enjoys watching horse races.
Fun Fact: He will ask for lunch and coffee any time of the day.
Spirit Animal: Tiger
Discover old world craftsmanship for a modern age.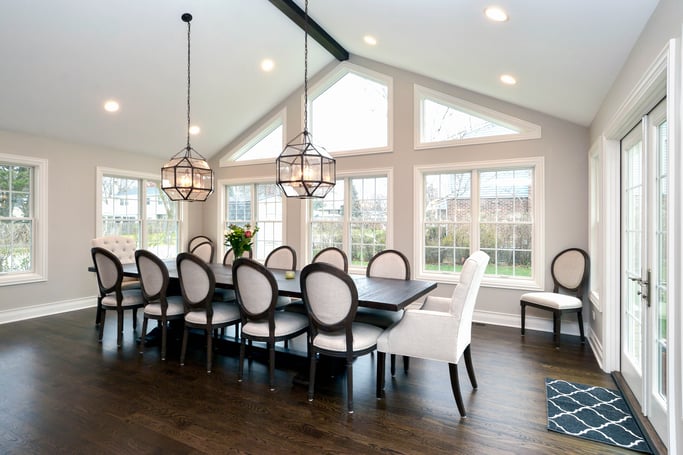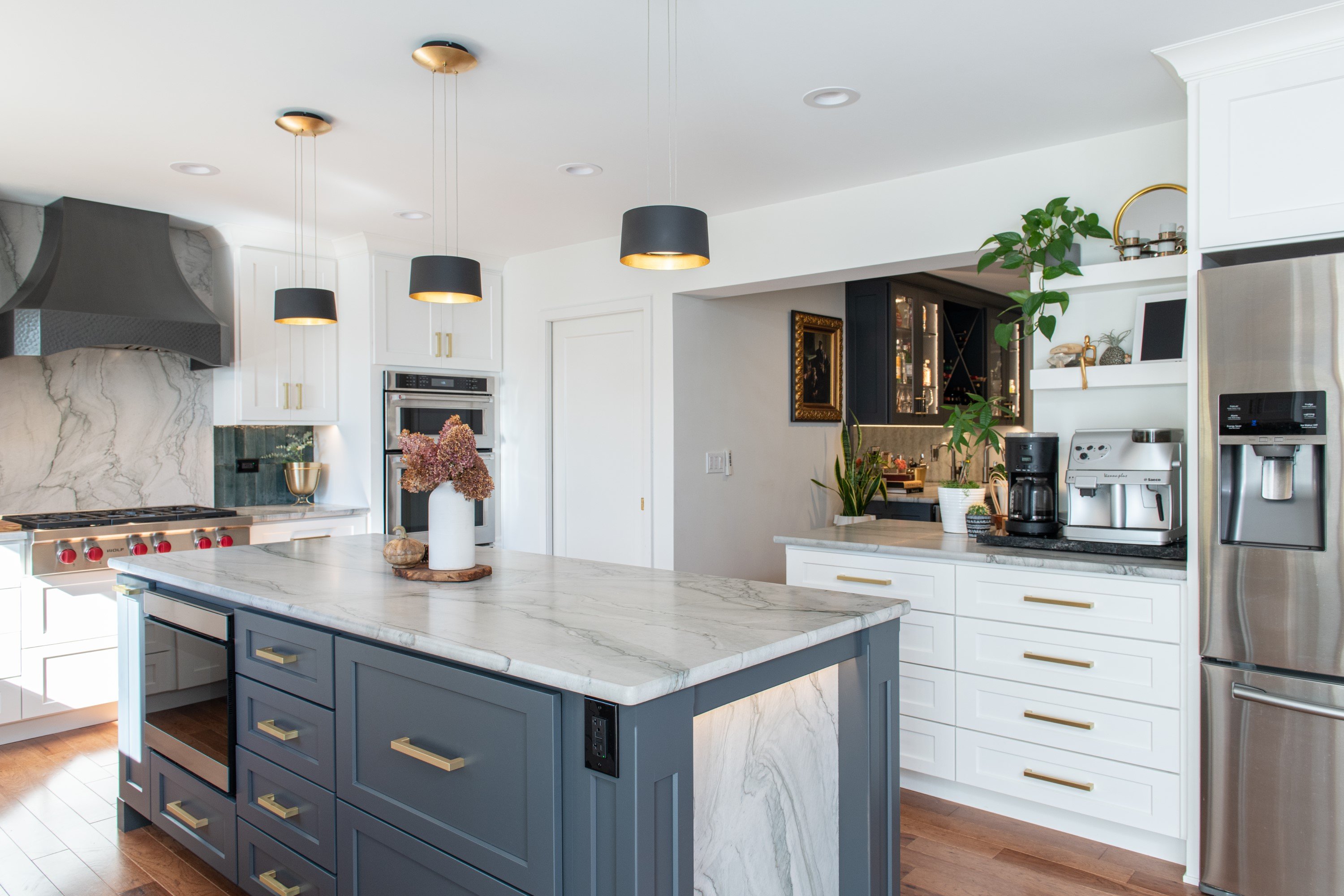 When you work with Patrick A. Finn, you're family. We've built our business to represent the best that craftsmanship can offer in the Chicago area.
A family-owned company entering its second generation, Patrick A. Finn specializes in offering a bespoke home remodeling experience. Not only will your remodeling project leave you with a space that exceeds expectations and fits your lifestyle perfectly, but you'll actually enjoy the experience of improving your home.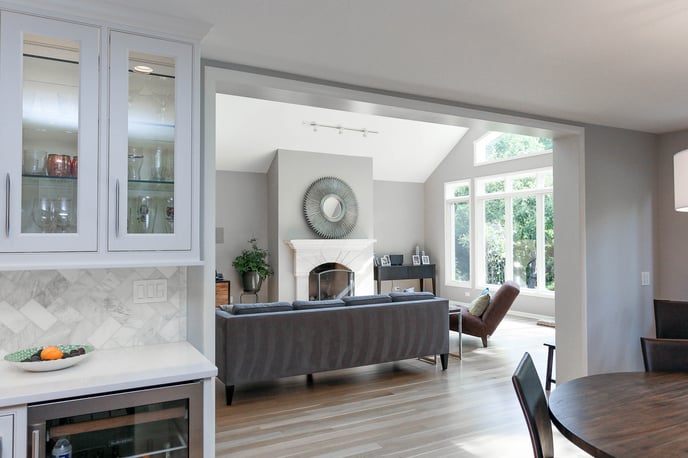 The Patrick A. Finn Promise
At Patrick A. Finn, we provide true craftsmanship and flawless designs of custom and remodeled homes. We promise to…
Be true to our work and our customers.

Treat our customers like family.

Focus on communication throughout the construction process and stay in touch with customers well after a project is completed.

Establish lasting relationships with our customers by exceeding their expectations and gaining their trust with every member of our construction and design team.

Add value for our customers through creativity, foresight, integrity, masterful performance, and honesty.
Patrick A. Finn's Vision, Mission, & Values
Vision
Patrick A. Finn is a growth-oriented design-build company focused on providing a superior customer experience through true craftsmanship and flawless design.
Mission
We're dedicated to helping clients determine their needs and working with them to shape their homes to better enhance their lives.
Values
The values we hold true are…
Integrity

Passion

Craftsmanship

Superior Customer Experience


Remodeling Services
No matter what you've got in mind for your home remodeling project, our team of skilled artisans are up for the task.
Using our concept-to-completion method, we'll work with you to design and build the perfect space for you and your family. You can trust that Patrick A. Finn's artisanal carpenters and designers will always deliver one-of-a-kind projects on time and on budget.
We work on projects of all sizes and scopes, including the following: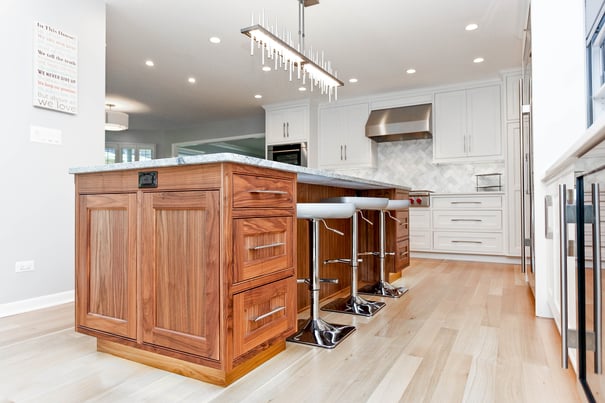 Patrick A Finn History
Raised in Ireland, Patrick A. Finn began his career as a carpenter in the United Kingdom, learning the tools of the trade from a carpenter who built bars in the shipyards of Glasgow. Patrick now passes this old-world craftsmanship training to the entire Patrick A. Finn team.
Our team takes pride in their workmanship, ability to complete complex jobs, and sterling reputation in the Chicagoland area.
When you work with our team, you'll receive our:
Commitment

to true craftsmanship, flawless design, and attention to even the most minor details.

Focus

on open communication, ensuring you'll have the information you need and answers to your questions.

Dedication

to a job well done.

We can be counted on to complete your project on time and within your budget.
Are you ready to discover the home of your dreams?