Inverness, IL - Home Remodeling Contractors & Custom Home Builders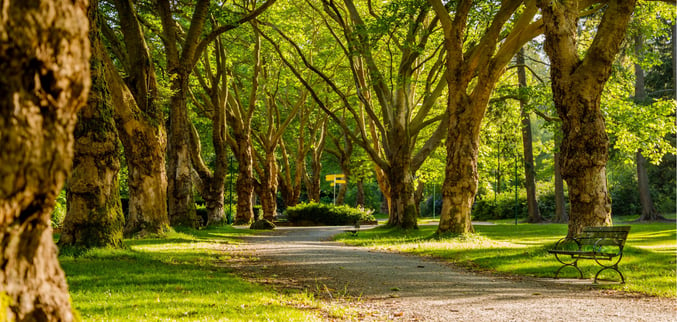 About Inverness, IL
Located approximately 40 miles outside the city of Chicago, Inverness offers a great quality of living and boasts an excellent place to retire. A popular location located in Inverness, The Shire of Inverness is host to several residents, where they are able to enjoy great amenities and community.
The Shire of Inverness, IL
This proves to be a popular community in Inverness consisting of town homes and condos. Of 38 acres of land, there are 149 town homes and 17 condos. With several different amenities for the residents to enjoy including a heated pool, two tennis courts, two private ponds, and much more!
Why Remodel In Inverness, IL
With the popularity of The Shire of Inverness, several residents call these town homes and condos home. This ends up being the perfect time to remodel your condo or town home in Inverness. Especially with all the great real estate and homes in the area, keeping your place up-to-date makes living at home more enjoyable.
With such nice scenery in the surrounding areas of Inverness, you deserve to also be living in a newly remodeled condo, town home, or just your home to match the surroundings. With historic buildings in the area and wanting to preserve their history, that does not mean you need to sacrifice your dream house look, and Patrick A. Finn will help you achieve the look you are seeking!
Why Choose Patrick A. Finn To Remodel In Inverness, IL
The satisfaction of seeing the final product and our client's reactions when we are able to bring their vision to life - this is why we do what we do. When you choose Patrick A. Finn, we put you first. We listen to you and what you want. With several years of project experience in the Inverness area, we have been able to build trust and awareness. Experience in the area and towards condos in Inverness, we are well aware of the nuances and know the ins and outs with these types of homes. Additionally, having a wealth of knowledge with the specific homes and architecture in your neighborhoods, sets us apart from the rest. Let us make your dreams a reality!
Let us make your dreams a reality! Schedule your home renovation discovery session today!
Inverness Chic Master Bathroom Remodel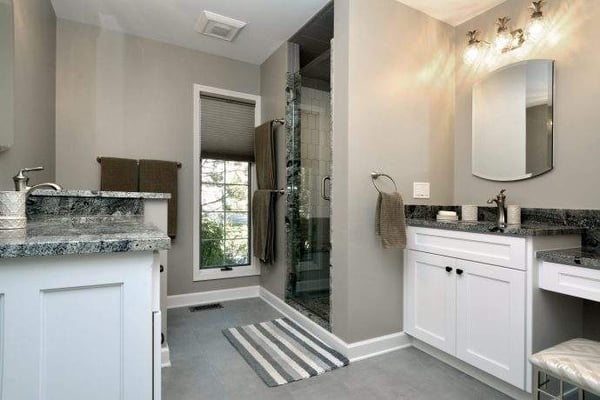 We remodeled this master bathroom for a family in Inverness. The goal of this project was to create a peaceful, updated space with extra storage and added functionality.
Inverness Barn Door Bar Addition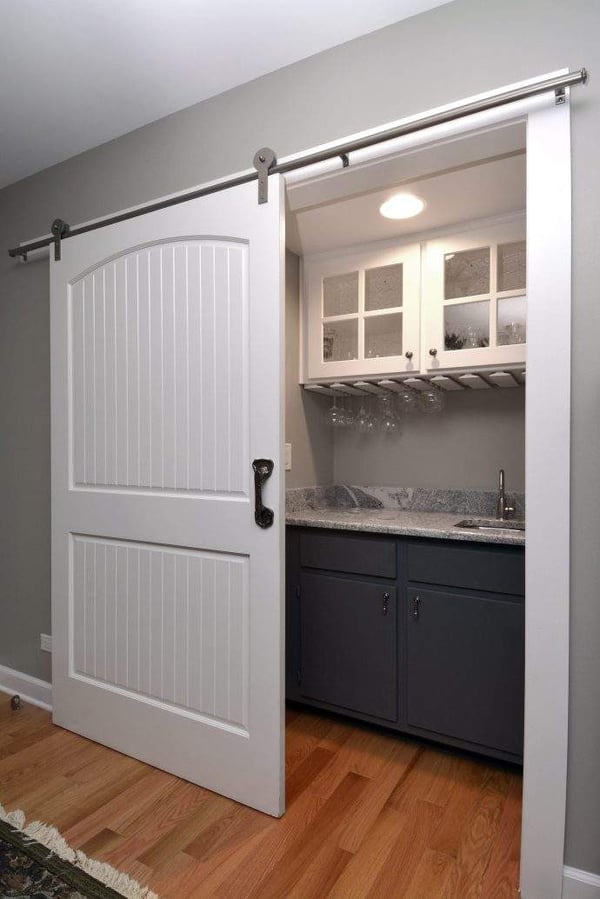 We love unique projects! We created this barn door bar addition for a homeowner in Inverness. We added glass cabinetry and a sliding barn door for functionality and visual appeal. The homeowners love being able to slide the door to close off the area.
Get Your Project Started Today