Prairie Grove, IL - Home Remodeling & Custom Home Builders in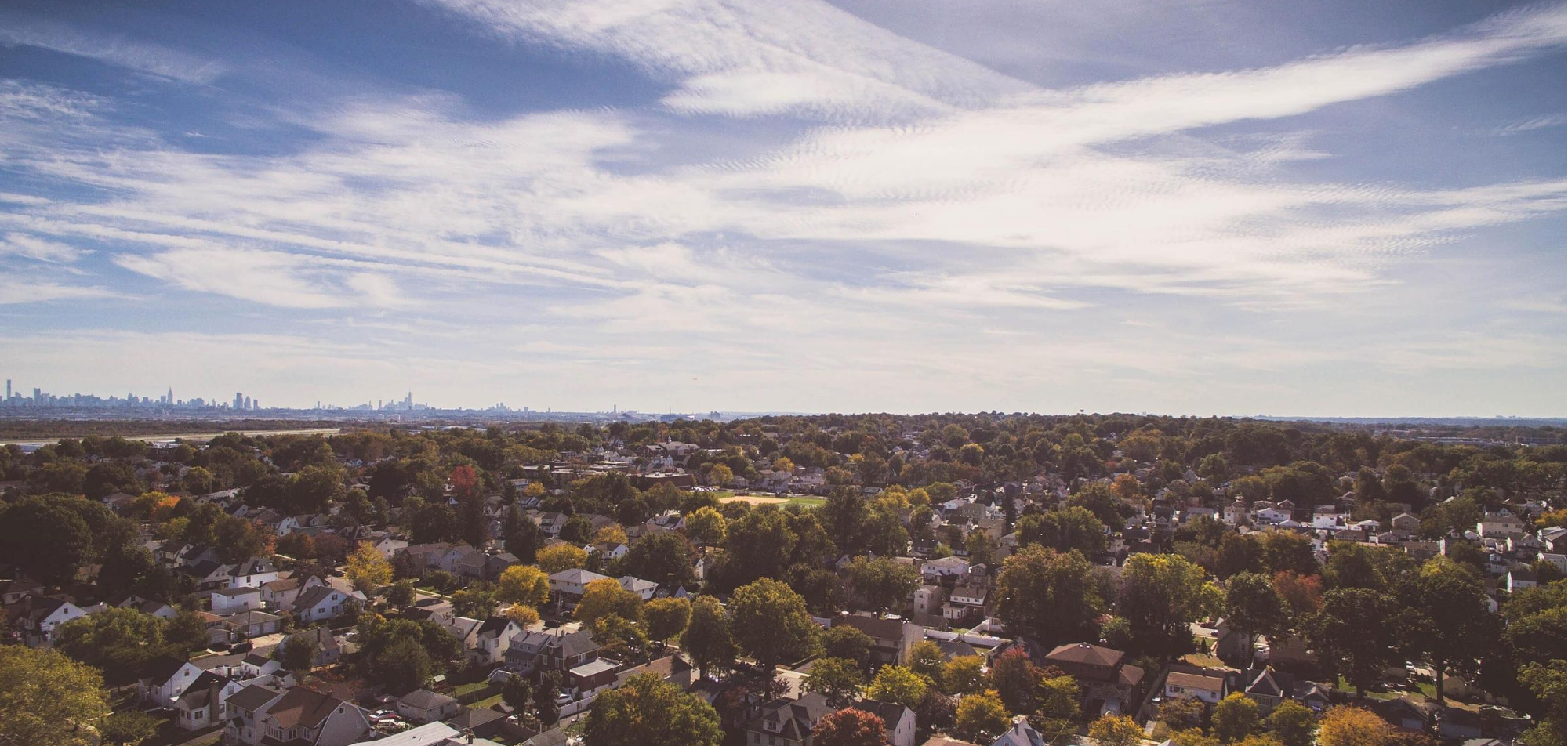 About Prairie Grove, IL
Living in Prairie Grove, Illinois offers a serene and idyllic lifestyle surrounded by the beauty of nature. Nestled in McHenry County, Prairie Grove boasts picturesque landscapes, lush greenery, and a tranquil atmosphere. Residents can enjoy the peacefulness of rural living while still benefiting from the conveniences of nearby towns and cities. The close-knit community in Prairie Grove fosters a strong sense of belonging, with neighbors often coming together for community events and gatherings. The area's low crime rate further enhances the feeling of safety and security, making it an ideal place for families to settle down and enjoy a peaceful and fulfilling life.
In addition to its natural beauty, Prairie Grove also offers a variety of recreational activities for residents to enjoy. The area is home to several parks, hiking trails, and outdoor spaces, providing ample opportunities for outdoor enthusiasts to explore and stay active. The village's commitment to preserving its natural surroundings ensures that residents can continue to enjoy the beauty of the area for years to come. With its peaceful ambiance, tight-knit community, and abundant recreational opportunities, living in Prairie Grove, Illinois offers a truly idyllic and fulfilling lifestyle for those seeking a tranquil retreat from the hustle and bustle of city life.
Why Remodel In Prairie Grove, IL?
With winding roads, trees, and rolling hills, Prairie Grove gives the best of country and suburban living, not to mention the fact that it is within an hour of Chicago. This is a popular location with large beautiful homes, ensuring the exterior and interior of your home reflect your gorgeous property.
With such nice scenery in the surrounding areas of Prairie Grove, you also deserve to be living in a newly remodeled home to match the surroundings. With historic buildings in the area and wanting to preserve their history, that does not mean you need to sacrifice your dream house look, and Patrick A. Finn will help you achieve the look you are seeking!
Why Choose Patrick A. Finn To Remodel In Prairie Grove, IL?
The satisfaction of seeing the final product and our client's reactions when we are able to bring their vision to life - this is why we do what we do. When you choose Patrick A. Finn, we put you first. We listen to you and what you want.
Having accumulated significant project experience in Prairie Grove, IL, and its surrounding areas over the years, we have successfully established trust and awareness within the community. What sets us apart from others is our extensive knowledge of the specific homes and architecture in your neighborhoods. Let us make your dreams a reality!
Let us make your dreams a reality! Schedule your home renovation discovery session today!
Prairie Grove Area Kitchen Remodel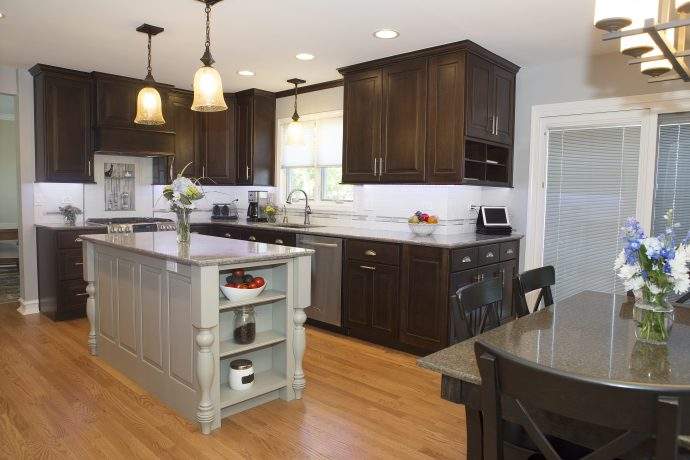 We worked closely with this homeowner after they had a poor experience with another firm. Our primary focus with this remodel was to add more space and storage area too their Prairie Grove area kitchen. Over the course of the remodel, we removed a stairwell, built a brand new pantry, and added a banquet space to provide the homeowners with a breakfast area.
Prairie Grove Area Country Inspired Kitchen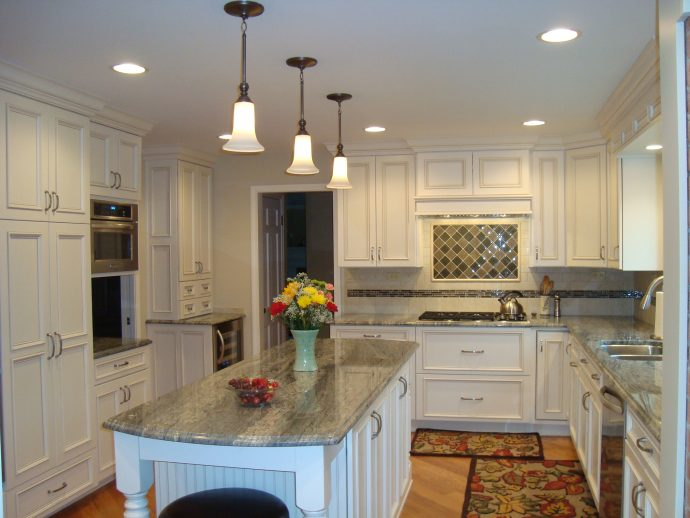 This Prairie Grove area home built in the 1960's had never had a kitchen update! The homeowners hired us to help upgrade appliances, increase storage, and modernize their kitchen – with the goal of retaining its classic country charm. Our interior designer helped the homeowners choose cabinets, countertops, and backsplash tiles. Both the homeowners and our team couldn't be happier with the results!!