Glenview, IL - Home Remodeling Contractors & Custom Home Builders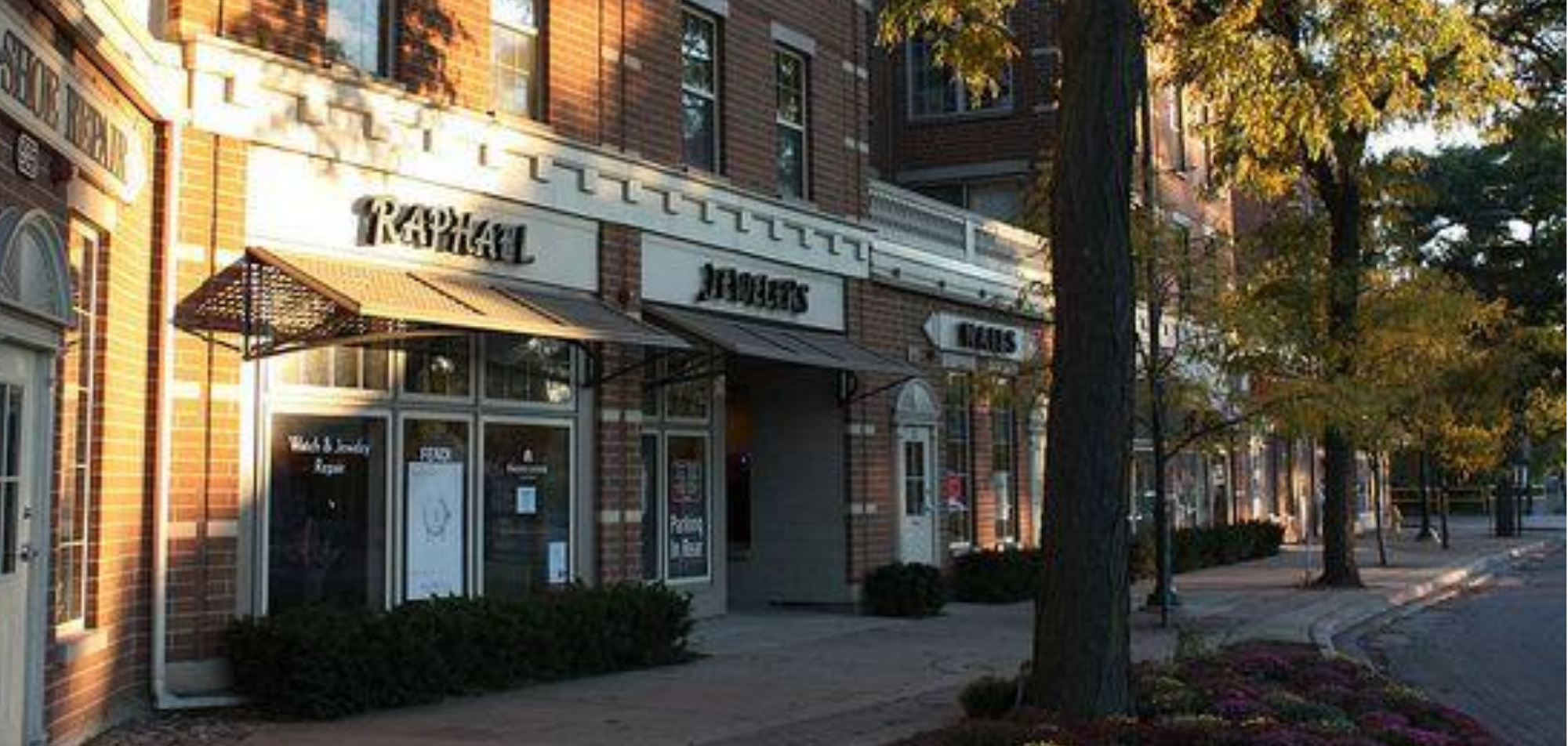 About Glenview, IL
Living in Glenview, Illinois offers residents a remarkable living experience with its combination of small-town charm and urban amenities. The town is known for its beautiful neighborhoods, well-maintained parks, and excellent schools, making it an ideal place for families. Glenview boasts a strong sense of community, with numerous community events, festivals, and recreational programs that bring residents together. The town also offers a wide range of shopping and dining options, ensuring that residents have everything they need within reach. With its proximity to downtown Chicago and easy access to major highways, Glenview provides the perfect balance between suburban tranquility and city convenience.
Additionally, Glenview is home to several cultural and historical attractions, including the historic Wagner Farm, which offers visitors a glimpse into the area's agricultural past. The Grove National Historic Landmark offers nature lovers and history enthusiasts the opportunity to explore its beautiful trails and learn about the local history. Glenview's robust park system, including the popular Gallery Park, provides ample opportunities for outdoor recreation, with features such as walking paths, sports fields, and a lake for fishing and boating. Overall, living in Glenview offers residents a high quality of life, with its blend of natural beauty, community spirit, and convenient access to urban amenities.
Why Remodel In Glenview, IL
With the rise in telecommuting, more people and families are looking to move outside the city to a near-by suburb. As Glenview is within minutes of downtown Chicago and being such a great suburb to live in, remodeling and improving the value of your house could prove to be beneficial. Additionally, with award winning private and public schooling, lots of parks and lakes, and historic homes in the area, Glenview is a great area to live in. Investing in your Glenview home will be an investment in your future.
Looking to start your new life with your family or in your career and not wanting to stay in the busy city, Glenview offers a great option. With some historic buildings, that does not mean you need to sacrifice your dream house, and Patrick A. Finn will help you achieve the look you are seeking!
Why Choose Patrick A. Finn To Remodel In Glenview, IL
With 90% of the homes we remodel being located in Glenview, we know the homes, the village codes and the people well. The satisfaction of seeing the final product and our client's reactions when we are able to bring their vision to life - this is why we do what we do. When you choose Patrick A. Finn, we put you first. We listen to you and what you want. With several years of project experience in the Glenview area, we have been able to build trust and awareness. Additionally, having a wealth of knowledge with the specific homes and architecture in your neighborhoods, sets us apart from the rest. Let us make your dreams a reality!
Let us make your dreams a reality! Schedule your home renovation discovery session today!
Glenview Area Gathering Kitchen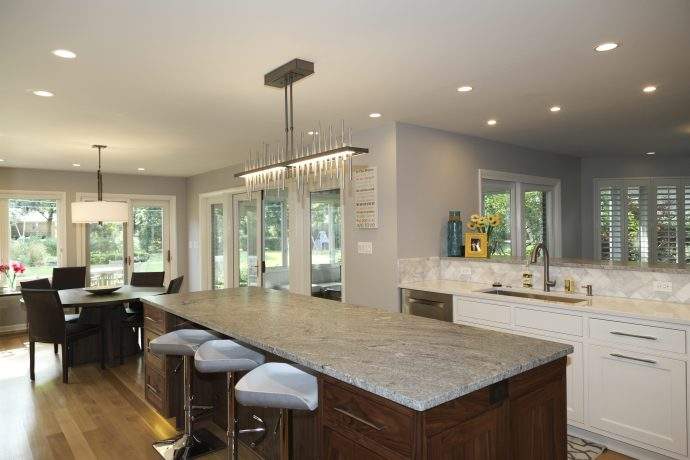 We remodeled this kitchen for a family who LOVES entertaining. Their formerly cramped kitchen now opens up into the living room, creating a natural gathering place for the whole family (and their guests).
Our favorite features from this remodel include:
Stunning custom walnut island with seating for 3, toe kick lighting, and marble countertops
Icicle-like pendant lighting
Marble subway tiles laid in a herringbone pattern
A beverage refrigerator and glass upper cabinets
Craftsman Master Suite Addition In the Glenview Area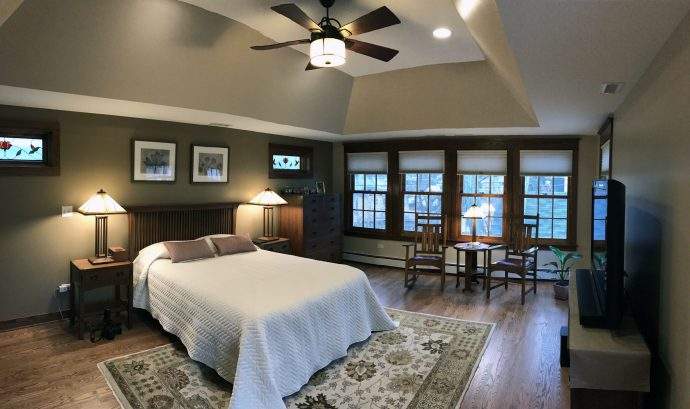 This craftsman-style master suite addition delivered on the homeowners need for a comfortable space to call their own. The addition provided additional space and storage allowing room for a sitting area in the spacious suite.
The small details in this project make a big difference. Some of these details include:
Custom made stained glass window
Tray ceiling
A wall of craftsman-style windows
Custom made bookcase
Each one of these details give the space the personality the owners were hoping for.