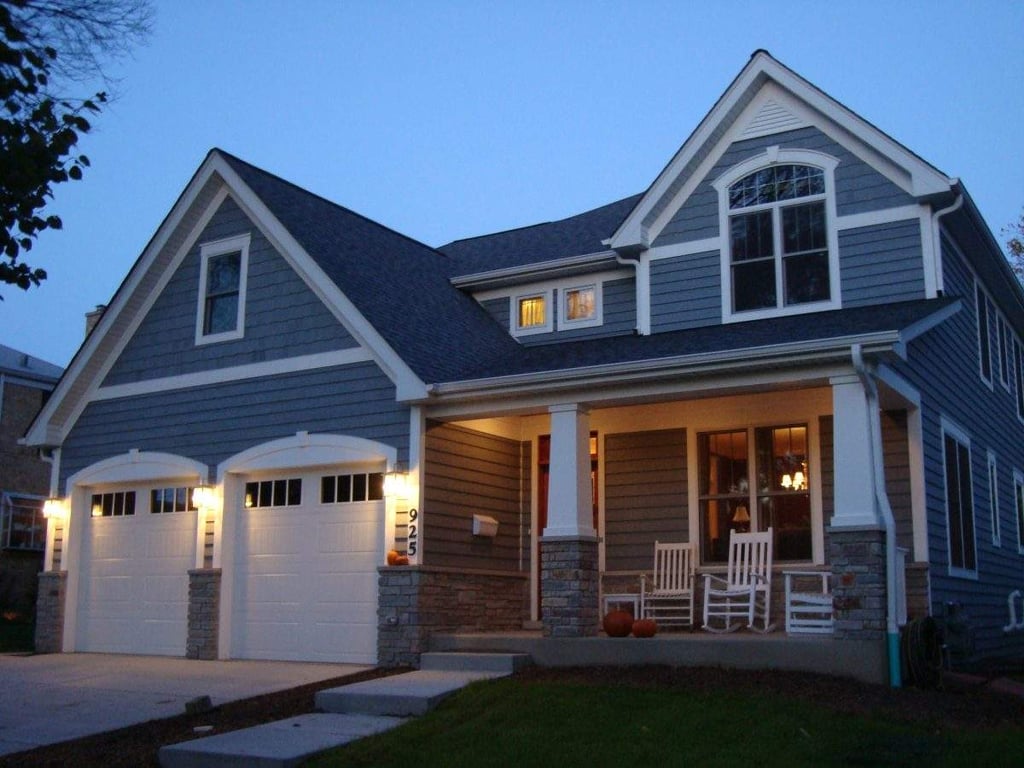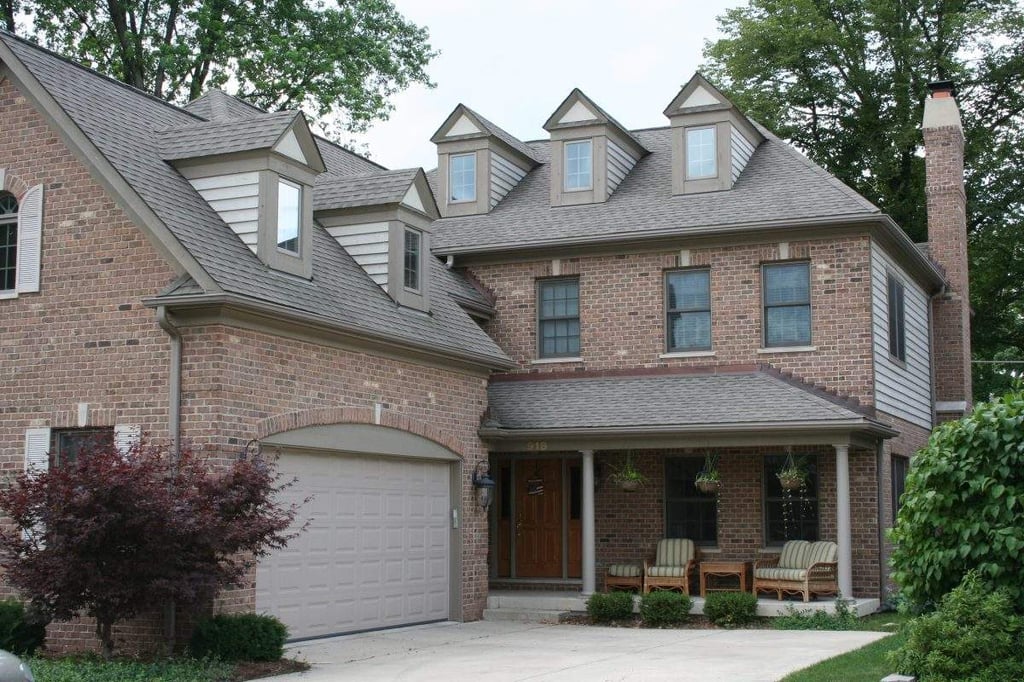 Custom Home Design-Build
Your house should be more than just a building — it should complement your lifestyle and provide a home for your family. How comfortable you are in your living space has a huge impact on your family's overall happiness. But how do you find a home that's perfectly tailored to you and your family?
The best way to get the perfect home is to work with the experienced custom home builders at Patrick A. Finn. Our award-winning team of skilled designers, craftsmen, and project managers can work with you to build the home of your dreams.
Our custom home designers and builders are dedicated to providing you with a beautiful environment you'll cherish for years to come.
At Patrick A. Finn, Ltd., we specialize in two kinds of custom home building:
Infill development, where you'll be building a home on a lot where an existing house needs to be torn down

Ground-up construction on an empty lot
Custom home builds are big projects that involve intense planning. Our entire staff is dedicated to helping you build your dream home. Whatever your needs, we have the expertise to deliver a beginning-to-end custom home project.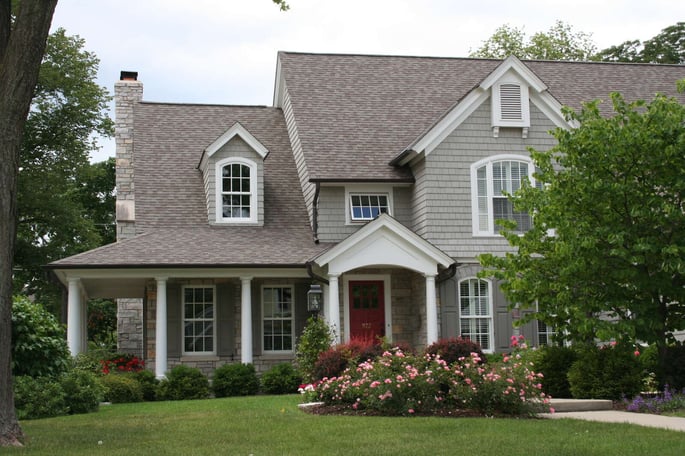 Our Design-Build Process
At Patrick A. Finn, we handle your entire custom home remodel from start to finish. No matter the complexity of the project, we're here to protect you from the common pitfalls of big custom homebuilder projects like budget overruns, extended timelines, and faulty work. We have been doing this in Chicagoland for years and know how to get custom home projects done.
Working with a design-build firm like Patrick A. Finn spares you from needing to hire and coordinate the work of designers, architects, engineers, and contractors. That'll be on us. We'll be there to take care of every step of the process and make sure it's all going smoothly, resulting in a more efficient project and a more beautiful, functional custom home.
Just how does our custom home process work?
During your initial consultation, our designers will get to know you and learn about your vision, timeline, and budget. They'll work with you to create a custom home design you love and a detailed plan for bringing it to life.

Next, we'll help you gather all the materials needed for your custom home design from our preferred vendors. Our custom home contractors will also handle the necessary building permits.

Finally, we'll complete your custom home on time and on budget. Our job isn't done until you are completely happy with your new custom home!
See the Patrick A. Finn Custom Home Building Process in Action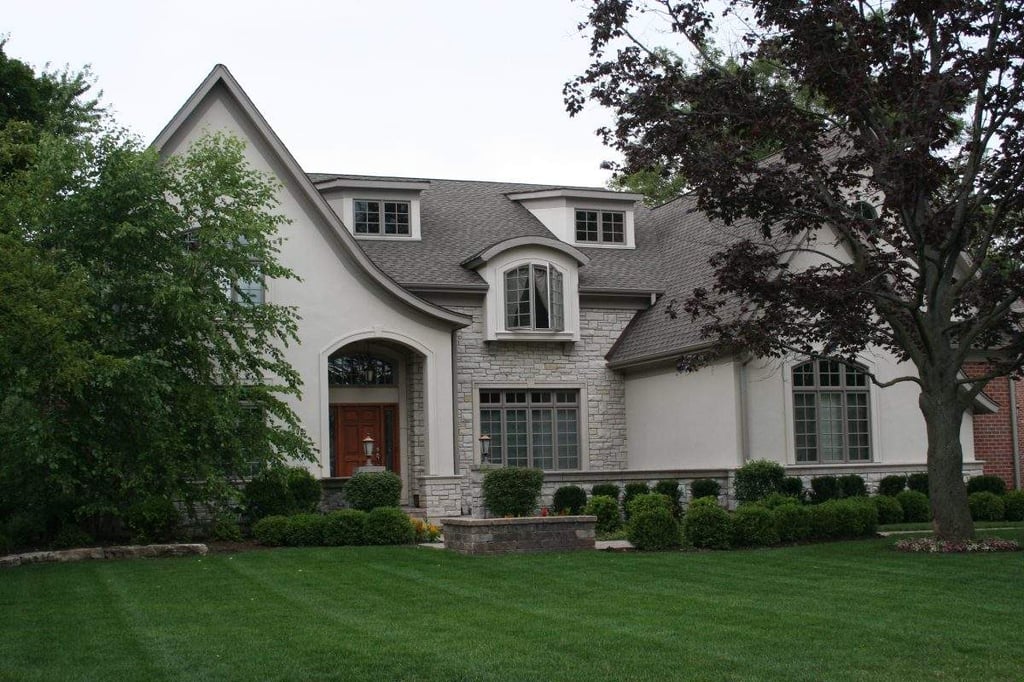 "Patrick Finn is a premier builder in our area and is known for excellent work, professionalism, and integrity. I have referred him to many people knowing that he'll do the job on time and with the highest standards. Anyone who is contemplating a remodel, an addition or a brand new home will get the best service from Patrick A. Finn." — Kathy B.
---
Our Awards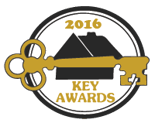 We've been lucky to work with so many amazing people and properties over the years. We've received numerous Key Awards from the Home Builders Association of Greater Chicago.
Read more about the awards we've won.
---

---
About Patrick A. Finn
Patrick A. Finn and his team of experts have worked on hundreds of award-winning home construction, design, and remodeling projects in the Chicago area.
Raised in Ireland, Patrick A. Finn began his career as a carpenter in England, eventually emigrating to the United States and building a home and business in the north suburbs of Chicago. Thanks to a commitment to hard work (and a bit of Irish luck), Patrick is living his dream.
When you work with our team, you'll receive our:
Commitment

to true craftsmanship, flawless design, and attention to even the smallest details.

Focus

on open communication, making sure you'll have the information you need and answers to all of your questions.

Dedication

to a job well done.

We can be counted on to complete your project on time and within your budget.
We can't wait for you to experience what it's like to work with the best.
Are you ready to discover the custom home of your dreams?