When it comes to remodeling your Chicago-area home, there are two popular routes to take: the design-build process and traditional construction. Understanding the differences between these options will narrow your search for the right partner for your project, giving you the highest satisfaction with high-quality results.
If you don't already have an architect, designer, and general contractor in mind with whom you'd like to collaborate, partnering with a design-build firm can be an easier option for several reasons. Today, we'll dive into a few of these reasons.
What is Traditional Design-Bid-Build Construction?
Historically, the most commonly used project delivery method for construction projects is the Design-Bid-Build (DBB) method. This method involves hiring an architecture firm to create a design, followed by a bidding process to select a general contractor who will be responsible for building the structure as per the design. The construction work is then carried out by the chosen contractor. Essentially, the design and construction responsibilities are divided between separate entities with separate contracts.
Choosing the traditional method of design-bid-build means that you, as the homeowner are the primary owner and point of contact for the construction project and everyone involved in it.
What does that look like? It is the homeowner's job to interview and hire both an architect and a builder, as well as to facilitate communication between the two parties and manage the project management process–including scheduling, material coordination, deliveries, etc. If you're already connected with an architect and a builder whose work you admire and if they have a successful track record of collaborating, this may be a good option.
If you choose the traditional method, the homeowner handles two separate contracts, often resulting in a challenging dynamic between the designer and the contractor. In the event of an issue or an unexpected situation that necessitates alterations, the designer and contractor frequently find fault with one another for the increased expenses or adjustments to the schedule, which can lead to delays that contribute to the project's overall costs. The homeowner becomes fully responsible for streamlining communication between the designer and builder, which can be time-consuming and stressful.
Another essential consideration before pursuing a traditional construction process is time. Since you'll be the primary project owner, you'll need to ensure that your schedule has the capacity for you to take on the part-to-full-time job of managing the project. This level of commitment and energy is exciting for some, but it's important to consider realistically beforehand.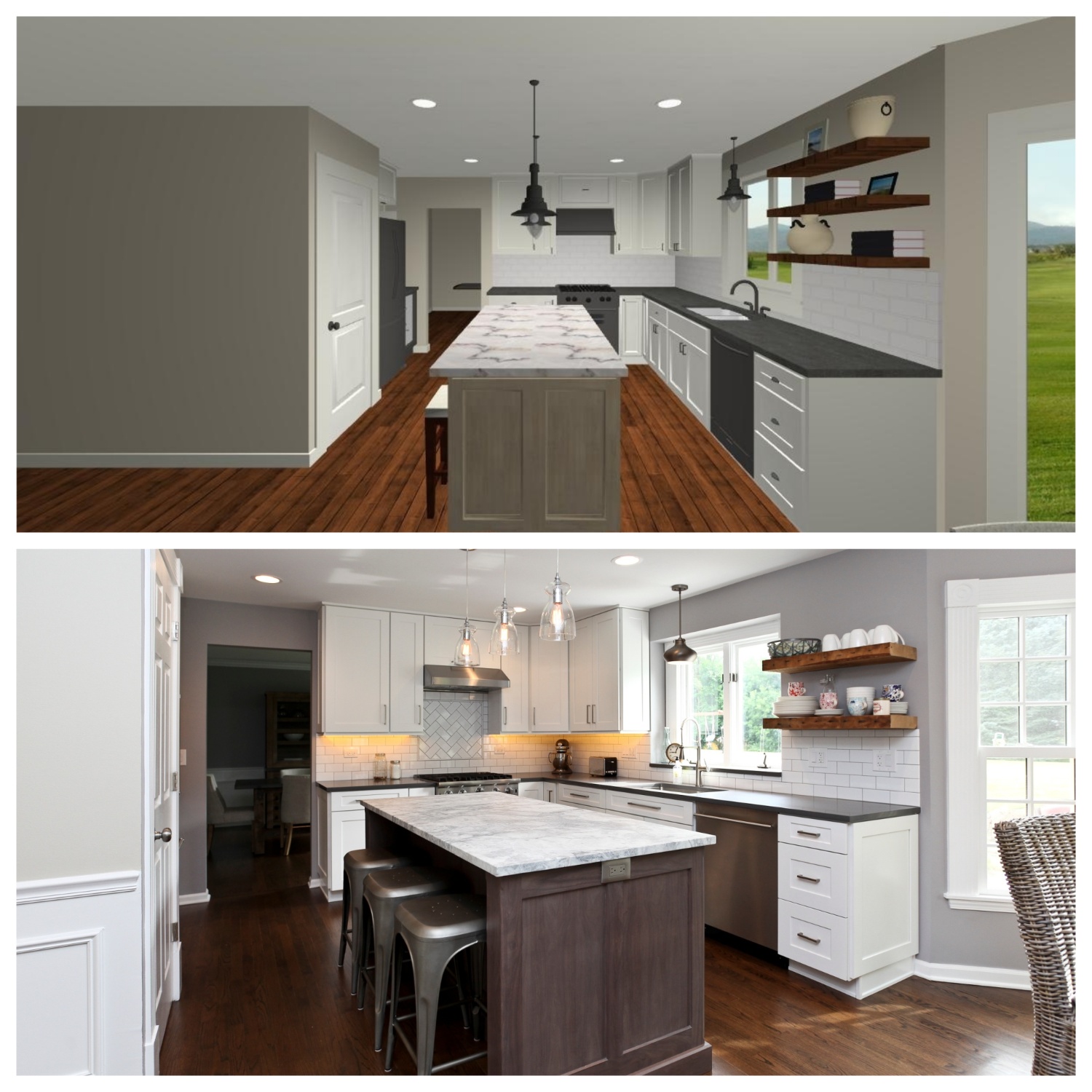 What is the Design-Build Process?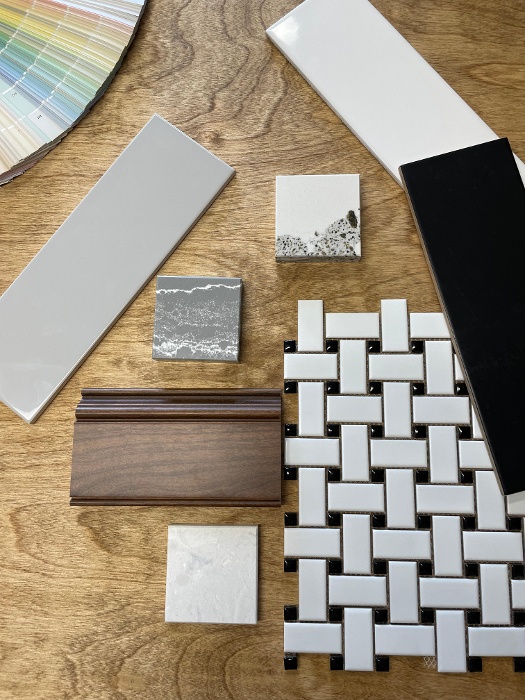 Design-build construction means that the architect and general contractor operate under the same roof, working together to guide the homeowner through the whole process from concept to completion. To use an analogy, working with a design-build firm is like hiring a personal fashion consultant who helps you identify and define your best look and then stays by your side to pick out and sew your new, tailor-made wardrobe.
Using the design-build process, the homeowner manages only one contract with a single point of responsibility—the design-build team.
In this approach, the designer and general contractor collaborate from the outset, functioning as one construction management team to provide project recommendations that align with the homeowner's schedule and budget. Any adjustments are handled by the entire design-build construction team, resulting in joint problem-solving and innovation rather than making excuses or blaming others. The main characteristic that sets the design-build process apart from other construction methods is its single-source contracting.
However, equally important is the culture of collaboration that it creates.

Benefits of Design-Build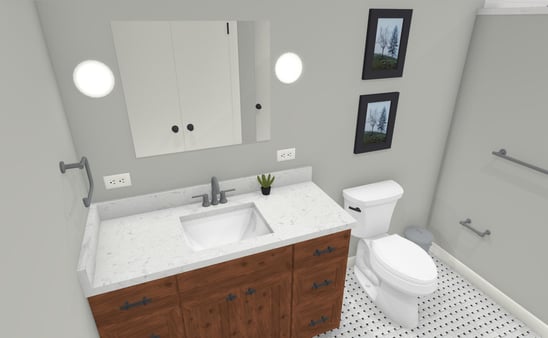 Two of the most apparent benefits of hiring a design-build firm are that there's generally a higher quality assurance from the outset, and it minimizes the amount of time that your life is disrupted by remodeling or home building. You can view your prospective design-build general contractor's portfolio and know that the quality and creativity you see in other projects are the same as what you can expect in your own remodel. Since each project is the original and direct work of the design-build company, you won't have to worry about the ramifications of untested partnerships between multiple parties or unknown subcontractors entering the project.
In addition, because the entire construction project is managed by a single design-build general contractor, that contractor also bears greater responsibility for the result of the project and is more invested in a high-quality outcome.
At Patrick A. Finn, for example, Patrick chose to name the company after himself to give clients the confidence that we hold ourselves personally accountable for every project we undertake. There is no possibility of various subcontractors playing the blame game when one company manages everything.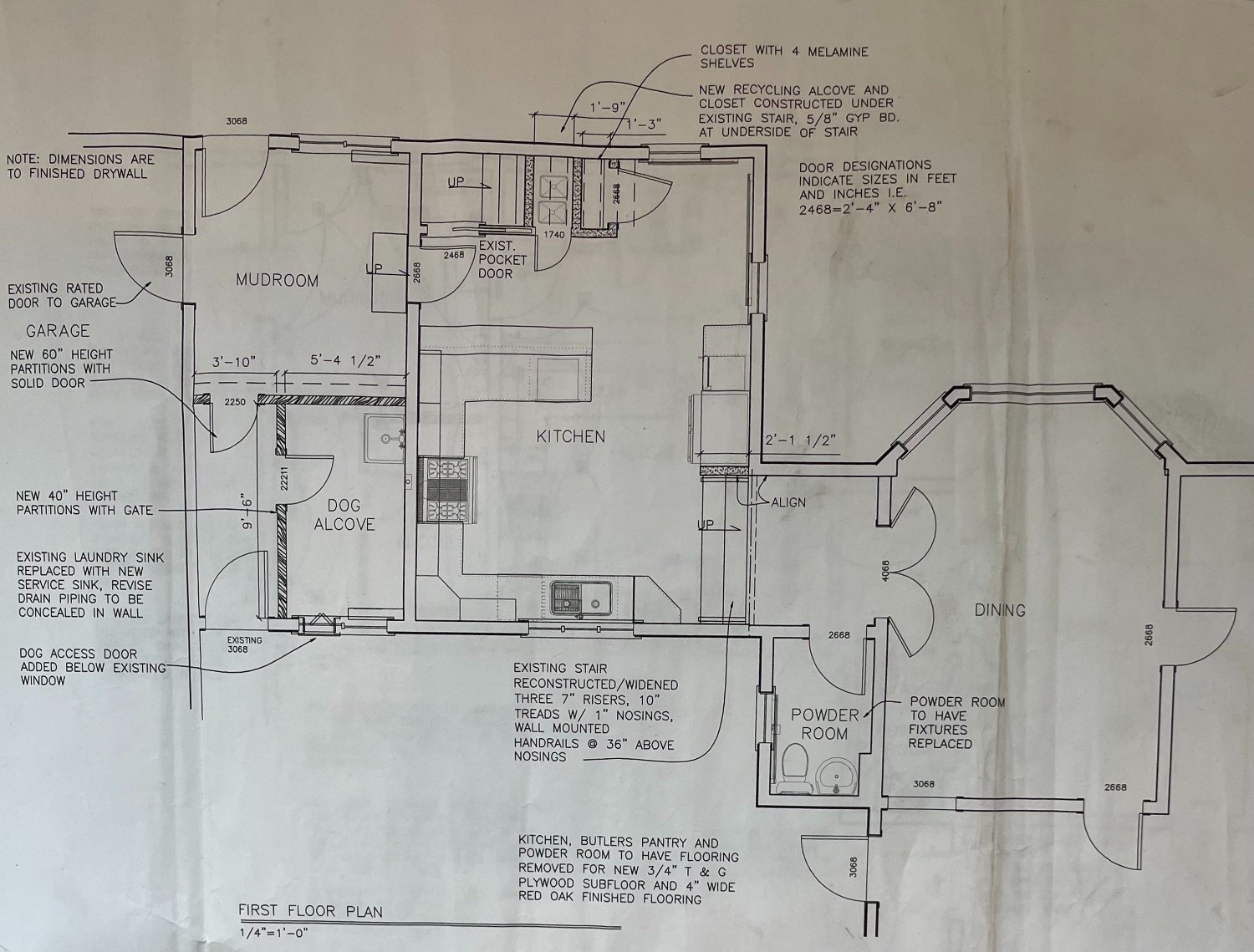 How Design-Build Project Delivery Can Simplify Your Construction Project


1. Easy Communication & Efficient Project Management
The design-build process is also an easy winner when it comes to communication. Because everything from design to construction to completion happens under one roof, project goals and communication between each area expert involved are timely and accurate. As the homeowner, this means the pressure is taken off of you to align separate contractors' schedules to get everyone in the same room and on the same page. Instead, it's all in the family. We are all just an office or two away.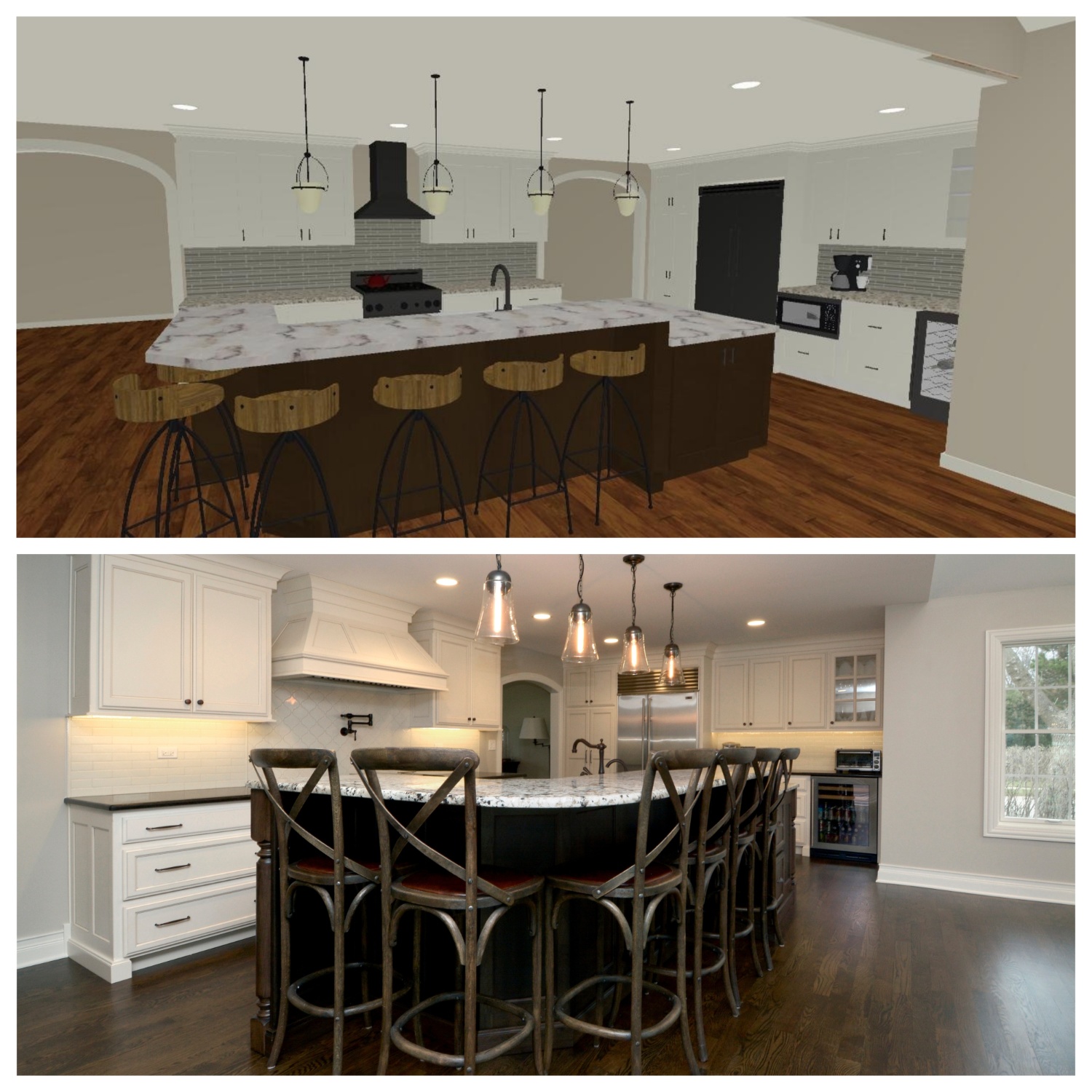 2. Faster Timeline
Build time is a concern of prospective clients. Everyone wants to know how to ensure that their design-build project stays on schedule every step of the way. Fast and accurate communication between project team experts like designers, carpenters, plumbers, and electricians also often translates to a quicker overall project timeline. When you hire different subcontractors, communication becomes complicated and requires a lot of back-and-forth. This results in a fragmented plan instead of a cohesive and efficient one. When everyone is on the same team, navigating schedules is easier.
Since every house is unique, there's a potential that you may need to adjust and adapt a few ideas as you proceed with your remodel or new build. An architect might have a vision for the house that needs to be modified once construction is underway.
When your architect and general contractor aren't in the same room, collaborating closely from beginning to end can cause timeline delays as initial ideas must be modified. When you work with a design-build firm, on the other hand, challenges are often quickly resolved along the way and more often identified and addressed from the very beginning, eliminating the need for constant change orders.
3. Easier & More Accurate Budget Planning
Another advantage of the design-build process is that you'll receive a single design-build contract and quote that encompasses every aspect of the construction project. The traditional construction model entails paying separate entities for separate services along the way, so it's harder to know up-front what the overall cost of your project will be.
Yes, you can ask your architect for a design quote and, once designs are drafted, share them with remodelers to solicit a construction quote. But again, this process happens in construction phases instead of being packaged together up front. There's always the possibility that you may need to modify plans and therefore incur unexpected costs along the way. It can also be tough to ensure the construction bids are "apples to apples" and truly include the level of detail needed to properly build the project.
The design-build approach starts with understanding needs, wants, and an investment. This allows the design to be created with both the vision and budget in mind—ultimately providing the homeowner with a streamlined experience and long-term cost savings.
It's important to note that every remodel comes with its fair share of the unknown, so whether you hire a traditional general contractor or a design-build firm, you'll want to pad your budget a little (your remodeler can advise you on how much for each remodeling project). It's easier, however, to prepare your pocketbook when you have only one quote to prepare for.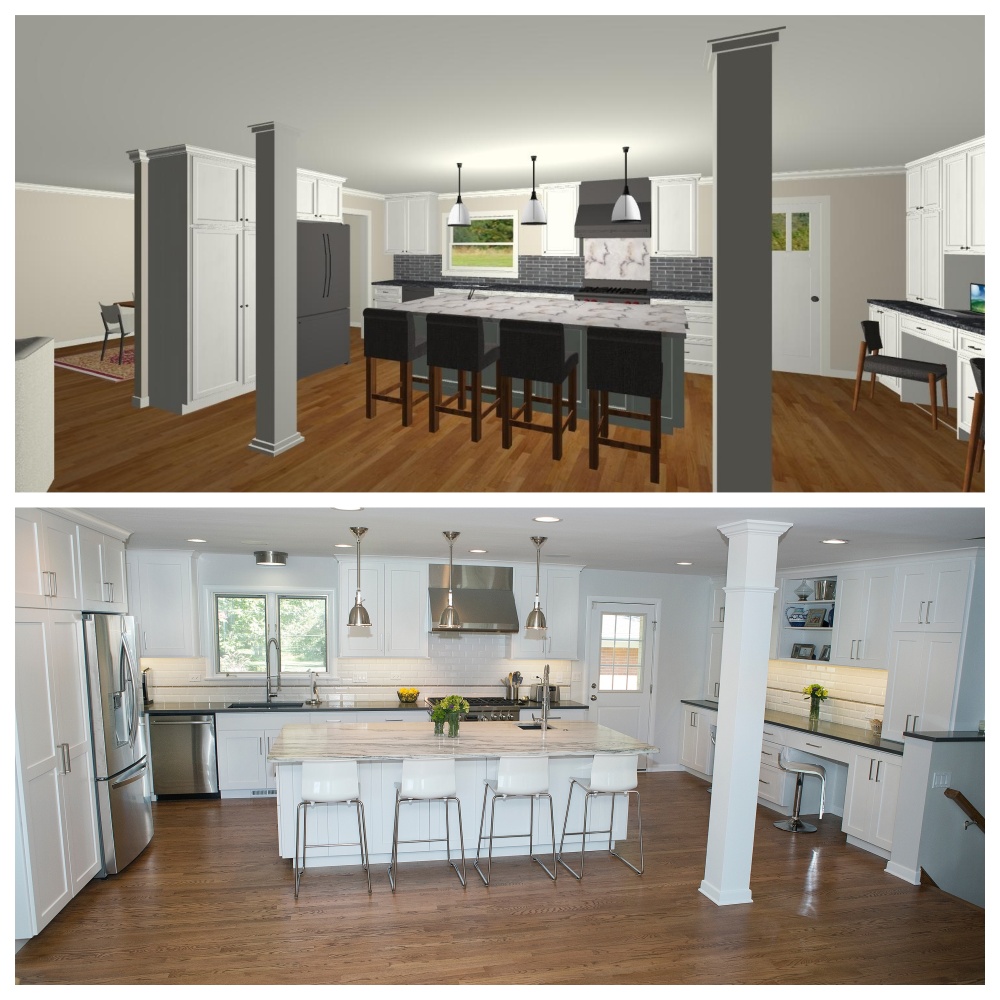 The Design-Build Method: Building & Remodeling Homes that Truly Reflect Your Lifestyle
Perhaps the number one reason homeowners elect to work with design-build firms is the unique charm of the results. Design-build firms are known for the high level of craftsmanship, care, and creativity they bring to projects.
At Patrick A. Finn, we thrive on a collaborative model where you come with your ideas, and we come with our expertise, together creating a unique space that reflects your personality. If you like what you see in our project portfolio, we invite you to contact us to discuss your project - we'll treat it as if it's our own!
Download the eBook "The Ultimate Step-by-Step Home Renovation Transformation Guide" to learn how you can renovate your home using a design-build company that will bring your vision to reality most cost-effectively and efficiently possible.