Kildeer, IL - Home Remodeling Contractors & Custom Home Builders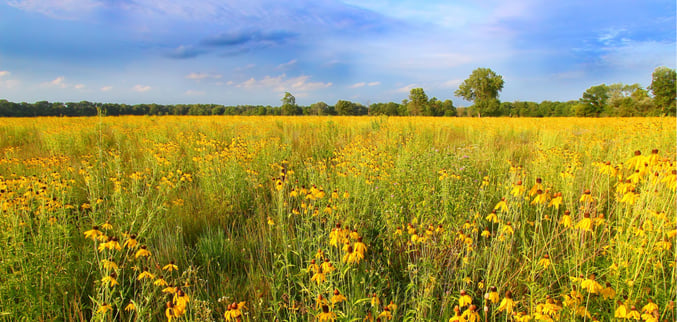 About Kildeer, IL
Kildeer, a small village just 40 miles northwest of Chicago and boasts one of the top places to buy a home in Illinois. With above average housing, schooling, and a place to raise children, Kildeer is a great location. Additionally, Kildeer has a popular shopping location for different shops to eat, shop, and other activities at The Shops at Kildeer.
The Shops at Kildeer, IL
A popular location which lots of locals go for shopping and the experience or for the food. Living nearby proves to be a valuable resource in the terms of convenience. With shopping consisting of Old Navy, Bed Bath & Beyond, Ulta Beauty, and many more! Restaurants to indulge in some food such as MOD Pizza, Gianni's Cafe, Chipotle, and several others. Not only is there The Shops at Kildeer, within driving distance is Kildeer Village Square and Deer Park Town Center for more shopping!
Why Remodel In Kildeer, IL
Being such a great location to buy a home, the need to remodel may be increased. Living in your home which may not be the exact house that you dreamed of living in, you can easily hire someone to remodel to match your lifestyle.
With such nice scenery in the surrounding areas of Kildeer, you deserve to also be living in a newly remodeled home to match the surroundings. With historic buildings in the area and wanting to preserve their history, that does not mean you need to sacrifice your dream house look, and Patrick A. Finn will help you achieve the look you are seeking!
Why Choose Patrick A. Finn To Remodel In Kildeer
The satisfaction of seeing the final product and our client's reactions when we are able to bring their vision to life - this is why we do what we do. When you choose Patrick A. Finn, we put you first. We listen to you and what you want. With several years of project experience in the Kildeer area, we have been able to build trust and awareness. Additionally, having a wealth of knowledge with the specific homes and architecture in your neighborhoods, sets us apart from the rest. Let us make your dreams a reality!
Let us make your dreams a reality! Schedule your home renovation discovery session today!
Remodeling Projects We've Completed In The Kildeer Area
Kildeer Area Silver Key Award Kitchen Renovation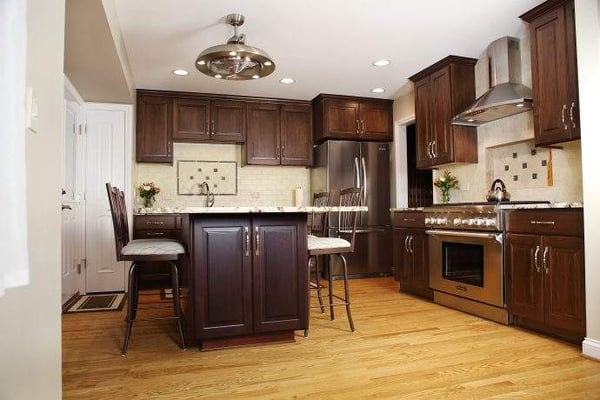 This home was built in the 1920s and featured a small, cramped kitchen. We worked with the owners to create a more open and functional space. We added a slew of new features, including more storage, a new kitchen island, a commercial grade stove, and a translucent countertop with LED backlighting. The results speak for themselves!
Door County Inspired Bathroom In The Kildeer Area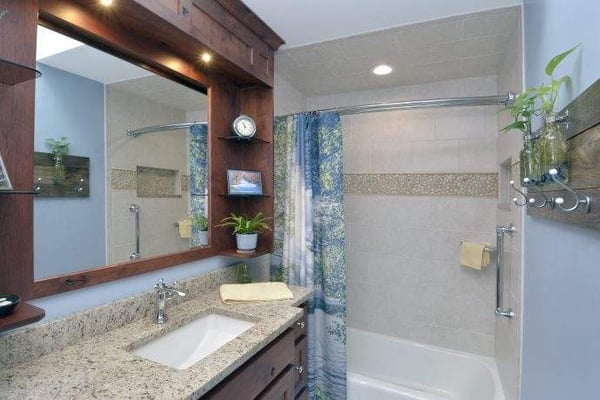 We worked with the owners of this Kildeer area home to update their bathroom. As lifelong lovers of Door County Wisconsin, the owners wanted to incorporate their love of nature into their bathroom. Each design element represents an element of nature, and the whole room feels clean, airy, and modern.