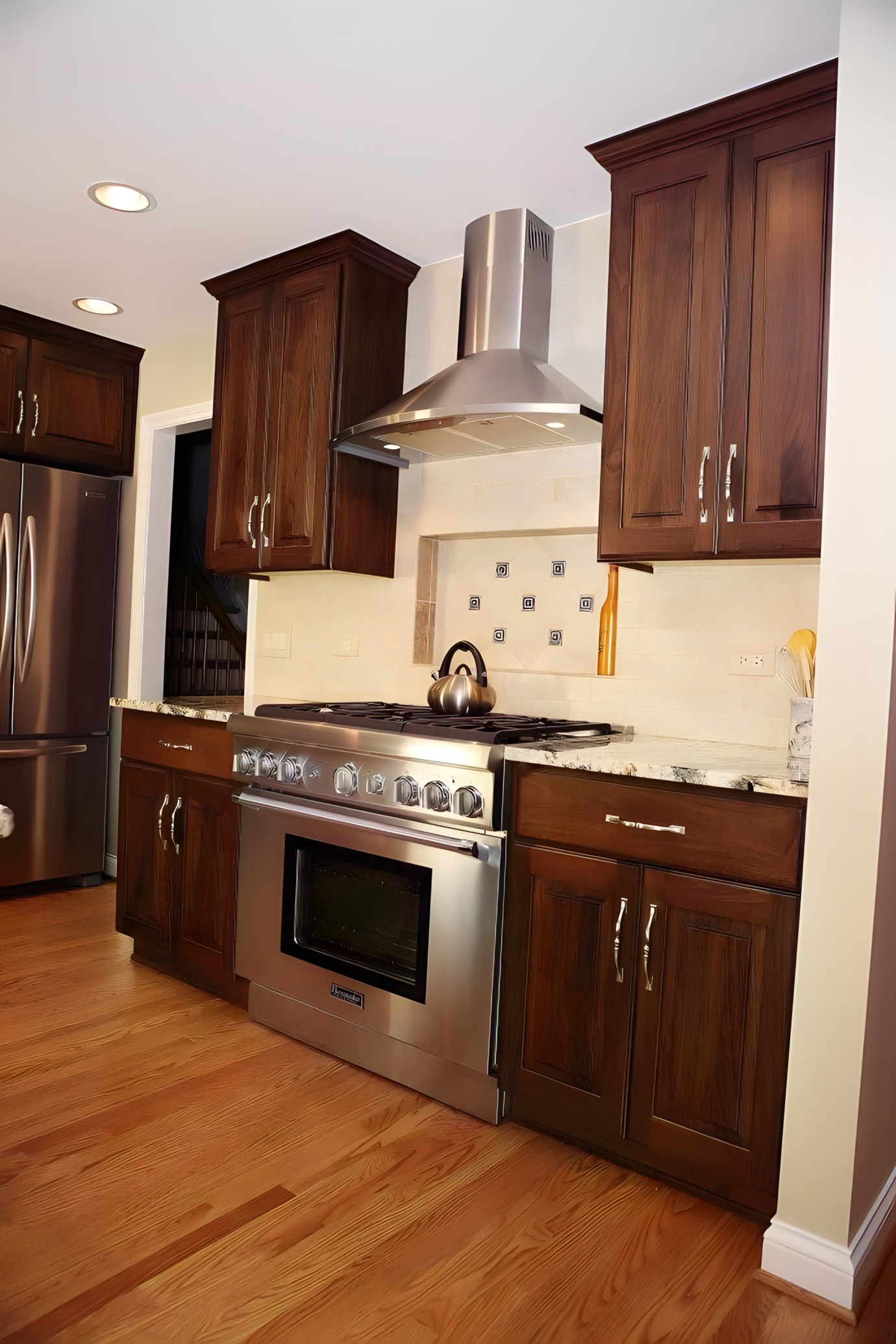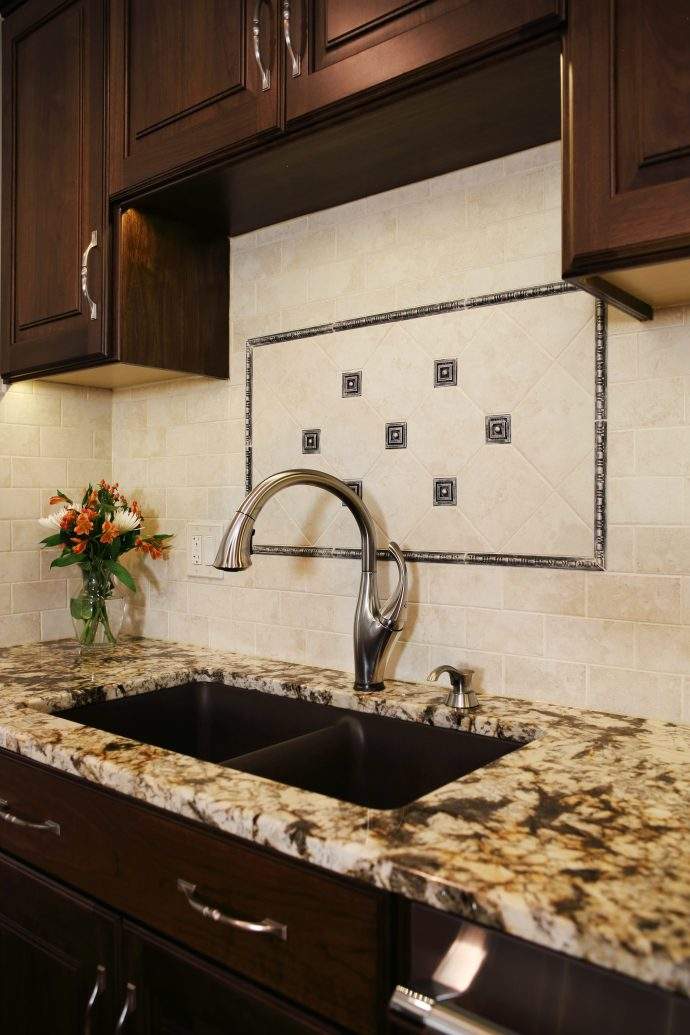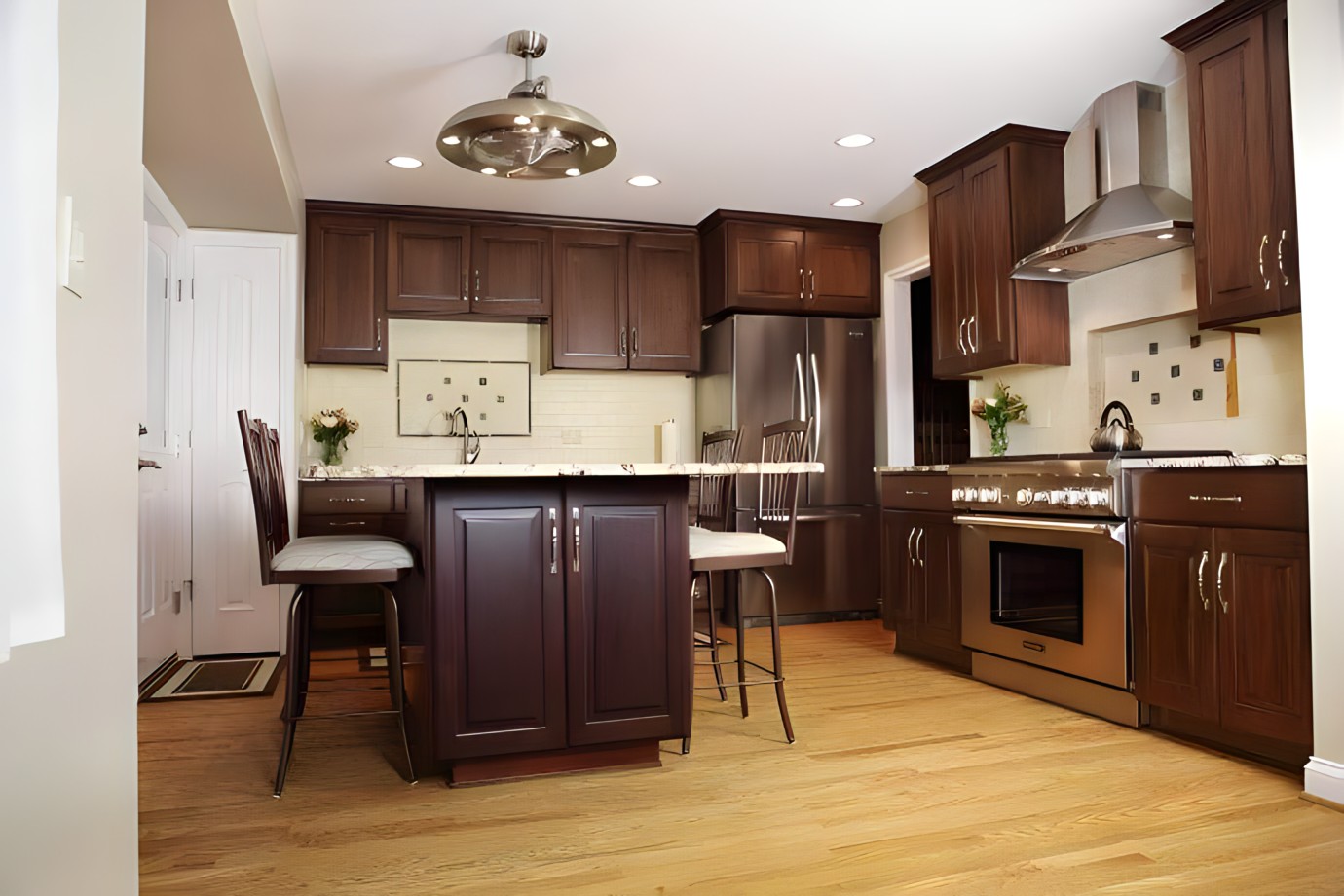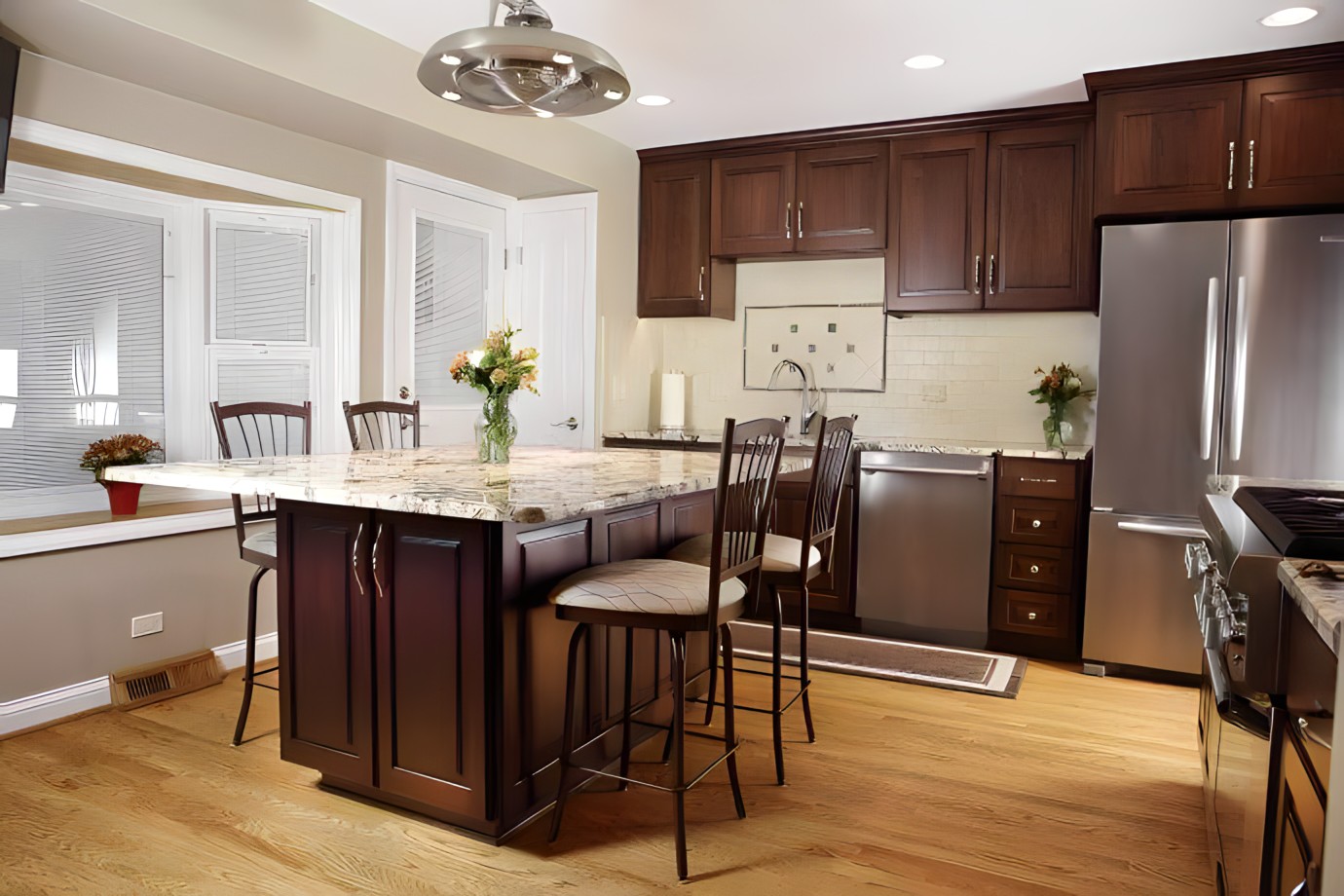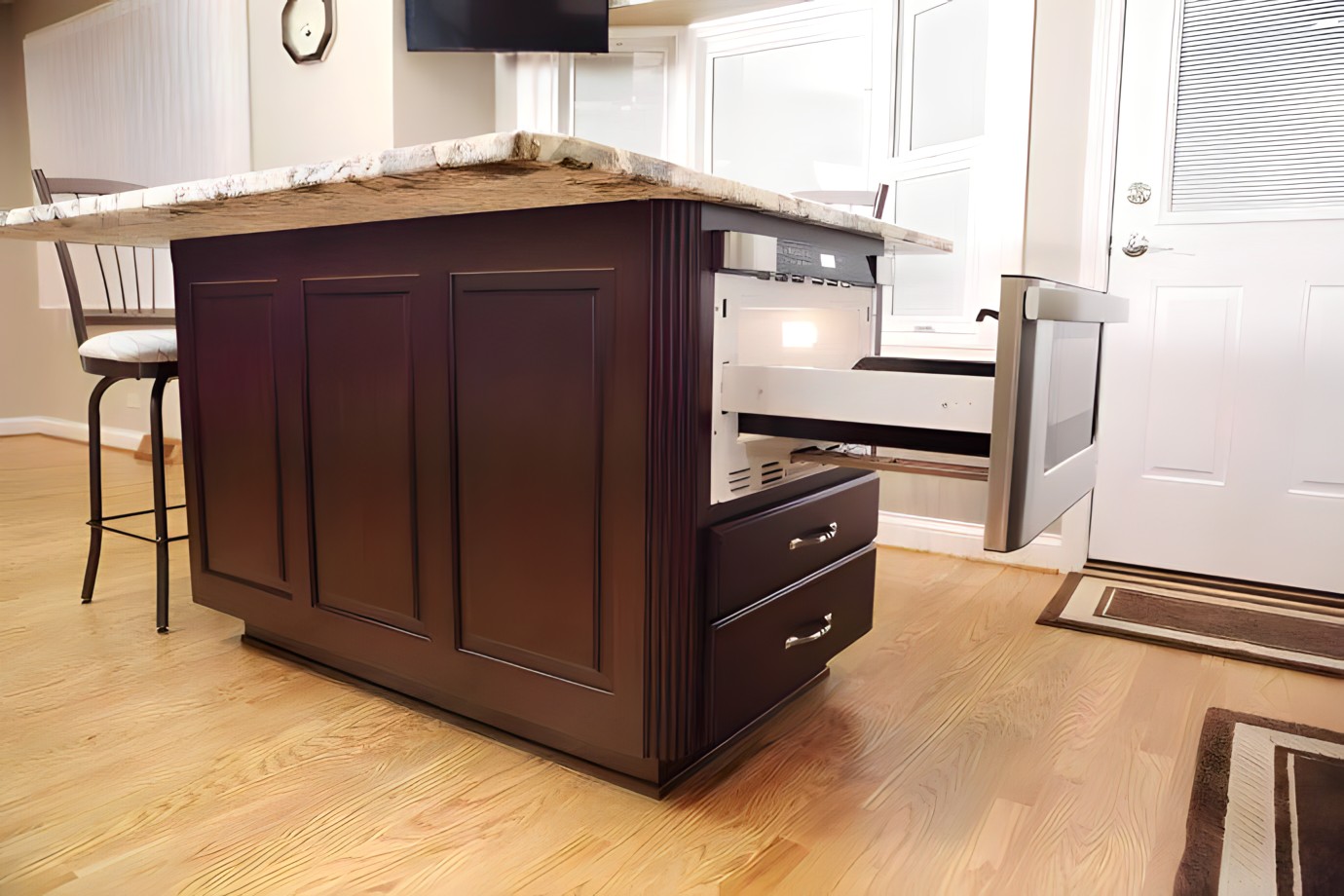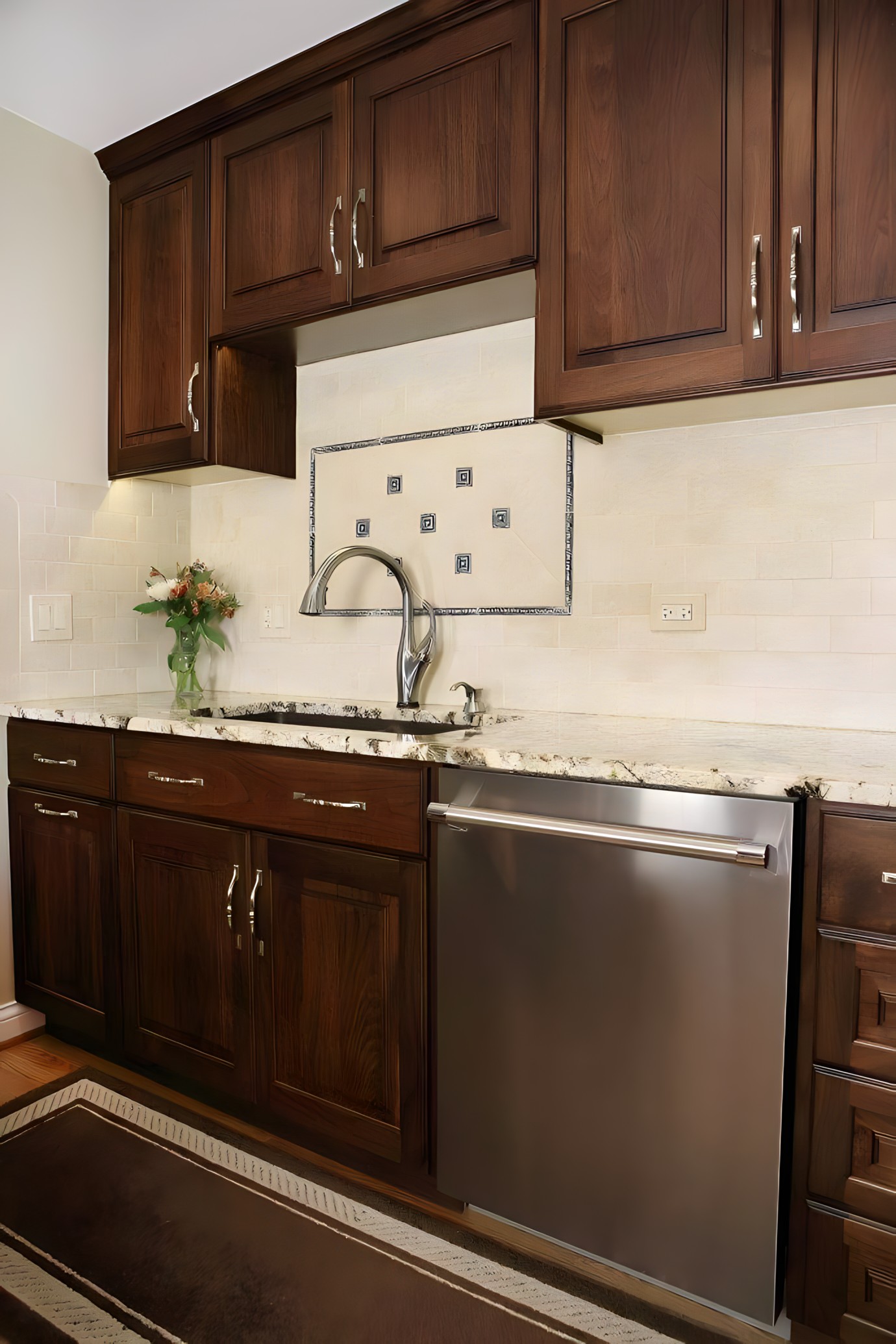 Mount Prospect, IL
This home was built in the 1920's and featured a kitchen that is quite small and poorly laid out by today's standards. The homeowners desired a more open and functional kitchen space.
We started by removing the dining wall to open up the space and then remove the soffits to allow the cabinets to reach the ceiling and add even more storage space.
Even more storage was added as we built a new kitchen island with a seating area. This allowed the island to double as a breakfast bar to replace the breakfast table the homeowners just weren't using.
The island also features a translucent countertop with LED backlighting installed in the base cabinets. The backlighting looks great and adds a unique flair. In addition to backlighting, the homeowners love the new recessed lights to make up for the space's lack of natural light.
The homeowners also chose a commercial grade stove and we installed a niche above the range for easy access to spices while cooking!
Get Your Project Started Today