Home Remodeling Contractors & Custom Home Builders in Northfield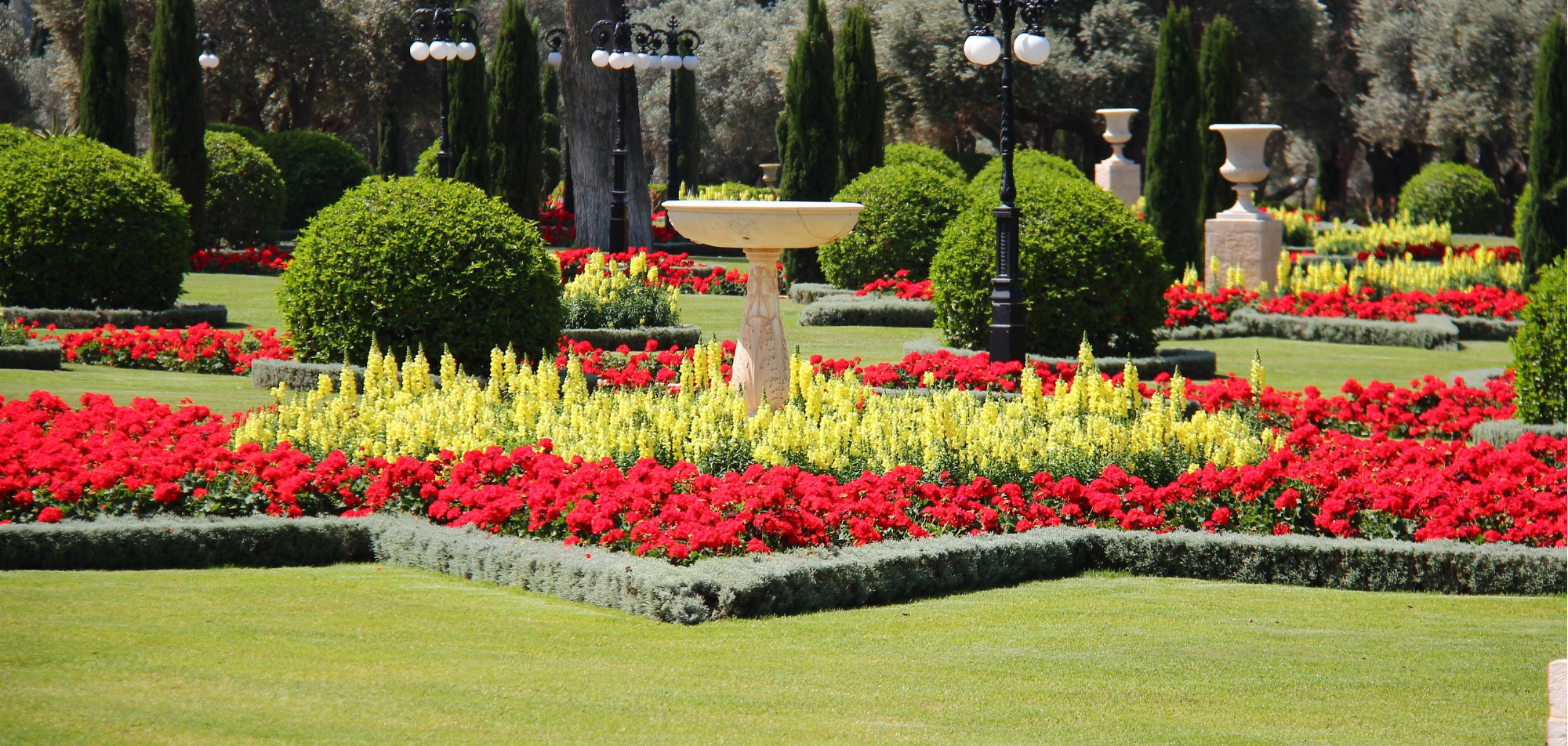 True Craftsmanship & Flawless Design
At Patrick A. Finn, we want to turn your dreams into reality.
Whether you're looking to start a custom home project, update a few rooms, expand your space with a home addition, or complete a whole home remodel, we are the experts you're looking for.
We're here to bring your vision to life and make sure your new space represents your style, reflects your lifestyle, and fulfills you and your family's needs.
Our award-winning team of design-build and construction experts have decades of experience here in the Northfield area. Our results (and satisfied clients) speak for themselves!
Our Design-Build Process
In the past, home construction, remodeling, and home additions projects felt overwhelming to homeowners. Previously, if you wanted to remodel, you had to:
Interview and hire designers and architects
Schedule, and manage the work of all contractors and tradespeople
Get permits and buy construction materials
Oversee construction timelines and quality control
When managing this all yourself, it was next to impossible to keep your budget under control and meet deadlines, let alone end up with a space you loved.
It no longer has to be this way!
At Patrick A. Finn, Ltd. we do things differently. Our construction experts handle everything from the initial concept to the finish line. We work with only the best and most seasoned designers, architects, and construction professionals in Northfield.
We'll anticipate problems and find creative solutions to keep your Northfield home remodel on-schedule and under-budget.
Our design-build process creates results that are simply unbeatable.
Our Services
We offer a variety of construction, custom design, and remodeling services to Northfield residents and their homes.
"Patrick A. Finn, Ltd is a fantastic company to work with if you are considering remodeling your home or building a new home. His team is very professional and knowledgeable and produce high quality work. They are truly expert craftsman. Patrick worked with us himself, in order to provide us with the results that we wanted. His input was incredibly valuable. His team, especially his finish carpenters who are excellent craftsmen, and the interior designer, who helped us design the two upstairs bathrooms and change the palette for our wall color, expertly guided us along the way, paid careful attention to detail, included us in important decision making as our project progressed. At the end, our entire second floor of the house was remodeled, with addition of a new master bedroom suite, in the craftsman style. We are thrilled with the outcome and work quality. We highly recommend Patrick and his team for your project."

— Pat & Kathy
Let's Bring Your Vision to Life. Call (847) 358-4133 Today to Schedule A Free Consultation!
Download Our Design Build Home Remodeling Resources
Design-build is a new approach to home remodeling and construction.
Our award-winning team has created a guide to help you understand how the design-build process works. There's also a checklist you can use to evaluate design-build contractors.
Download these resources here, or give us a call at (847) 358-4133 to learn more.
Our Home Remodeling Portfolio
Northfield Area Silver Key Award Winning Kitchen Renovation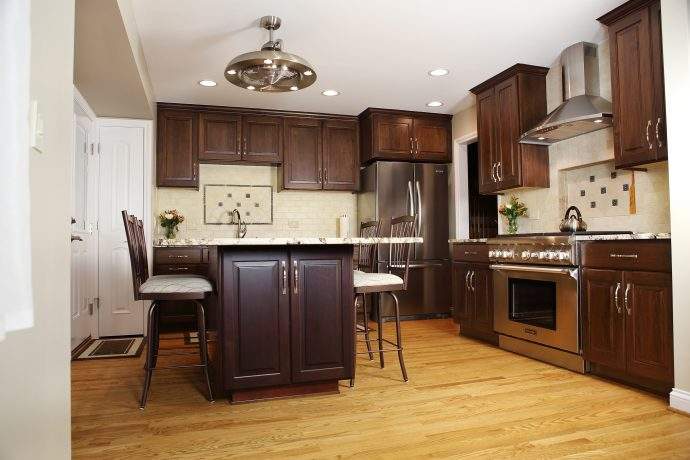 This home, built in the 1920's, featured a small and cramped kitchen. We worked with the owners to create an open and functional space. We added a slew of new features, including more storage, a kitchen island, a commercial grade stove, and a translucent countertop with LED backlighting. The results speak for themselves!
Door County Inspired Bathroom In The Northfield Area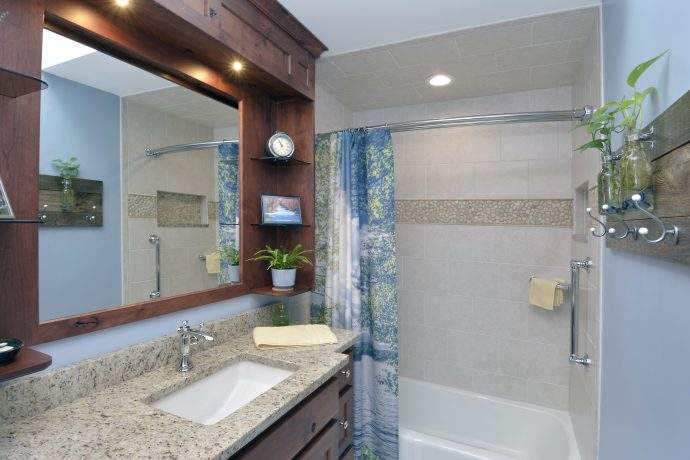 We worked with the owners of this Northfield area home to update their bathroom. Lifelong lovers of Door County Wisconsin, the owners wanted to incorporate their love of nature into their bathroom. Each design represents an element of nature, and the whole room feels clean, airy, and modern.
Our Awards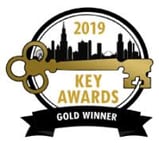 We've been lucky to work with many amazing people and properties over the years in Northfield. We've won numerous Key Awards from the Home Builders Association of Greater Chicago.
Read more about our award-winning work.
About Patrick A. Finn
Over the last 30 years, Patrick A. Finn and our team of experts have completed hundreds of design, home construction, and remodeling projects in the Northfield area.
Patrick A. Finn was raised in Ireland and started his career as a carpenter in England. He eventually emigrated to the United States and built a home and business in the north suburbs of Chicago. Thanks to a commitment to hard work (and a bit of Irish luck), Patrick is living his dream.
When you work with the team at Patrick A. Finn Ltd., you'll receive our:
Commitment to true craftsmanship, flawless design, and attention to even the smallest details.
Focus on open communications, making sure you'll have the information you need and answers to all of your questions.
Dedication to a job well done. We can be counted on to complete your project on time and within your budget.
Are you thinking about remodeling or building the home you've always wanted in Northfield? Give Patrick a call at (847) 358-4133 today. He would be honored to help make your dreams a reality!