Home Remodeling Contractors & Custom Home Builders in Glencoe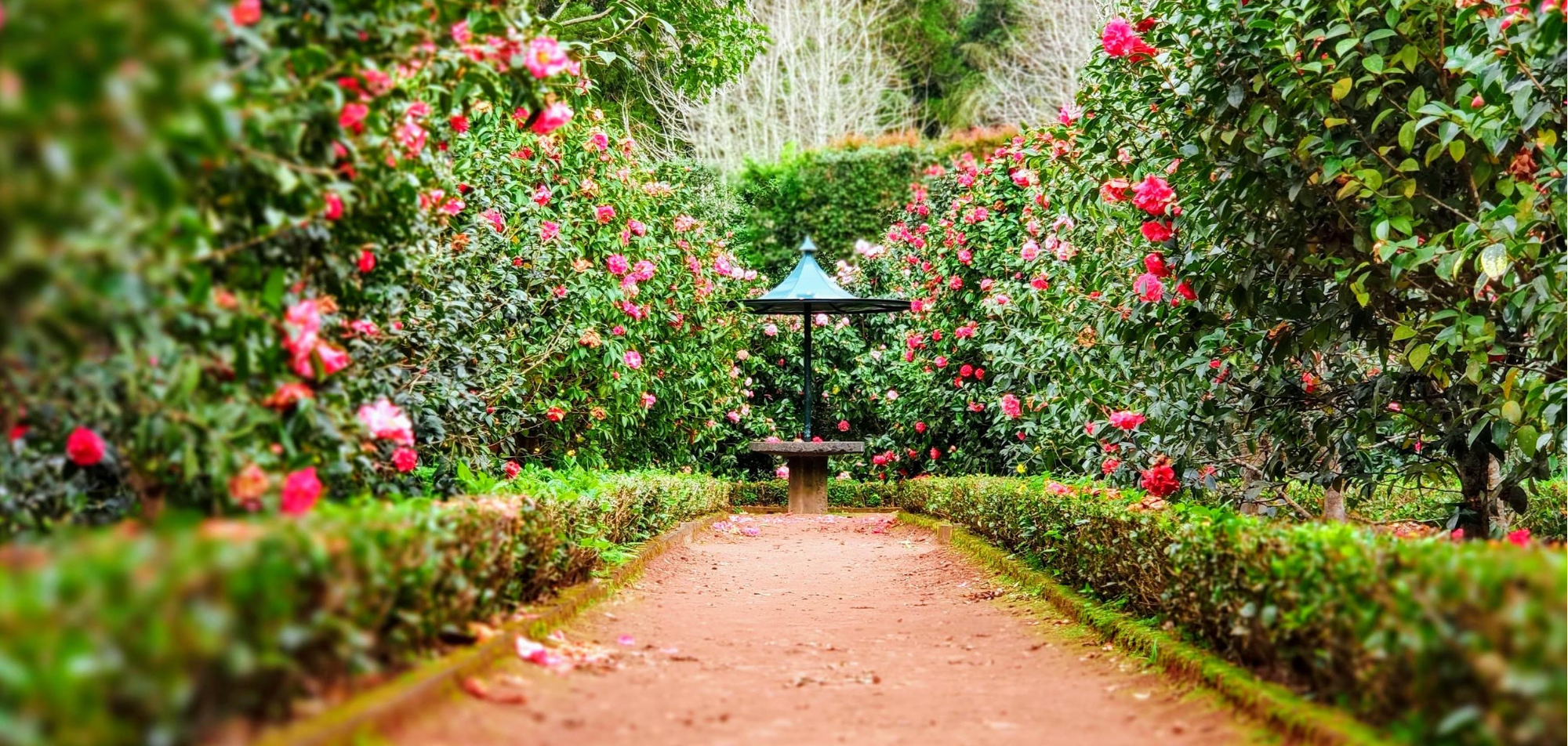 True Craftsmanship & Flawless Design
Patrick A. Finn has been working with clients in Glencoe to imagine, design, and build the homes of their dreams since 1991. We specialize in home additions, full remodels, and brand new custom-designed and built homes.
Download Our Design-Build Home Remodeling Resources
Design-build is a revolutionary way to approach home remodeling. This approach lets us focus on quality and efficiency when designing and constructing your new space.
Let us help guide you through our proven design-build process. We've compiled a checklist to help you evaluate design-build contractors.
Or give us a call at (847) 358-4133 to learn more.
A Proven Process
In the past, when you started a home remodeling project, you had to do a lot of the difficult and tedious work by yourself. It was lengthy, stressful, and inefficient. To get started, you first had to:
Find and interview designers and architects
Hire and manage all contractors and tradespeople
Obtain permits
Manage construction timelines
You'd then be in charge of managing the day-to-day parts of your home renovation project. You and only you would be the person keeping the budget and schedule on track.
Thankfully, there's another way.
At Patrick A. Finn, Ltd, we're the construction experts so you don't have to be.
Our expert team of home design-build specialists are made of only the best designers, architects, and construction professionals in the Glencoe area.
When you sign on with Patrick A. Finn to complete your design-build remodeling project, we manage and lead the project from start to finish. This results in less wasted time for you managing the nitty-gritty, and more time to focus on the big picture parts that result in the perfect space for your home.
Our design-build process simply produces unbeatable results.
Our Services
We provide a variety of construction, design, and remodeling services to Glencoe homeowners.
"If you're looking for a team you can trust to finish your remodeling project on time and on-budget, then Patrick A. Finn is your one stop problem solver."
— Alan & Clare
Ready to Get Started? Call (847) 358-4133 to Schedule Your Free Consultation!
Our Portfolio
Glencoe Area Gathering Kitchen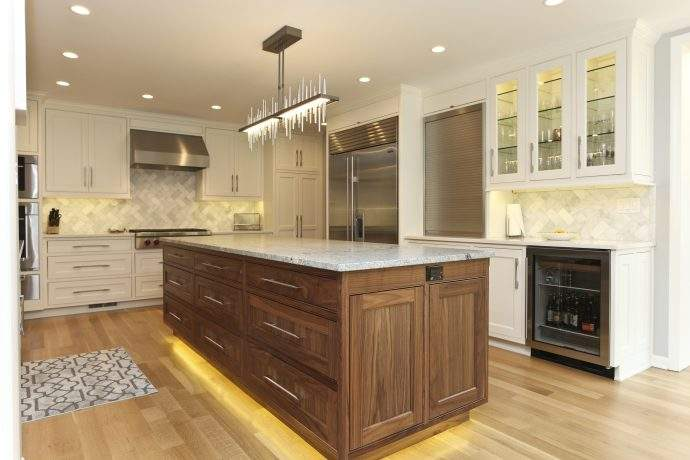 This kitchen was remodeled for a family who LOVES to entertain. Their formerly cramped kitchen now opens up into the living room, creating a natural gathering place for the entire family and their guests.
Our favorite features from this remodel include:
Stunning custom walnut island with seating for 3, toe kick lighting, and marble countertops
Icicle-like pendant lighting
Marble subway tiles laid in a herringbone pattern
A beverage refrigerator and glass upper cabinets
Glencoe Area Transitional Kitchen & First Floor Transformation
This Glencoe area home was updated to suit these homeowner's lifestyles.
To achieve this, we opened up the space and added vaulted ceilings, updating the entire first floor so each room flowed from one to the next. For the kitchen, we designed a large island and customized storage drawers to make this space one of a kind.
Our Awards

We've been lucky to work with so many amazing people and properties over the years in Glencoe. We've received numerous Key Awards from the Home Builders Association of Greater Chicago. Read more about the awards we've won.
About Patrick A. Finn
Patrick A. Finn and his team of experts have worked on hundreds of award-winning home construction, design, and remodeling projects in the Glencoe area.
Raised in Ireland, Patrick A. Finn began his career as a carpenter in the United Kingdom, where he learned the tools of the trade from a carpenter who built bars in the shipyards of Glasgow. This process of this old world craftsmanship is passed down as part of the bottom-up training our team undergoes to learn the Patrick A. Finn standard.
Our entire team takes pride in their workmanship, ability to complete complex jobs, and a sterling reputation in the Chicagoland area.
When you work with our team at Patrick A. Finn Ltd., you'll receive our:
Commitment to true craftsmanship, flawless design, and attention to even the smallest details.
Focus on open communication, making sure you'll have the information you need and answers to all of your questions.
Dedication to a job well done. We can be counted on to complete your project on time and within your budget.
Are you thinking about remodeling or building the home you've always wanted in Glencoe? Give the Patrick A. Finn team a call at (847) 358-4133 today. We would be honored to help make your dreams a reality!