Home Remodeling Contractors & Custom Home Builders in Hawthorn Woods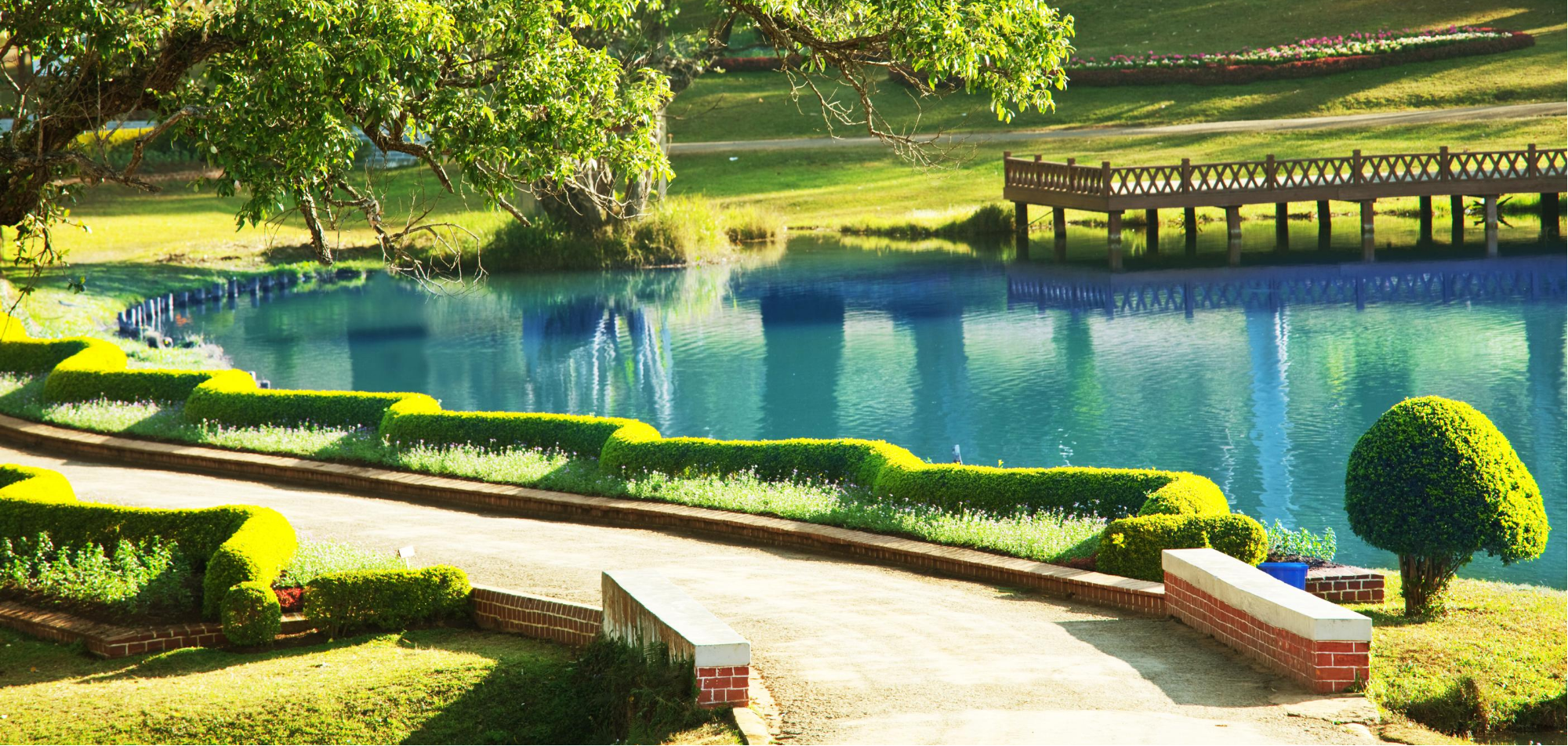 True Craftsmanship & Flawless Design
Patrick A. Finn has been helping clients achieve the home of their dreams for nearly 30 years. Whether you're looking for an addition, full remodel, or a brand new custom-designed home, our goal will always be to build a space that will be perfect for you and your lifestyle.
Our experienced and skilled Hawthorn Woods remodeling and design team has generations of experience in the Hawthorn Woods area designing and building spaces. Our timeless projects have consistently created spaces Chicago families cherish for generations.
Download Our Design Build Home Remodeling Resources
Design-build is a new way to approach home remodeling and is centered on quality and efficiency from design through construction.
We've compiled helpful resources to guide you through our proven design-build process. You'll also find a checklist to help you evaluate design-build contractors.
Download these resources here, or give us a call at (847) 358-4133 to learn more.
A Proven Process
The old and outdated home remodel process was lengthy, stressful, and inefficient. To even get started, you had to:
Find and interview designers and architects
Hire and manage all contractors and tradespeople
Obtain permits
Manage construction timelines
Further, you'd be in charge of staying on top of day-to-day management of the home renovation project, being the lone person keeping the budget and schedule on track. Managing all of this on top of your day-to-day life was a nightmare resulting in more expensive, lower-quality finished products.
Thankfully, there's another way.
At Patrick A. Finn, Ltd, we're the construction experts so you don't have to be.
Our team of home design-build specialists exclusively work with the best designers, architects, and construction professionals in the Hawthorn Woods area.
When our team undertakes a remodeling project, we execute the entire process from start to finish. Our goal is always to deliver a finished product that exceeds your expectations, anticipating issues before they happen to ensure we come in on-time and on-budget.
Our design-build process simply produces unbeatable results.
Our Services
We provide a variety of construction, design, and remodeling services to Hawthorn Woods homeowners.
"We recently had Patrick A. Finn, Ltd remodel our hall bathroom. It was wonderful to work with Patrick and his architect on the planning of the space. Working with his designer for selecting beautiful cabinets, tile and countertops made the process so easy. The crew did a wonderful job and their workmanship is outstanding! Our remodeled bathroom looks great!"

— Mary Jo
Ready to Get Started? Call (847) 358-4133 to Schedule Your Free Consultation!
Our Portfolio
Hawthorn Woods Area Kitchen Remodel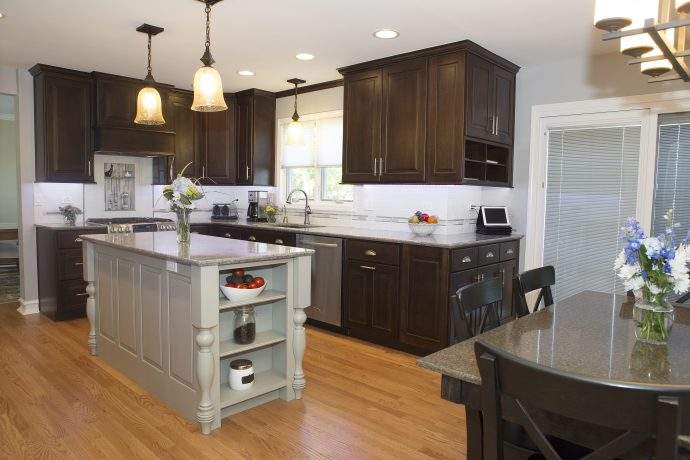 This homeowner came to us after they had a poor experience with another firm. Our primary focus was to add more space and storage area too their Hawthorn Woods area kitchen. Over the course of the remodel, we removed a stairwell, built a brand new pantry, and added a banquet space to provide the homeowners with a breakfast area.
Hawthorn Woods Area Bathroom Remodel
We loved this homeowner's inspired vision for this remodel! As lifelong admirers of Door County Wisconsin, these homeowners wanted to incorporate their love of nature into their bathroom. We designed the space so each bathroom feature represents an element of nature, making the whole room feel clean, airy, and modern.
Our Awards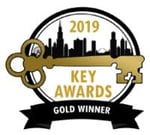 The Patrick A. Finn team has worked with so many incredible Hawthorn Woods homeowners over the years. We've received numerous Key Awards from the Home Builders Association of Greater Chicago.
Read more about our awards.
About Patrick A. Finn
Patrick A. Finn has been working on award-winning design, home construction, and remodeling projects in the Hawthorn Woods area since 1991.
Patrick A. Finn was raised in Ireland and started his career as a carpenter in England. Eventually moving to the United States, Patrick settled in the north suburbs of Chicago where he built his home and business. Thanks to a commitment to hard work (and a bit of Irish luck), Patrick is living his dream.
When you work with our team at Patrick A. Finn Ltd., you'll receive our:
Commitment to true craftsmanship, flawless design, and attention to even the smallest details
Focus on open communication, ensuring you'll have all the information you need and all of your questions answered
Dedication to a job well done. You can count on us to complete your project on time and on budget
Are you thinking about remodeling or building the home you've always wanted in Hawthorn Woods? Give Patrick a call at (847) 358-4133 today. He'd be honored to help make your dreams a reality!