Lake Barrington, IL - Home Remodeling Contractor & Custom Home Builder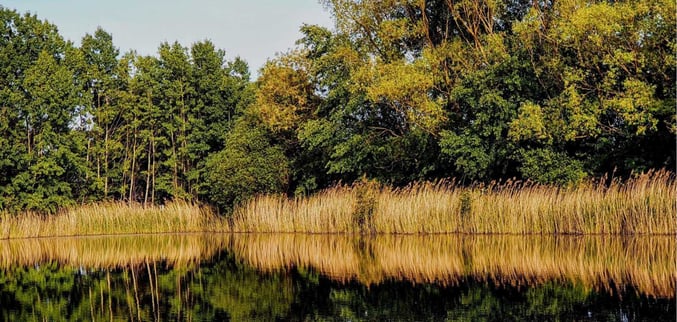 About Lake Barrington, IL
Located just over 40 miles from Chicago, Lake Barrington is one of the best places to live in Illinois and also one of the best places to retire. With a population of just around 5,000 people, this is a homey community bond. Lake Barrington has much to offer, including Lake Barrington Shores Golf Club, the gated condominium of Lake Barrington Shores, and much more!
Lake Barrington Shores Golf Club
Rated one of the finest member-only clubs in the northwest suburbs of Chicago, Lake Barrington Shores offers a great golf experience, dining, and events.
This is a gorgeous 18-hole course among rolling hills, trees along the fairway, and tranquil ponds. This course is sure to please all levels of players with outstanding aesthetics, open to non-residents and residents of the premier gated condominium community of Lake Barrington Shores.
Lake Barrington Shores
Lake Barrington Shores is a gated condominium community located in the countryside of Lake Barrington. With lots of land (510 acres to be exact), this offers lots of room for active lifestyles of all ages.
Within the community lies a 96-acre lake for the residents to enjoy fishing, boating, swimming, sailing, and sandy beaches. Residents also have access to premier features such as multiple tennis courts, a recreation center, an indoor and outdoor pool, a fitness center, and much more!
Why Remodel In Lake Barrington, IL?
Buying property in Lake Barrington, you may be thinking about remodeling. Ensuring that you live comfortably and live in a newly renovated home, whether you are retired, moving in with your family, or if you are just by yourself near the golf course, a remodel is just what you may be looking for. Make sure that your home has all the features you desire, and that match the area you live in.
With such nice scenery in the surrounding areas of Lake Barrington, you also deserve to be living in a newly remodeled home to match the surroundings. With historic buildings in the area and wanting to preserve their history, that does not mean you need to sacrifice your dream house look, and Patrick A. Finn will help you achieve the look you are seeking!
Why Choose Patrick A. Finn To Remodel In Lake Barrington?
The satisfaction of seeing the final product and our client's reactions when we are able to bring their vision to life - this is why we do what we do. When you choose Patrick A. Finn, we put you first. We listen to you and what you want. With several years of project experience in the Lake Barrington area, we have been able to build trust and awareness. Additionally, having a wealth of knowledge about the specific homes and architecture in your neighborhoods sets us apart from the rest. Let us make your dreams a reality!
Let us make your dreams a reality! Schedule your home renovation discovery session today!
Barrington Serene Master Bathroom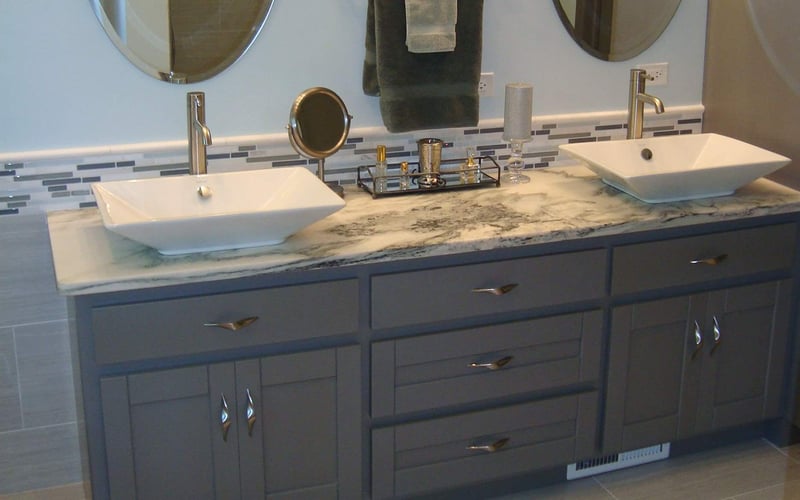 We worked with the owners of this South Barrington home to update their outdated pink bathroom. Their dream was a modern design with more storage, and our team delivered amazing results! We installed his and hers sinks and used calming ocean colors throughout the space. We also added two niches to the shower, as well as multiple cabinets from our favorite custom cabinet maker.
Barrington Country Inspired Kitchen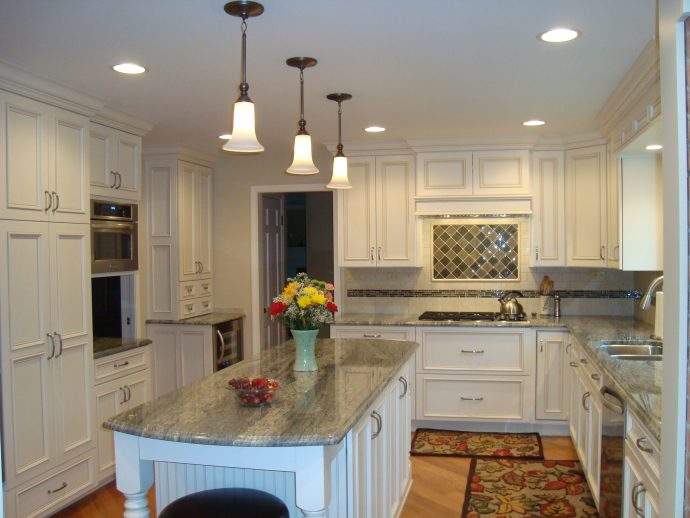 This Barrington home was built in the 1960s and still had its original kitchen! The homeowners chose us to help them upgrade appliances, add storage, and modernize their kitchen– all while maintaining a feeling of classic country charm. Our interior designer helped the homeowners to choose cabinets, countertops, and backsplash tiles. The results speak for themselves!
Get Your Project Started Today