Barrington, IL - Home Remodeling Contractors & Custom Home Builders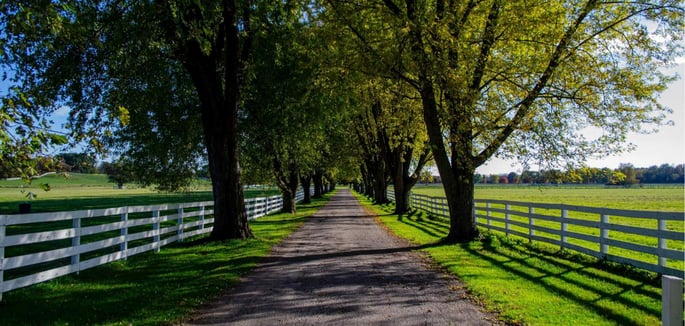 Why Barrington, IL is a Great Place to Own a Home
The village motto of "a great place to live, work, and play!" Barrington truly does mean this! Being one of the top places to raise a family, they are also highly ranked in schools, school sports and arts, housing, and work. Barrington is a Northwest suburb of Chicago, being under an hour away from downtown, they also serve as a hub for the surrounding 90-square-mile region. With plenty of outdoor activities such as biking, fishing, horseback riding and hiking at close parks and forests.
Why Remodeling is Popular In Barrington, IL
The want and ability to now live farther from the city, in a more suburban area are growing. As Barrington is under an hour from downtown Chicago and is such an excellent suburb to live in, remodeling and improving the value of your house could prove to be beneficial. Additionally, with great schooling, lots of parks and lakes, and serving as a hub, Barrington is a great choice. Downtown Barrington is known for its iconic local coffee shop, Cook Street, trendy boutiques, and great restaurants.
Looking to start your new life with your family or renovate your forever home, Barrington proves to be a great option. With historic buildings in the area and wanting to preserve their history, that does not mean you need to sacrifice your dream house look, and Patrick A. Finn will help you achieve the look you seek!
Why Choose Patrick A. Finn To Remodel your Home In Barrington
The satisfaction of seeing the final product and our client's reactions when we are able to bring their vision to life - this is why we do what we do. When you choose Patrick A. Finn, we put you first. We listen to you and what you want. With several years of home remodeling experience in the Barrington area, we have been able to build trust and awareness. Additionally, having a wealth of knowledge with the specific homes and architecture in your neighborhoods, sets us apart from the rest. Let us make your dreams a reality!
Let us make your dreams a reality! Schedule your home renovation discovery session today!
Barrington Home Remodeling Projects We've Completed
Barrington, IL - Serene Master Bathroom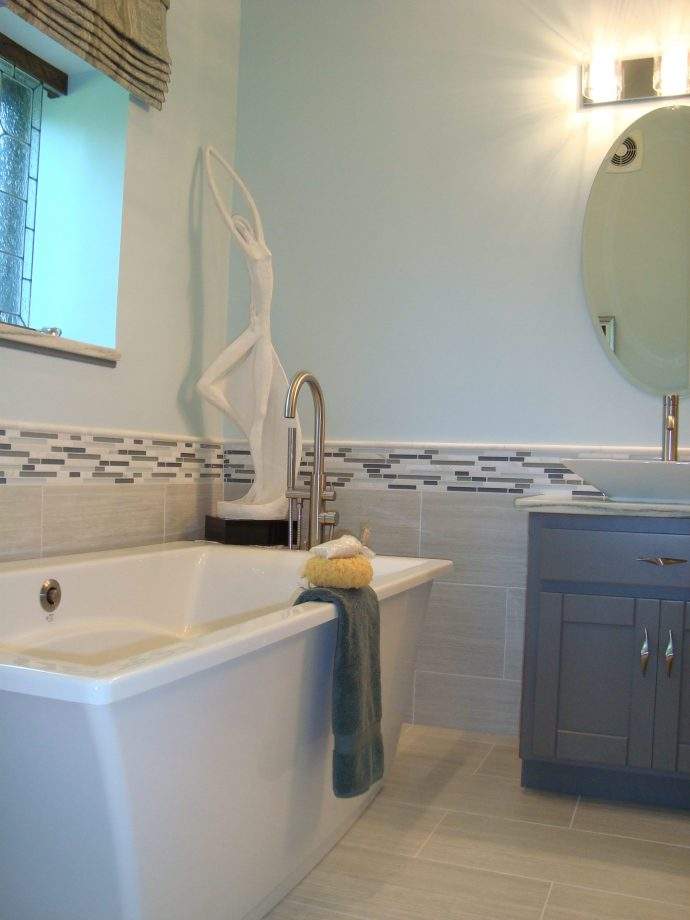 We worked with the owners of this South Barrington home to update their outdated pink bathroom. Their dream was a modern design with more storage and our team delivered amazing results! We installed his and hers sinks and used calming, ocean colors throughout the space. We also added 2 niches to the shower, as well as multiple cabinets from our favorite custom cabinet maker.
Barrington, IL - Country Inspired Kitchen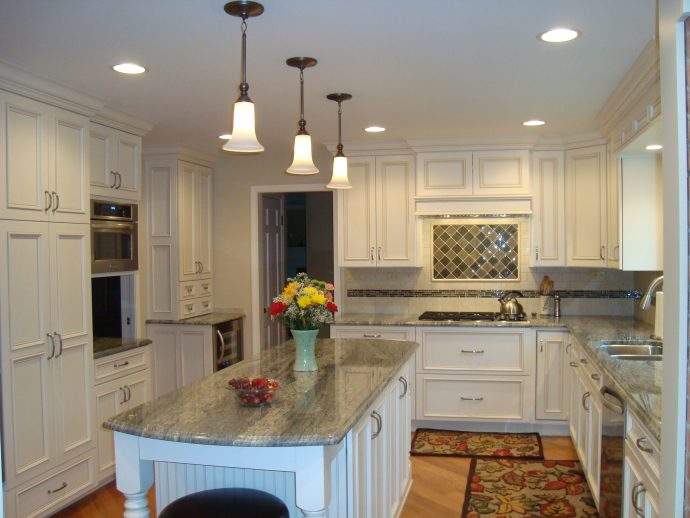 This Barrington home was built in the 1960's and still had its original kitchen! The homeowners chose us to help them upgrade appliances, add storage, and modernize their kitchen– all while maintaining a feeling of classic country charm. Our interior designer helped the homeowners to choose cabinets, countertops, and backsplash tiles. The results speak for themselves!