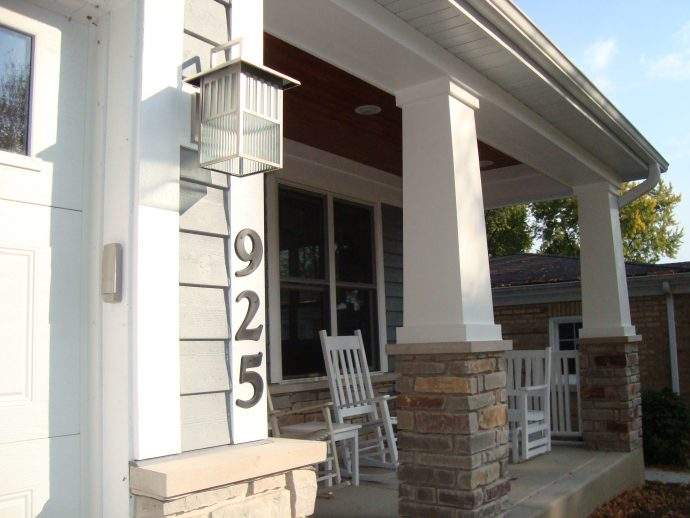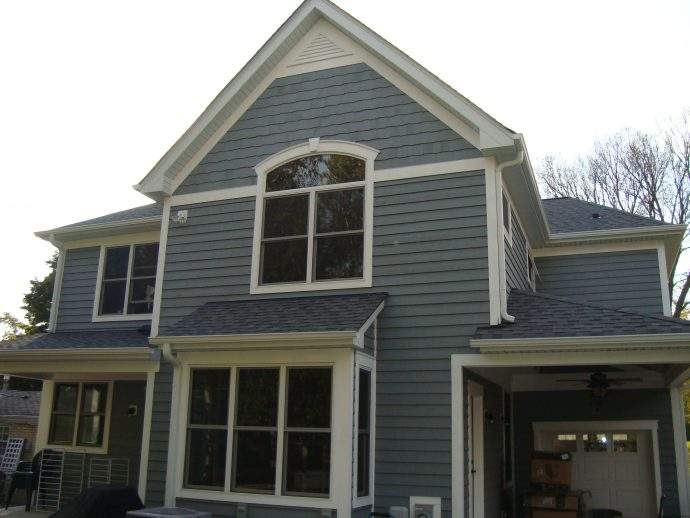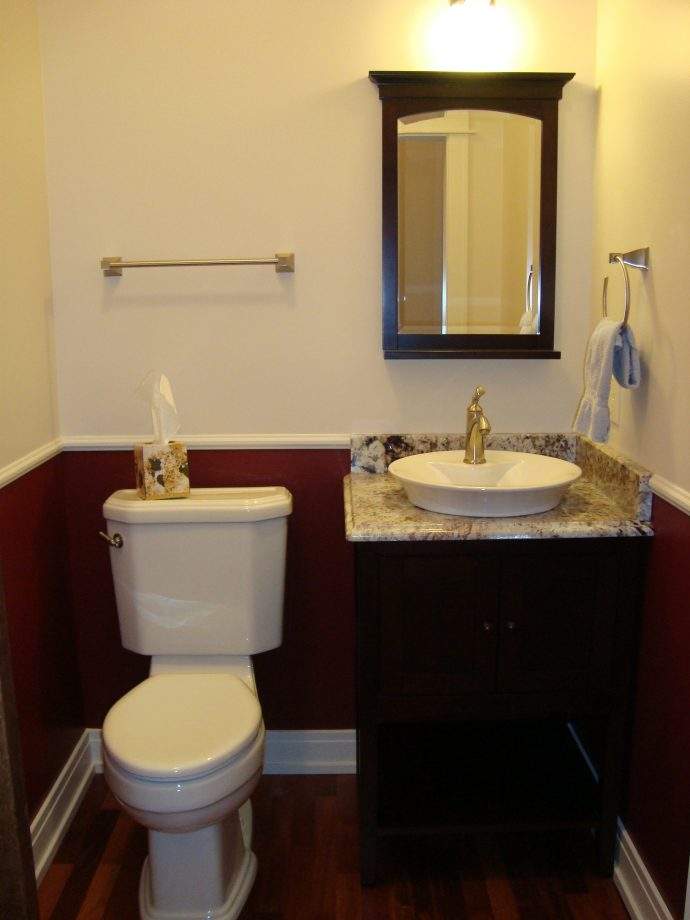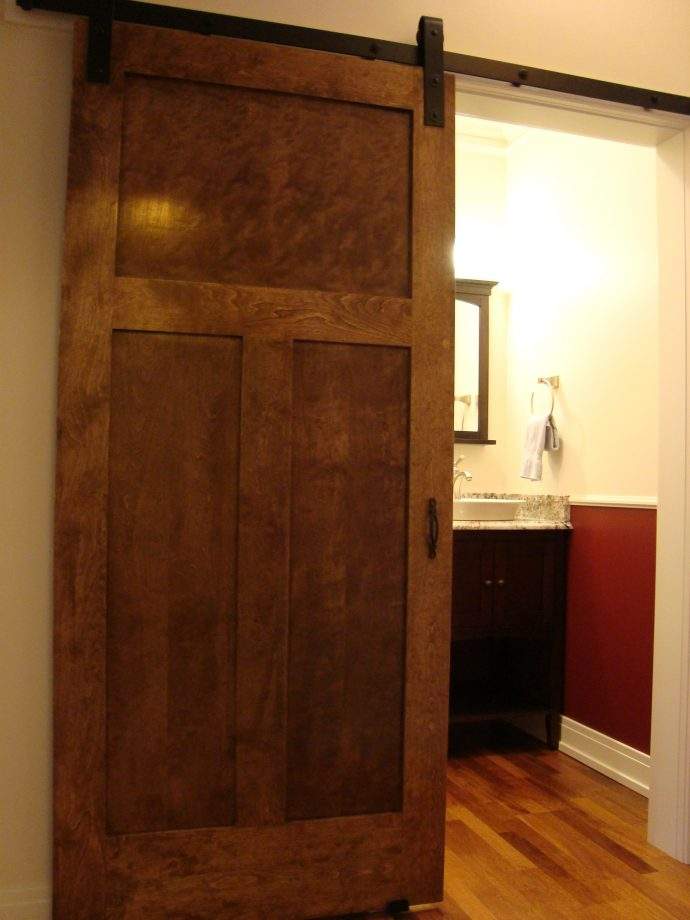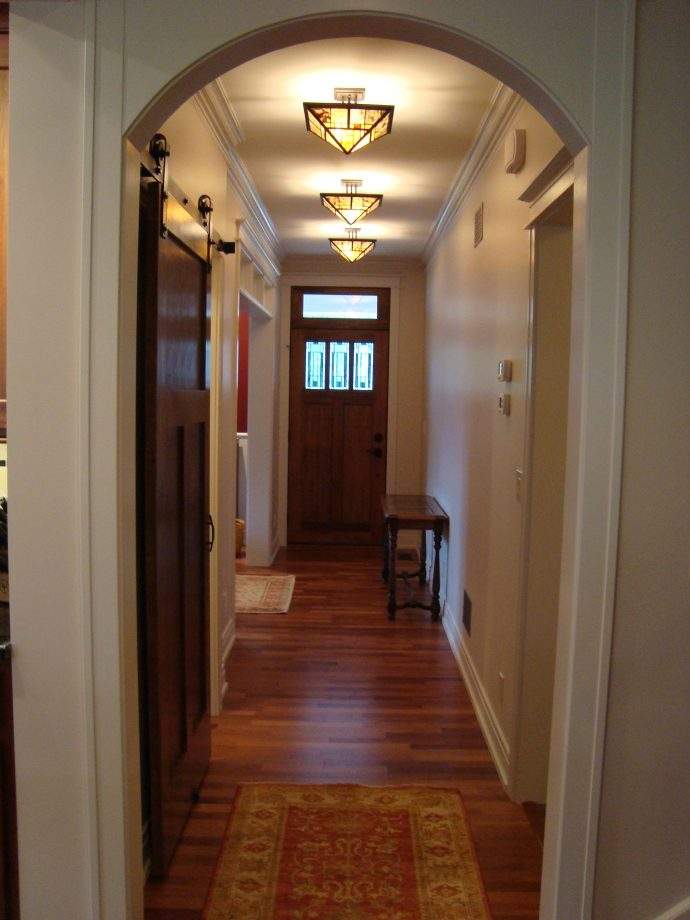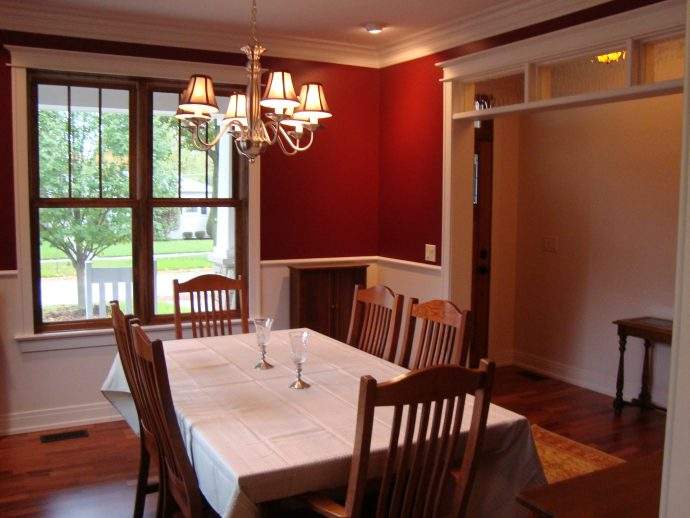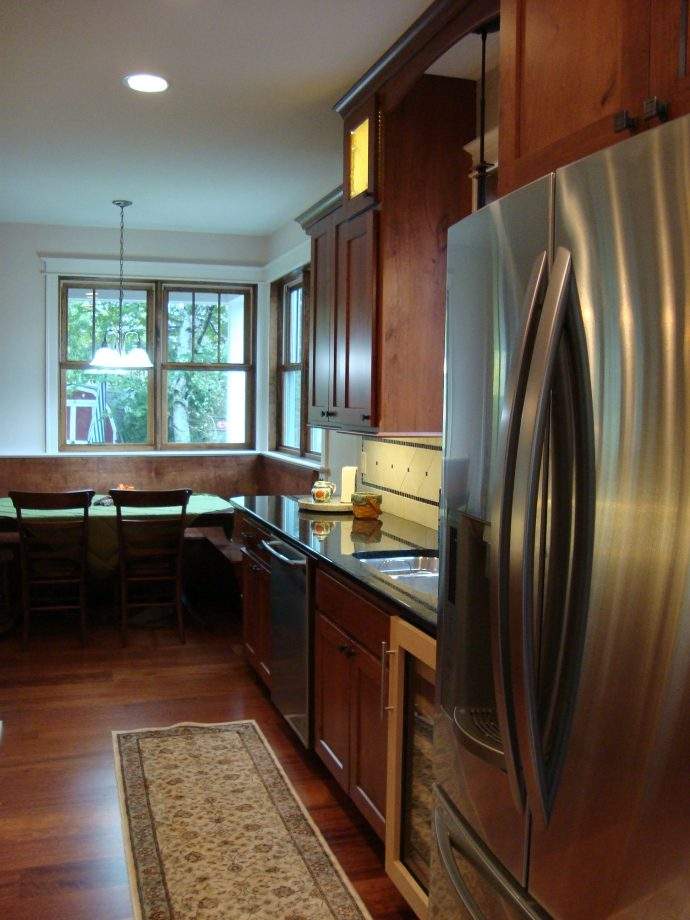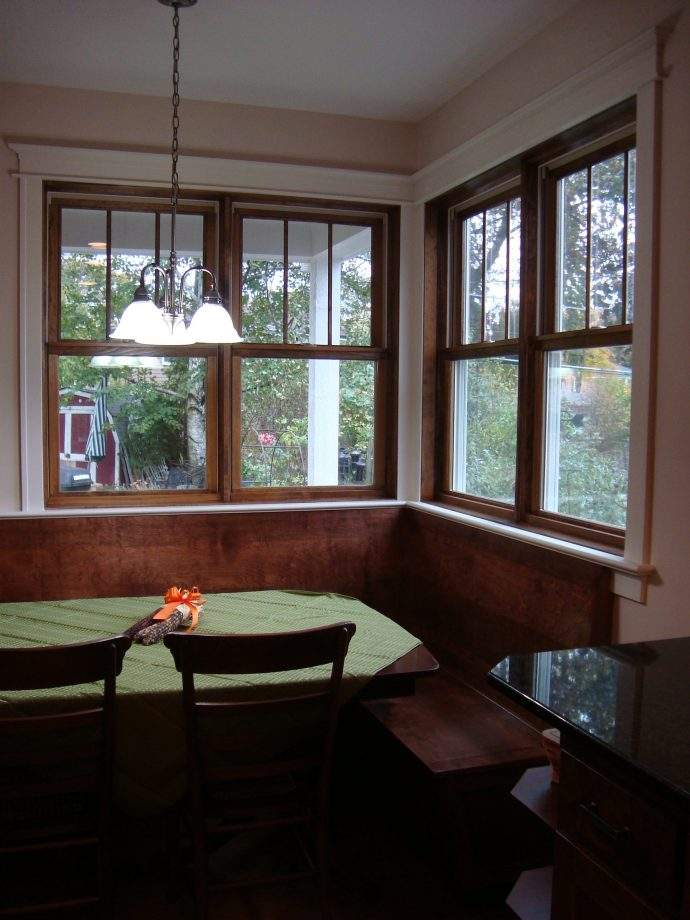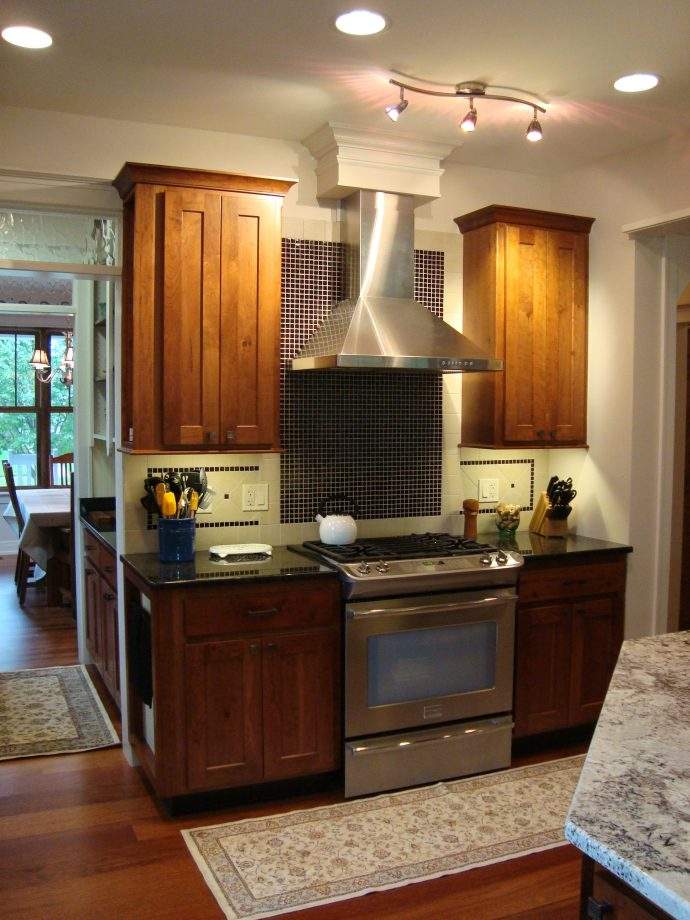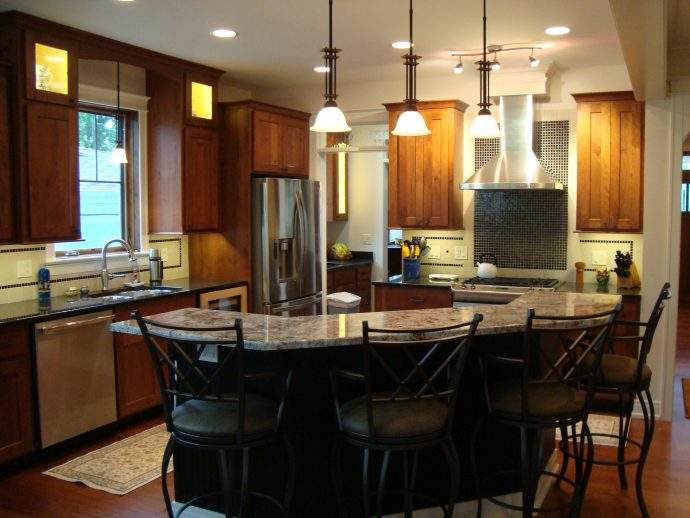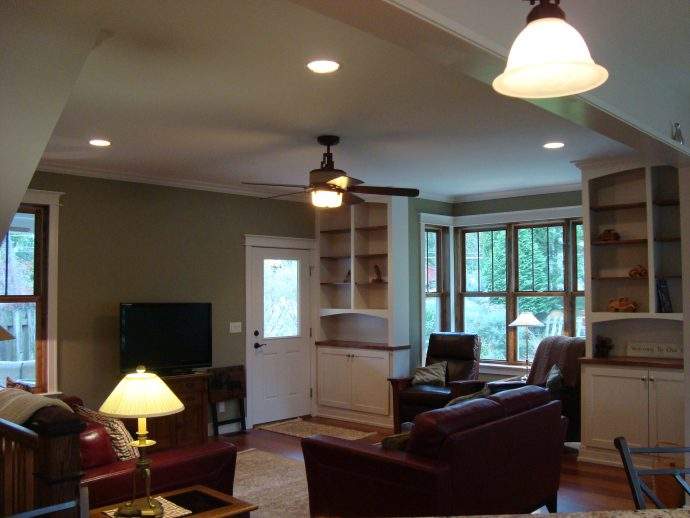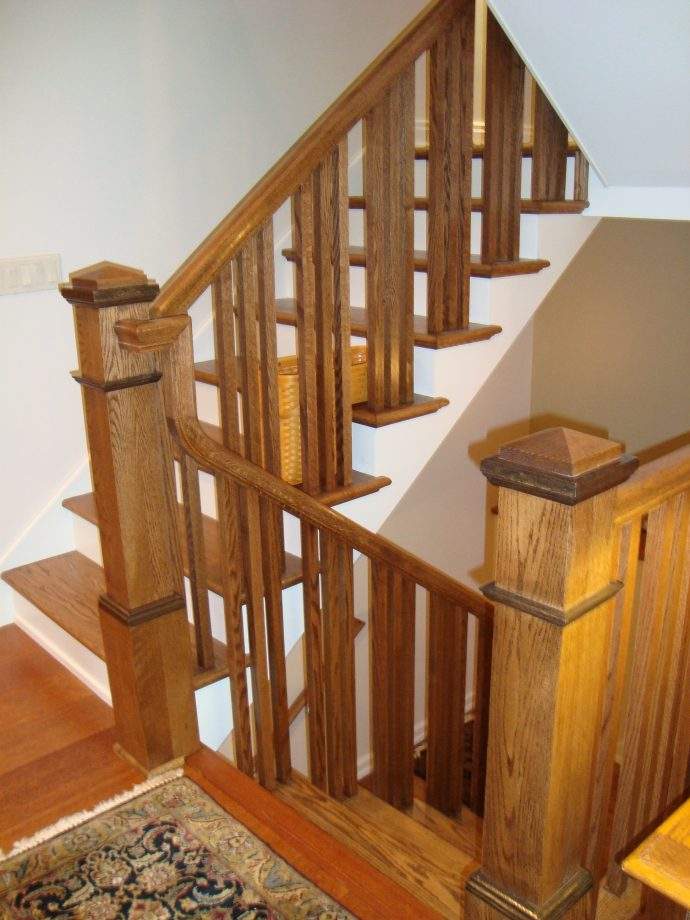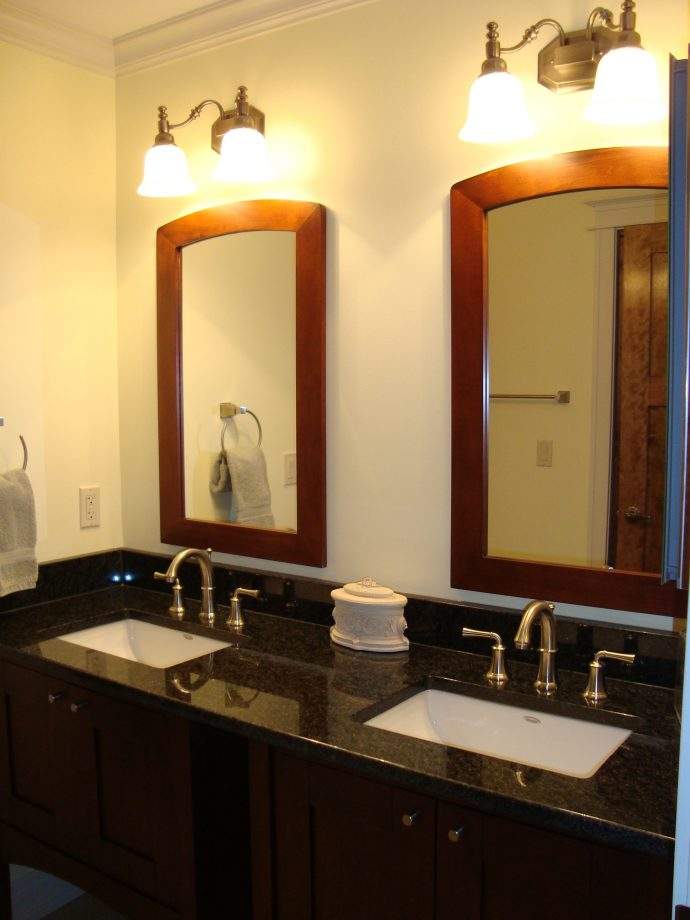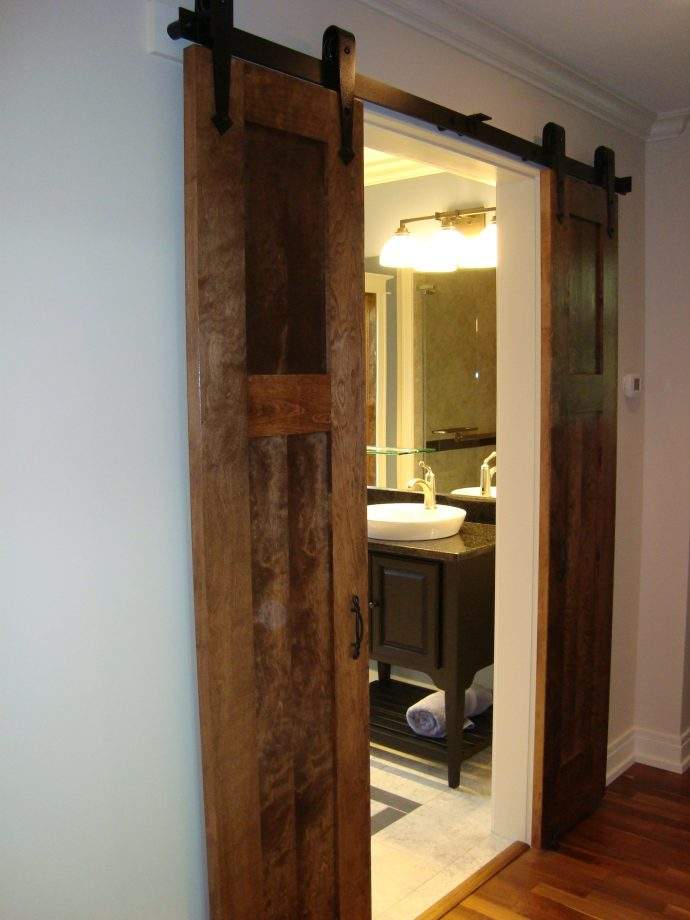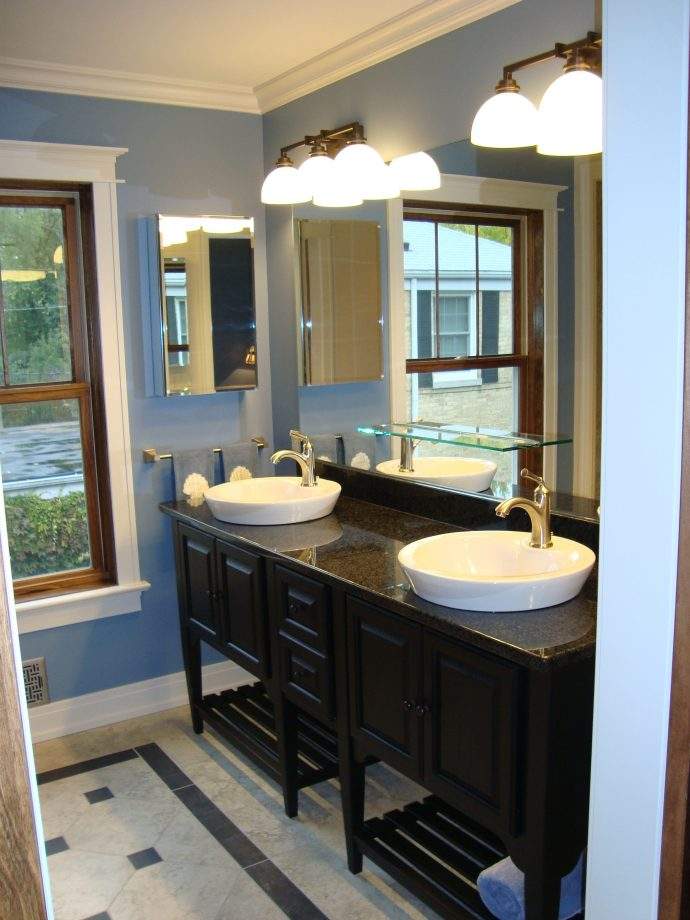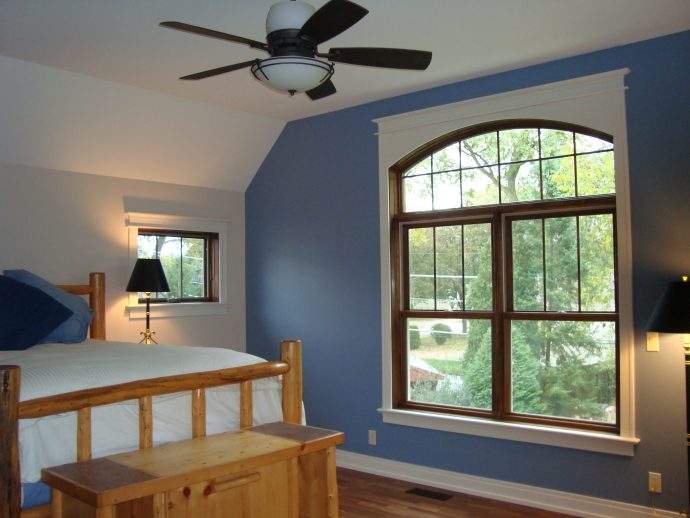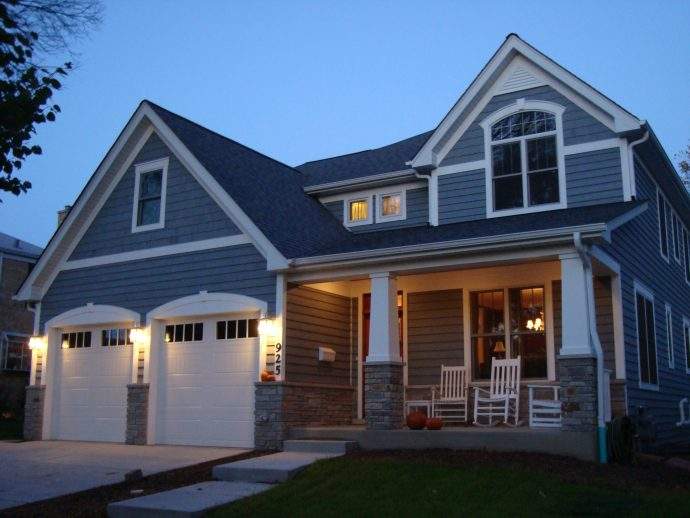 Arlington Heights, IL
This is a 2600+ square-foot custom home designed to become a home where the owners would be able to live for the rest of their lives. We took into consideration the life-cycle costs of the home and provisions for aging in the home, including elements such as a radiant in floor heating system throughout the house and a future elevator shaft.
Besides traditional craftsman detail in moldings, trim, and custom built-ins, authenticity of materials and solid construction all contribute to the level of detail in the house, which was also crucial to remaining true to the client's vision.
Get Your Project Started Today