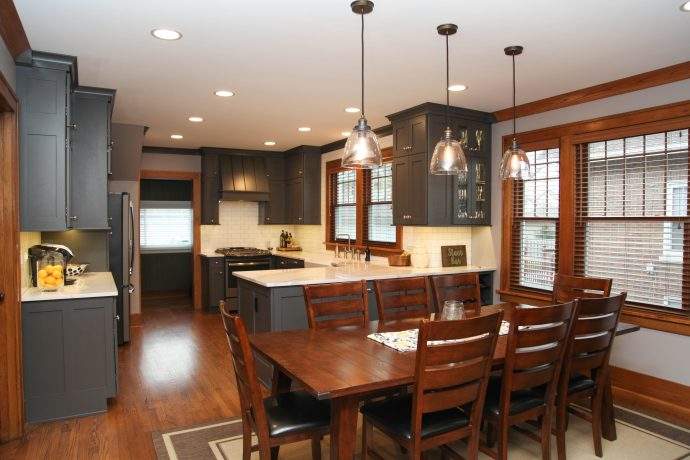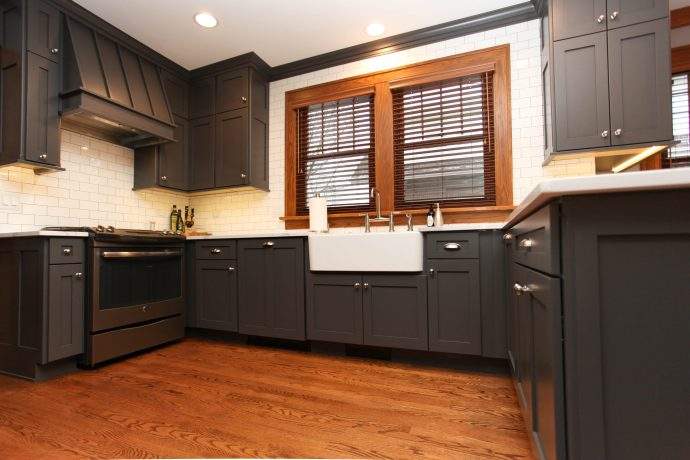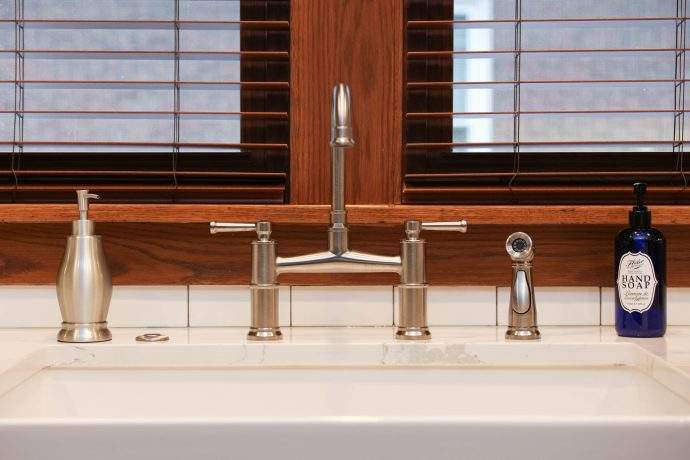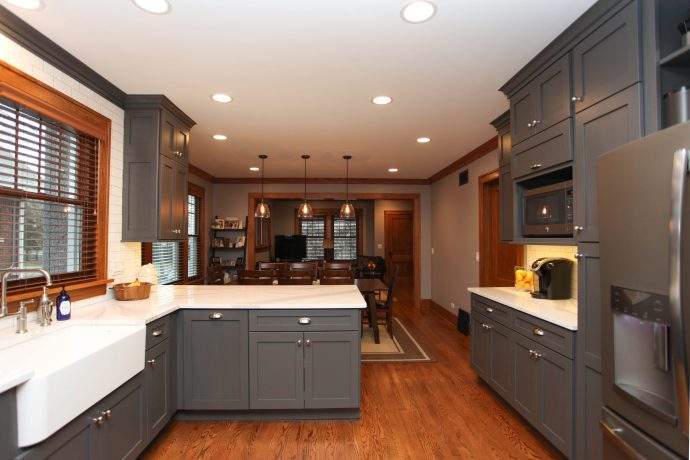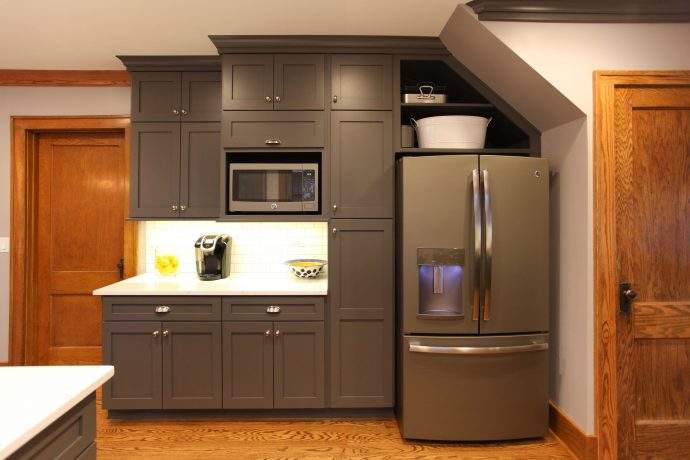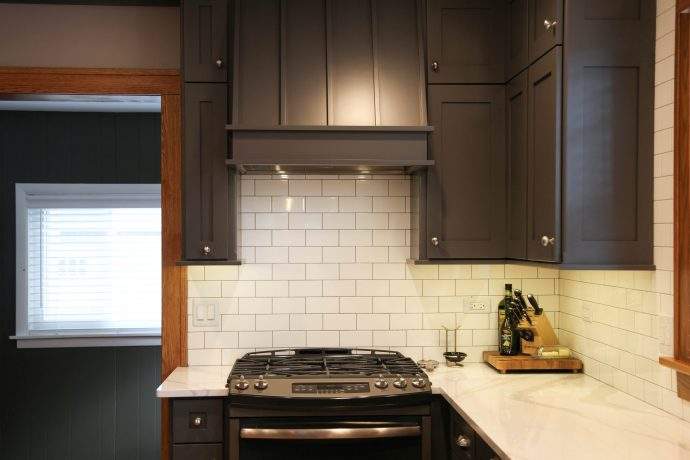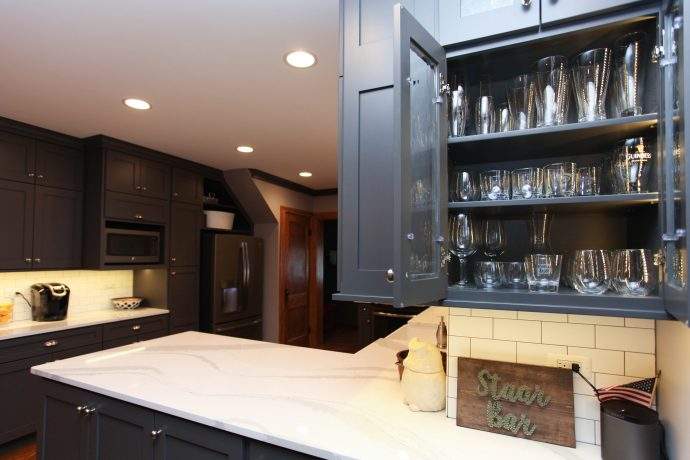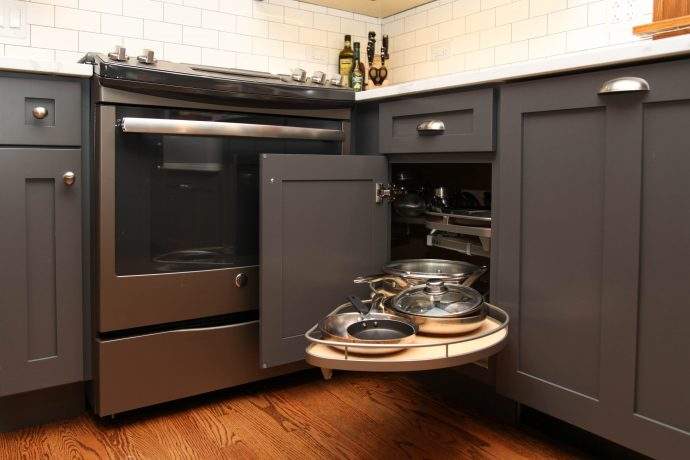 Arlington Heights, IL
This incredible 1920's bungalow still featured its original kitchen, including a chimney in the middle of the room and a wall separating the kitchen and dining room. The homeowners rightly felt that the space felt compartmentalized and wanted to create an open floor plan to accommodate their lifestyle.
We started the kitchen remodel by removing the chimney and the dividing wall. Then we installed beautiful custom cabinets with a deep gray finish. To create a seamless transition we weaved the new oak hardwood into the existing woodwork.
Get Your Project Started Today