Home remodeling projects have a lot of moving parts. Multiple contractors, intersecting timelines, material decisions, and permit acquisition are all factors that can lead to delays, mistakes, and frustration.
While you can never completely remove unpredictability from a home remodeling project, following a few simple steps during the planning process can lead to a project being completed on time and on budget.
Keep reading to learn 3 planning tips that will set your Chicagoland home remodeling project up for success.
1. Know the Problems You Need to Solve
The first step to an efficient home remodeling process is knowing the problem you are looking to solve. Having a clear vision will help guide the decisions you make throughout the rest of your home remodel and provide a North Star for you to work towards.
This will be different for every homeowner. The central question to answer is why you're completing your home remodel.
To get a sense of the answer, consider these questions:
What do you like about your home?
What do you not like about your home?
What do you value in your home?
What do you value in your lifestyle?
What features or rooms would make your life easier?
What life events could affect what you functionally need out of your home?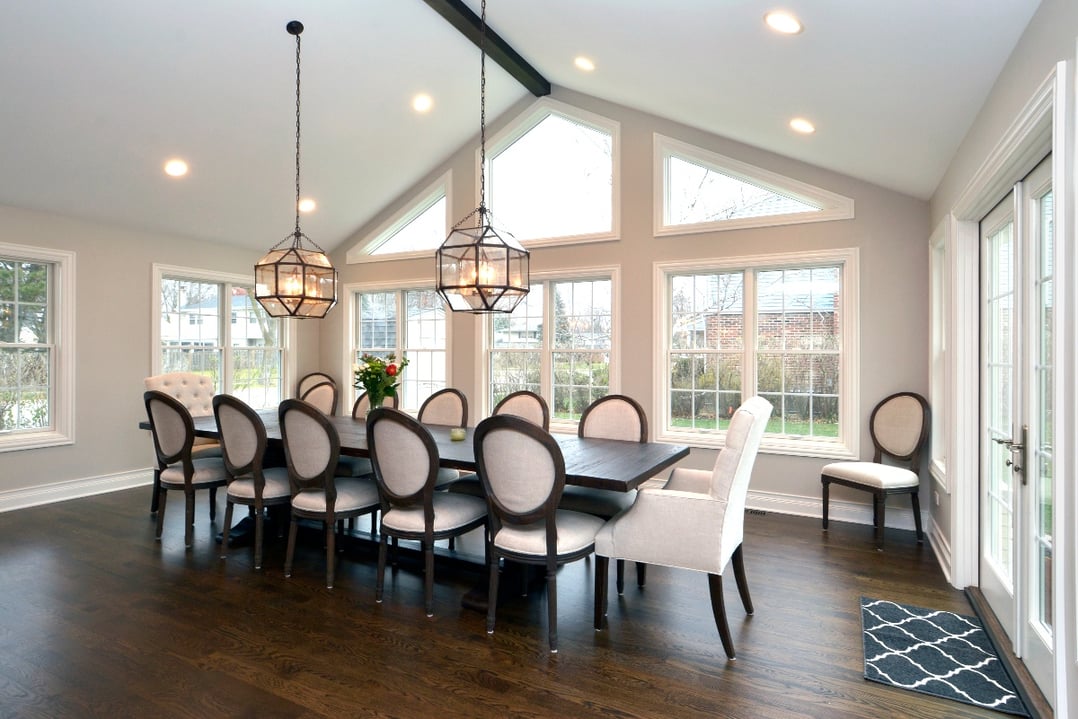 2. Set Your Budget
Once you've determined the problems you're trying to solve, you can move on to the budgeting phase of your project.
Deciding on a budget is crucial to keep your project on track and on time. Simply making budgetary decisions as they pop up will take more time and hold up contractors. It can also lead to a disjointed project, as in the heat of the moment, you may make different decisions on different days.
Deciding on the budget before the project has started and planning around your budget will allow for clear-eyed decision-making.
When you work with an expert design-build firm like Patrick A. Finn, you'll work with a group of experts who will help you develop the right budget for your project. To find the perfect budget for you, we'll take into consideration the following:
Your home's value
Your personal style
Your lifestyle needs
Your target budget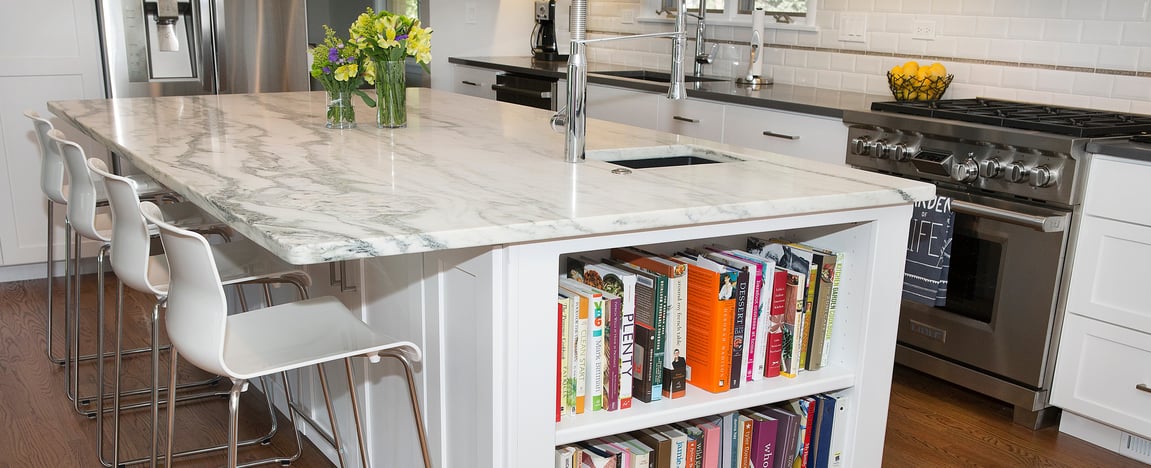 Remodeling your home is an investment that should not be taken lightly. While it's an investment that's worth making, it's important to do so wisely.
While the simplest option for some homeowners will be to pay for the remodel in cash, there are a number of different routes to go that will provide you with financial flexibility and the home improvements you need.
Some options include:
Short-Term Loans
These loans are designed to be repaid in 24-60 months and provide good interest rates if paid off on time.


Home Refinancing
If you have enough equity in your home, this option essentially provides you with cash in exchange for less equity in your home.


Home Equity Loan
Allows you to borrow a set amount at a lump sum against your existing home mortgage. This lets you keep the equity in your home so long as you pay back the loan on schedule.


Do you need a roadmap?
Rome wasn't built in a day. If you do feel that what your home needs is a series of remodels that may be out of reach financially, deciding on a roadmap will help keep your dreams on track.
One well-built room is always better than two that don't get the budget they need. In addition to the fact that you won't enjoy a poorly built room, these sorts of multi-room budget projects are exactly the types of projects that incur serious timeline holdups.
Instead, decide on a series of remodels that can take place over the long term. This allows you to build out rooms slowly without stretching yourself financially. Working with the same design-build firm will allow you to complete these remodels strategically while still allowing room for flexibility as your home and life change.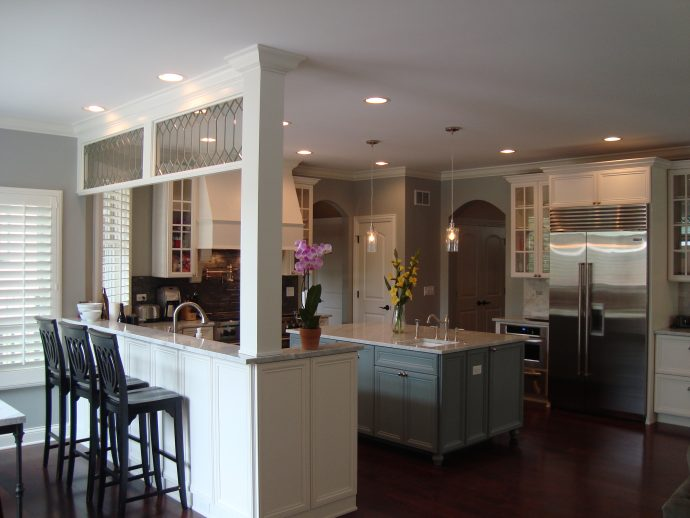 3. Choose the Right Design-Build Remodeler
Deciding on a design-build remodeler is likely the biggest decision you'll make regarding your home improvement project. Quality, both in terms of financial process and level of service, varies wildly from one firm to another. Finding a remodeler that fits in with what you're trying to accomplish will make sure your remodeling project stays on track.
Some questions to ask about any remodeler you are considering:
Are they good managers?
If not, your project is bound to be held up with delays and mistakes. Once you experience a couple of delays, it's hard to stop them from piling up.


Do they hire skilled craftspeople?
Without skilled craftspeople, it will be hard to find a result you'll love. They are what make the project sing!


Do they communicate well?
Communication is a key tenant of good design-build remodeling. Without it, mismanagement will happen, and you're bound to develop anxiety and stress about your project.


Will they handle the permitting process?
If the answer to this question is "no," find someone else. This is one of the largest problem areas we see. Experienced design-build remodelers know what permits you need and will help you avoid last-minute hiccups due to not having the right permit.
It's important also to take a look at the design-build remodeler's portfolio, as this will give you a good idea of their expertise. If they've done work you love in the past, they will likely be able to meet your expectations this time around. Don't be afraid to ask for references!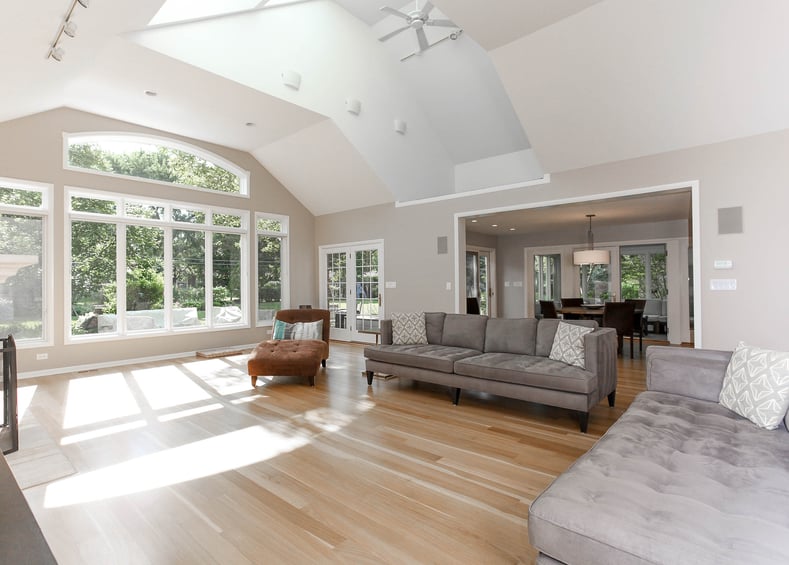 When should you do this?
Finding the right fit early on will make the entire process smoother. The right design-build remodeler will even help you through the first two steps, making sure you develop a firm understanding of the direction of your project and how you'll pay for it.
Working with a remodeler early on will also give them plenty of time to work with you to develop realistic expectations of what can be achieved. You'll work together to develop a project design that you'll love and that can be built on time and on budget.
A Perfect Remodel Should Not Mean a Delayed One
At Patrick A. Finn, we know that a successful remodel is about more than just the end result. Design-build remodeling is just as much about the journey as the destination. You should enjoy the process and feel in control the entire time.
When undertaking a remodeling project, we'll work out the details beforehand to make sure that everything is perfect with your remodel. Managing timelines, obtaining permits, and finding the right people for the job is our duty.
Contact us to learn more about how we ensure a wonderful remodeling experience for homeowners in the Chicagoland area!