Let's face it — we could all use more closet space. Even if you can physically fit everything you need into your current solution, a well designed closet is about more than just capacity. It should store and layout your wardrobe to empower your style and make your life simpler.
At Patrick A. Finn, we believe there is no better way to do this than through a walk-in closet. Read on to learn about what to consider when designing the perfect walk-in closet for your master suite or bedroom.
Do you have an existing closet space?
Walk in closets can be fashioned from an empty space, an expansion of a smaller closet, or by knocking down walls and borrowing space. No matter where you start, the first step in the process is considering how you want to layout your new walk-in closet. When planning the layout, consider...
Do you have the space for it? This seems simple, but not everyone considers the space it takes to have a walk-in closet. Remember, even if you don't have space in your bedroom currently, it doesn't mean that walls can't be removed to make space.
How big does it need to be? Make sure you plan for the space you'll need. Will you and your partner be using the space? Are you a fashionista with a large wardrobe?
Where should it go? Most homeowners decide to place their walk-in closet in their master bedroom. Generally, the available space will dictate the exact placement of the walk in closet, but you'll likely still have some options.
Can a current closet be expanded? If you have a closet but it isn't the size you need, they can always be expanded.
Plan with purpose
Like every other space in your home, when you design your walk-in closet it should be centered around your preferences and needs. In this way, no two walk in closets will be the same.
Take a look at your wardrobe and decide what type of storage you'll need. Have a lot of shoes? Dozens of suits? More of a sweater person? Each of these will have different optimal storage solutions, so getting a sense of what you're going to need to store is important.
Take a look below at some key storage features and options commonly found in walk-in closets.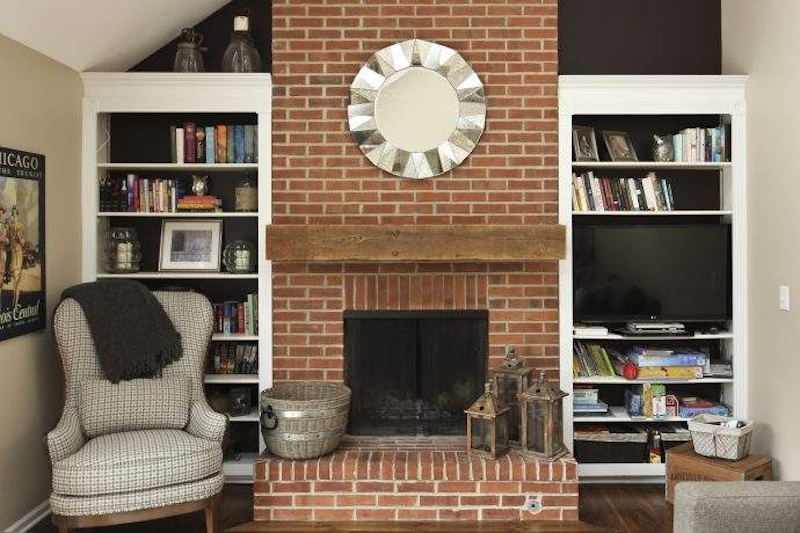 Built-ins
Built-ins are a great option for walk-in closets due to how customizable they are. With walk-in closets you'll be working with limited — and often bizarre — space constraints. Built-ins are perfect when working with these limitations.
Built custom to you and your home, these units are built right into the closet space. This gives you the ability to pick the exact build material, along with the actual design of the piece. No searching in furniture stores for the exact item to fit the space and aesthetic needs of your closet!
Many homeowners love built-in dresser solutions for their walk-in closets. These units are perfect as you can choose the right size for the complete unit and individual drawers.
Some other fixture built-in options include:
Armoires
Cubby storage
Individual drawers
Bench seating
Cabinets
Shelves
Another great option for your walk-in closet is custom shelving. Placing open shelving throughout the closet, in both focused and strategic areas, allows you to optimize space and have plenty of it. Shelving also allows for you to utilize the entirety of the space and properly utilize underneath and over other spaces.
Common uses for shelving include:
Shoes
Must-fold items like sweaters
Luggage and bags such as purses
Accessories like scarves or hats
While these are common items, one of the best things about shelving is the versatility. With good shelving, you can store anything your heart desires!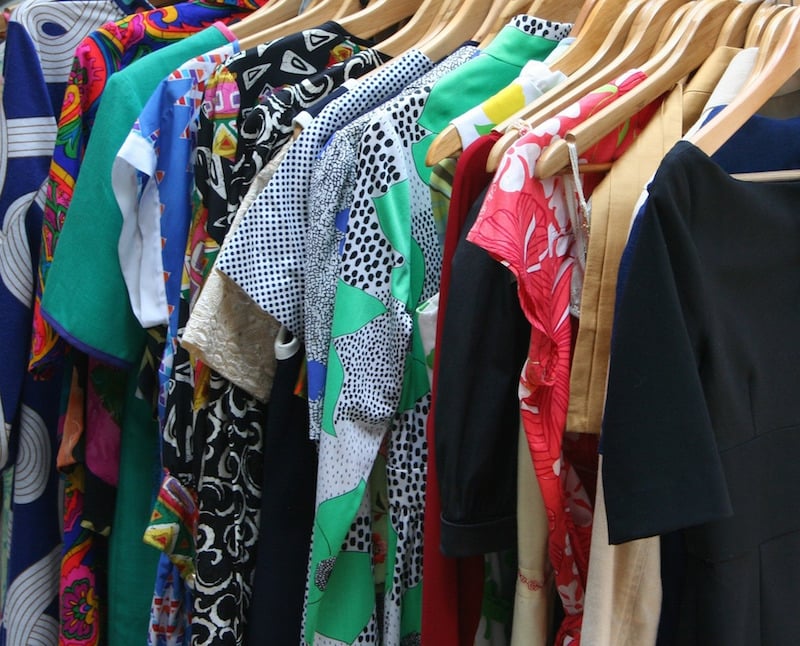 Hanging systems
Another necessary storage item for your walk in closet is making sure you have a system for hanging clothing. Often, this is simply a tasteful bar with clothes hangers. These hanging systems are necessary from anything from button up shirts and blouses to jackets and suiting.
Pro-tip: Don't waste the space underneath your hanging clothes! This is a great place for some cubby storage to store infrequently used or offseason clothing!
A space for jewelry
Don't forget your most valuable items! Some of our favorite storage containers have been the unique and often personal choices our clients use for storing their jewelry.
Often, small boxes are used on the top of a built-in dresser, along with a small mirror. This is another great place to integrate built-in storage.
Non-storage features
Not everything in life is about function. Even a space that exists for such a functional purpose as storing your belongings still needs to look beautiful, too. Once your walk-in closet is completed, it's something you'll be using multiple times a day!
Consider the following items when designing your closet so you can have a space that's uplifting as it is organizational.
Doors and dividers
Depending on the size and design of your space, you may have doors on the inside of your closet. Dividers in particular work great when two partners are sharing one closet. This lets everyone have their own space with plenty of room.
For smaller walk-in closets, sliding doors work great and offer a space saving option for your bedroom when the doors are open.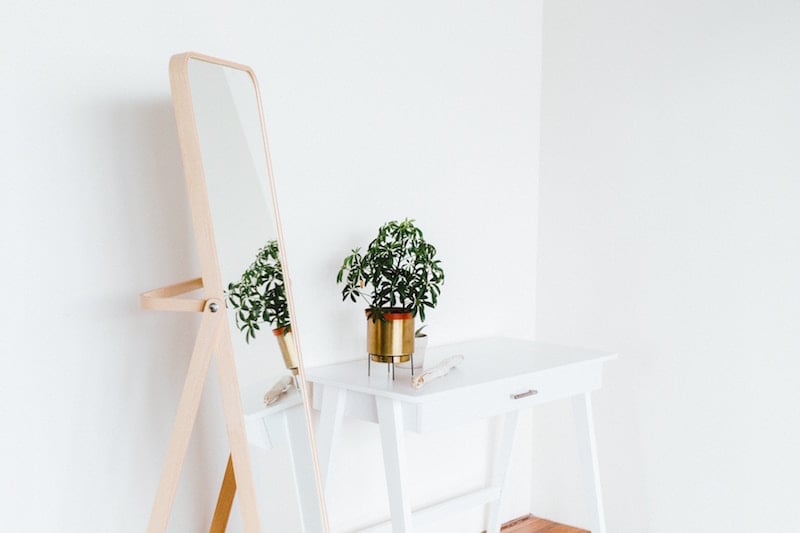 Mirrors
An attractive, body length mirror is one of our favorite walk-in closet features. This allows you to truly use the space as it's intended: a station for you to make yourself ready for the day.
This will avoid you having to leave the closet to see how a particular outfit looks and lets you make adjustments there in your closet.
Lighting
Don't forget about lighting! If you want an attractive space, lighting will always be key. Nice fixtures will add to the elegance of the space and let you actually see what you're looking at.
Particularly if you decide to have a mirror in your closet, you'll want natural lighting that will give you a realistic view of yourself. Good lighting will do this.
Create the bedroom — and closet — of your dreams with Patrick A. Finn
We are Chicagoland's master suite, bedroom, and walk-in closet experts. We have experience building bedrooms with walk-in closets as remodels or additions. Our goal is to always improve your lives through your space, and help you achieve a home that is special and unique to you.
Contact us today to see how we can help you achieve a bedroom you love waking up and coming home to every day.