Patrick A.Finn and family are Arlington Heights locals, and we absolutely love to dine out in the neighborhood. We work hard every week on our customers' home remodeling projects throughout Arlington Heights, and we're often a little too tired to cook. So, we've gotten to know a lot of great places to relax and eat here!
We've been working and living here for more than 30 years, and we're happy to share some great local restaurants if you're visiting or considering a move to the area.
7 Arlington Heights Restaurants We Love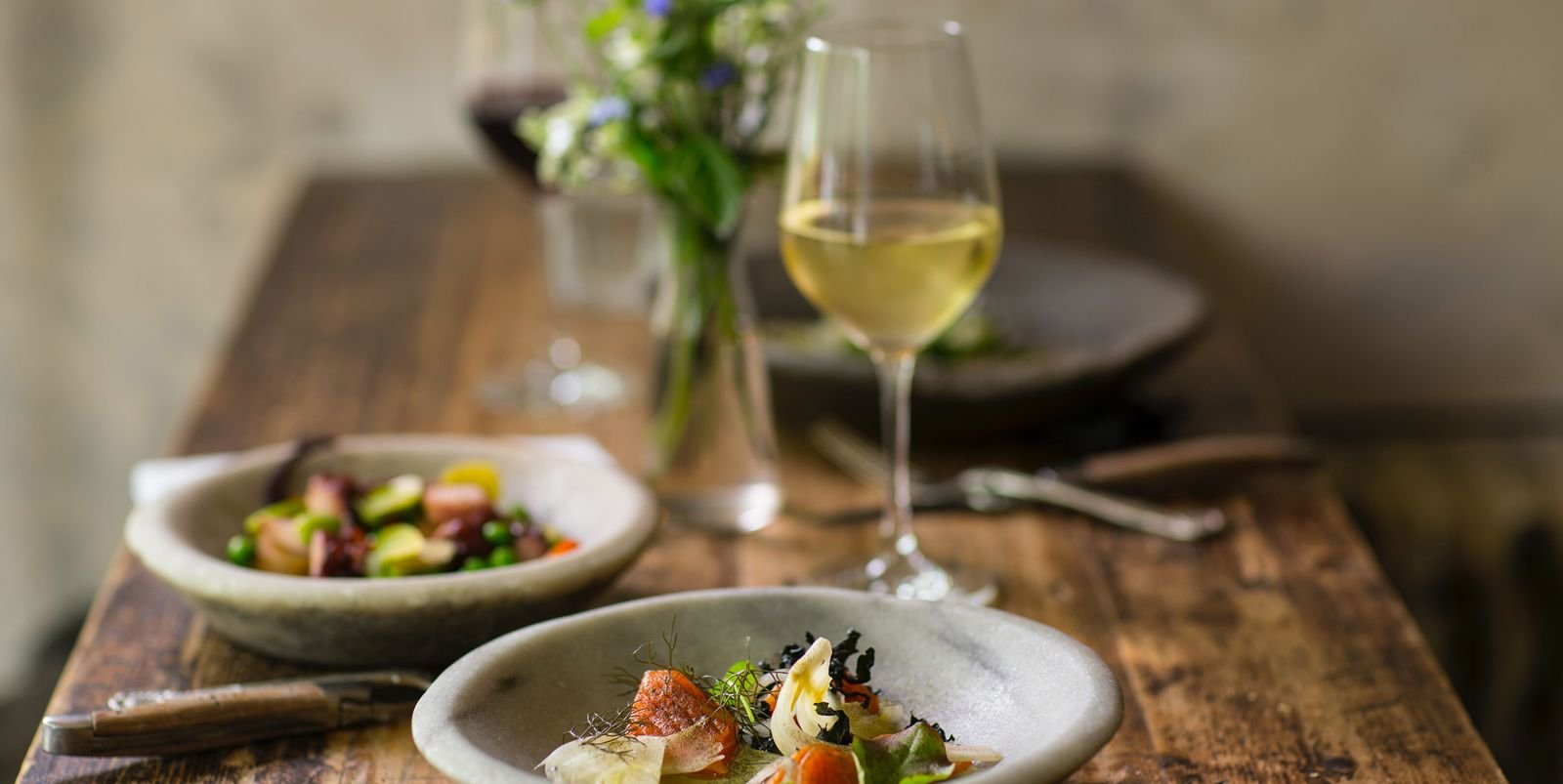 The great thing about living in Arlington Heights is that we have so many different restaurants to choose from. You'll never get bored eating out here. We never do. In fact, our first entry on the list isn't just one restaurant. If you're moving into the area this summer, be sure to check this out:
1. Arlington Alfresco
Originally created as a way to help restaurants stay in business during the pandemic when eating indoors could be dangerous, the city created Arlington Alfresco. While Arlington Alfresco isn't just one restaurant, this outdoor eating extravaganza had to be at the top of our list. It starts at the end of April and lasts through September. Part of the downtown area is closed to automobile traffic, and restaurants extend their seating into the street or in parking lots. This is the alfresco dining Arlington has become famous for in the Chicago area. You can explore a different restaurant there every week if you like. It's a great way to get out, meet new neighbors, and eat a lot of really delicious food.
2. Peggy Kinanne's Irish Restaurant & Pub
We may be partial to Peggy Kinanne's because of our Irish heritage, but you've got to visit this place if you're in the mood for excellent Irish fare and a great atmosphere. The fish and chips are amazing, as are all of the authentic Irish dishes. Word on the street is that not only does the food hail from the Emerald Isle but so does the actual restaurant structure, which is reported to have been selected, piece by piece, from Ireland. They also serve great burgers, salads, sandwiches, soups, and other things. If you're looking for an authentic Irish drink, our favorite is a Harp with Rose's Lime.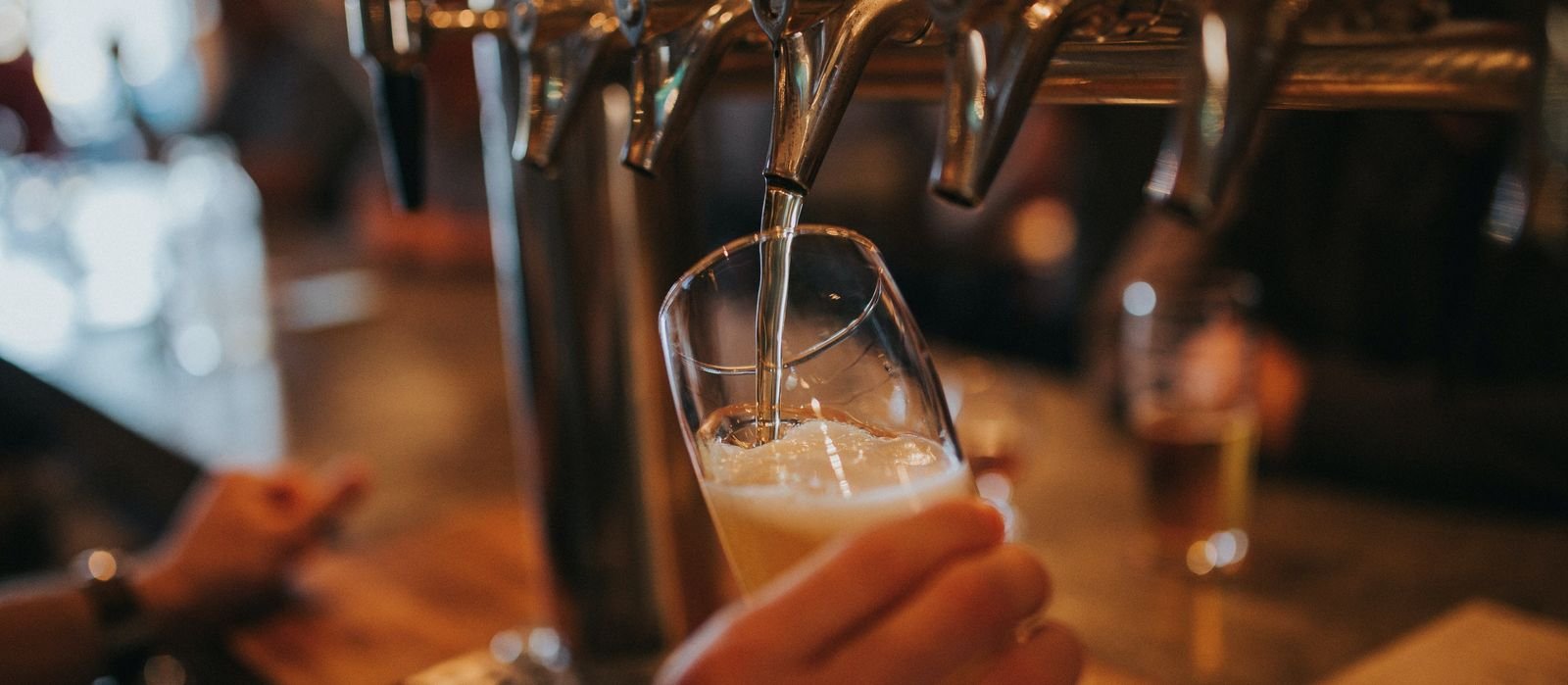 3. Palm Court
This one is for a nice night out for the grownups! We love the high-end contemporary American and European cuisine. It's got a piano lounge with live music and cocktails and three elegant dining rooms. Palm Court is a lovely place to hang out with good friends Monday through Saturday (they're closed on Sundays). It's a great place to unwind and celebrate when your home remodeling project is finished!
4. Ttowa Korean Bistro
Over the past few years, we've been exploring Korean food, and wow! We're lucky to have Ttowa Korean Bistro here in the neighborhood, so we don't have to go far to find the good stuff. We are crazy about the Korean-style dumplings called "mandu" with veggies, beef, or pork. It's a family-friendly restaurant, so if you have kids willing to try new things, there's a chance they'll really love something they discover there. They have several different, delicious rice, soup, and noodle dishes to try. Their marinated short ribs are out of this world.
5. Francesca's Tavola
If you're hungry for Italian food (and we often are), make sure to try out Francesca's Tavola. They've got every delicious type of pasta, pizza, and many other Rome-centered Italian dishes that you can imagine. They also specialize in cuisine from Umbria, Lazio, and Tuscany. Is your mouth watering yet? Because mine is. The atmosphere is a little upscale but also quite relaxed. It's a great place to go when your kitchen is being remodeled, and you need a good meal and plenty of really delicious leftovers. For a dessert treat, we recommend the tiramisu!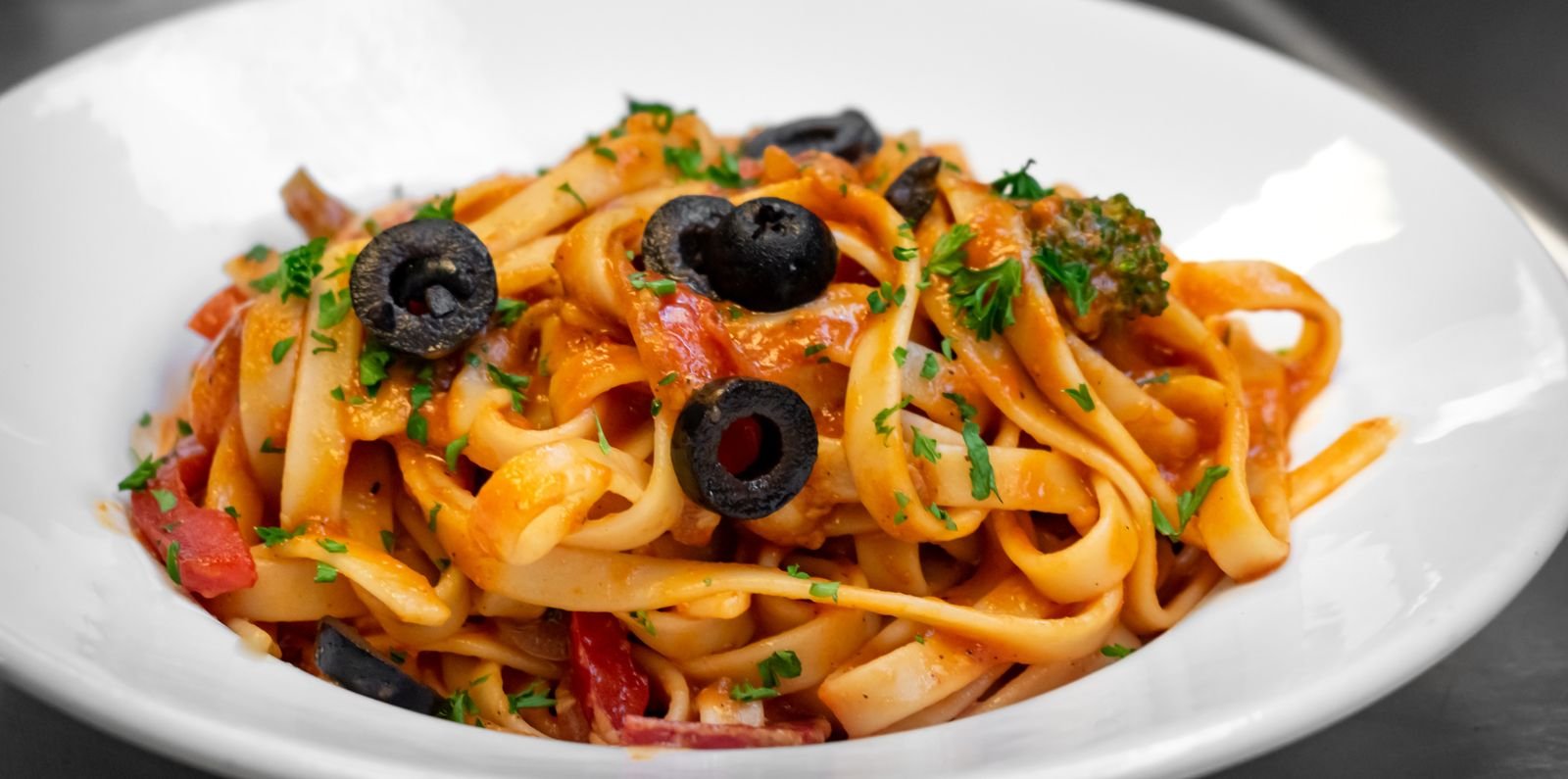 6. Mago Grill & Cantina
Naturally, we're trying to cover our favorites from all the various cuisines you can find here in Arlington Heights, and we can't leave out this great, authentic Mexican restaurant. Mago Grill and Cantina have an amazing mole sauce that stuns with different ingredients every time we've been there. You can get your classic meat-based entrees, but they've got a very robust vegetarian menu as well. Plus, their guacamole is some of the best around town!
7. Shakou
For those of you asking where the sushi is, the best is at Shakou. Hip and authentic, this is where to go if you need tempura, maki, handrolls, gyoza, ramen, ginger salad, and so many other delicious and classic dishes. It's perfect for date night or a night out with friends and family.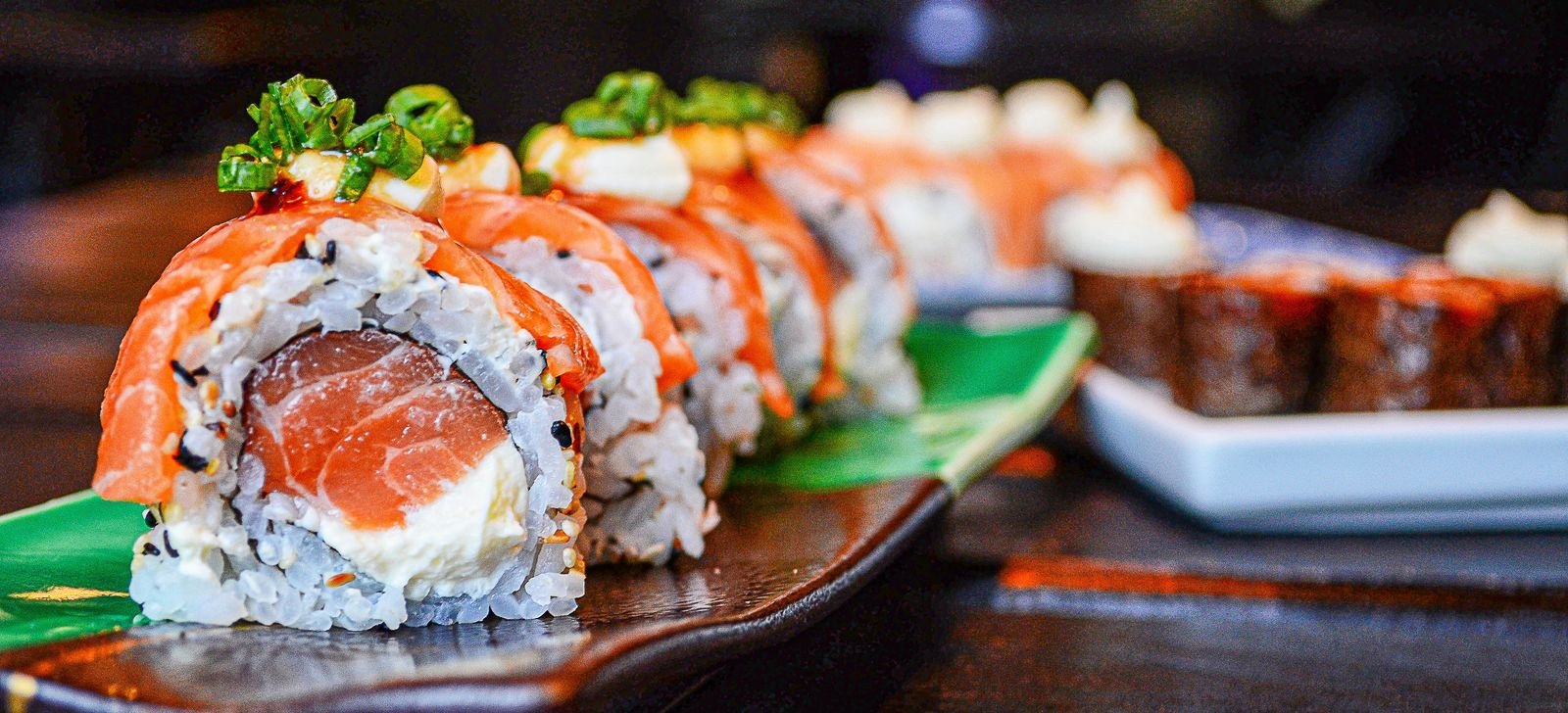 Remodeling Your Home in Arlington Heights
So, if you are thinking about relocating to Arlington Heights, these are some (but not all) of the best Arlington restaurants out there. If you're looking for more, be sure to check out Arlington Alfresco. Just walking up and down the street, you are sure to find something unforgettably delicious.
And if your home in Arlington Heights needs some remodeling, call on the Patrick A. Finn team for the top craftsmanship and quality in the area. Start the process by downloading our step-by-step home renovation guide, "The Ultimate Step-by-Step Home Renovation Transformation Guide."