Custom Home Builders & Remodeling Contractors in Inverness
True Craftsmanship & Flawless Design
Building your dream home in Inverness is an exciting process. Whether you're planning to add-on, remodel, or build a custom house, Patrick A. Finn, Ltd. can help! Our professional team has decades of construction experience in Inverness and can bring your vision to life.
Our Process
Many people have questions about how to successfully tackle an Inverness home building or remodeling project– and understandably so. There are countless things to manage and keep track of when building a home. From finding and hiring contractors, designers, architects, and tradespeople, to overseeing schedules and timelines. And don't forget about making sure you stay within your budget!
Thankfully, there is another way.
At Patrick A. Finn, Ltd. we do things differently. We're experts in construction so you don't have to be. We manage your project from start to finish, working with the best designers, architects, and construction professionals in Inverness. We'll put our years of experience to work for you, anticipating problems before they start. Your home building project will be efficient and successful.
Our design-build process creates unbeatable results.
Our Services
We work with Inverness homeowners to provide a range of construction, design, and remodeling services. Take a look at some of our specialties!
"Patrick's team created a perfect plan and took care of every detail with professionalism. The end result is a well built, code compliant, beautiful space!"
— Kris
Ready to Get Started? Call (847) 358-4133 to Schedule Your Free Consultation!
Our Portfolio
Inverness Chic Master Bathroom Remodel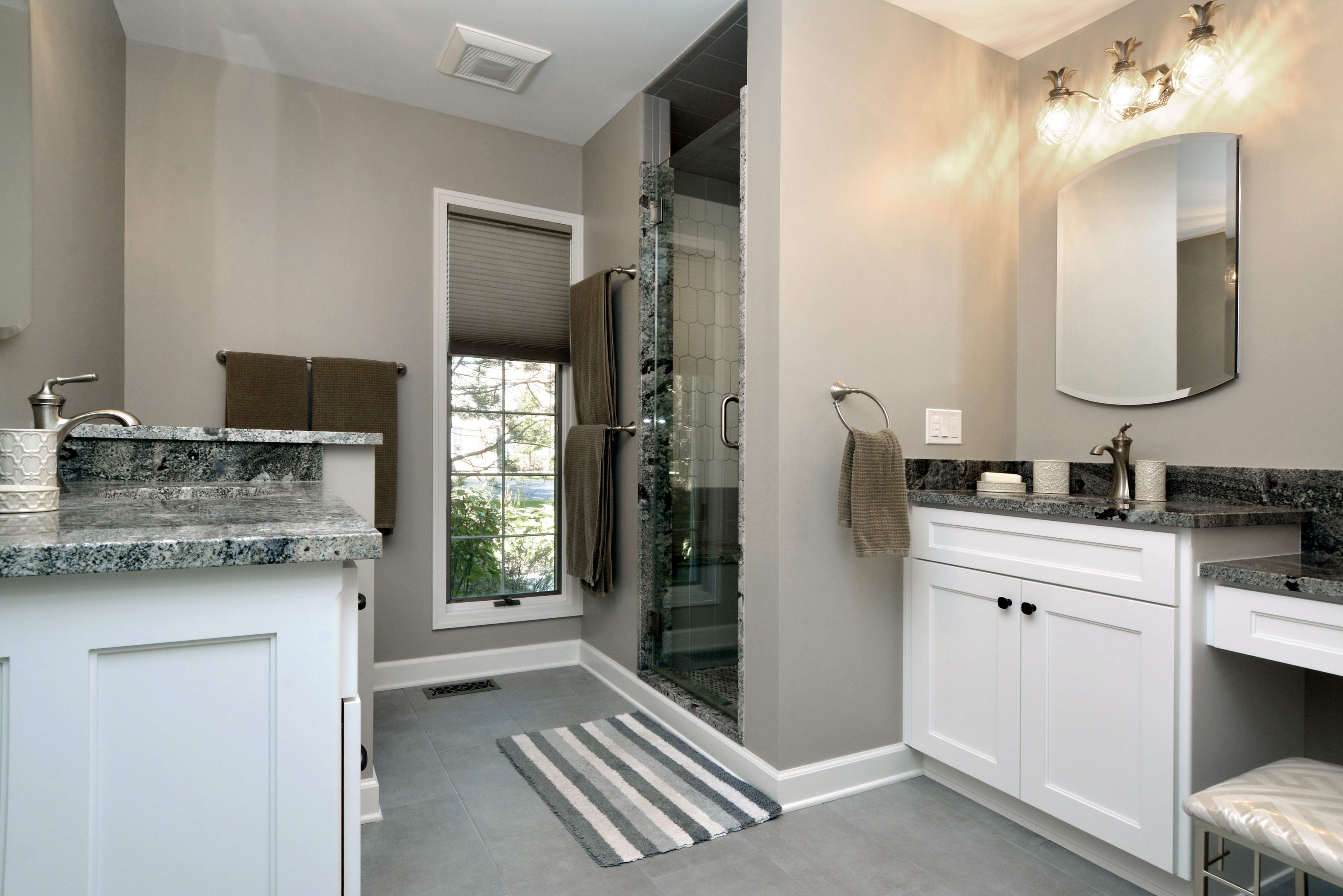 We remodeled this master bathroom for a family in Inverness. The goal of this project was to create a peaceful, updated space with extra storage and added functionality.
Inverness Barn Door Bar Addition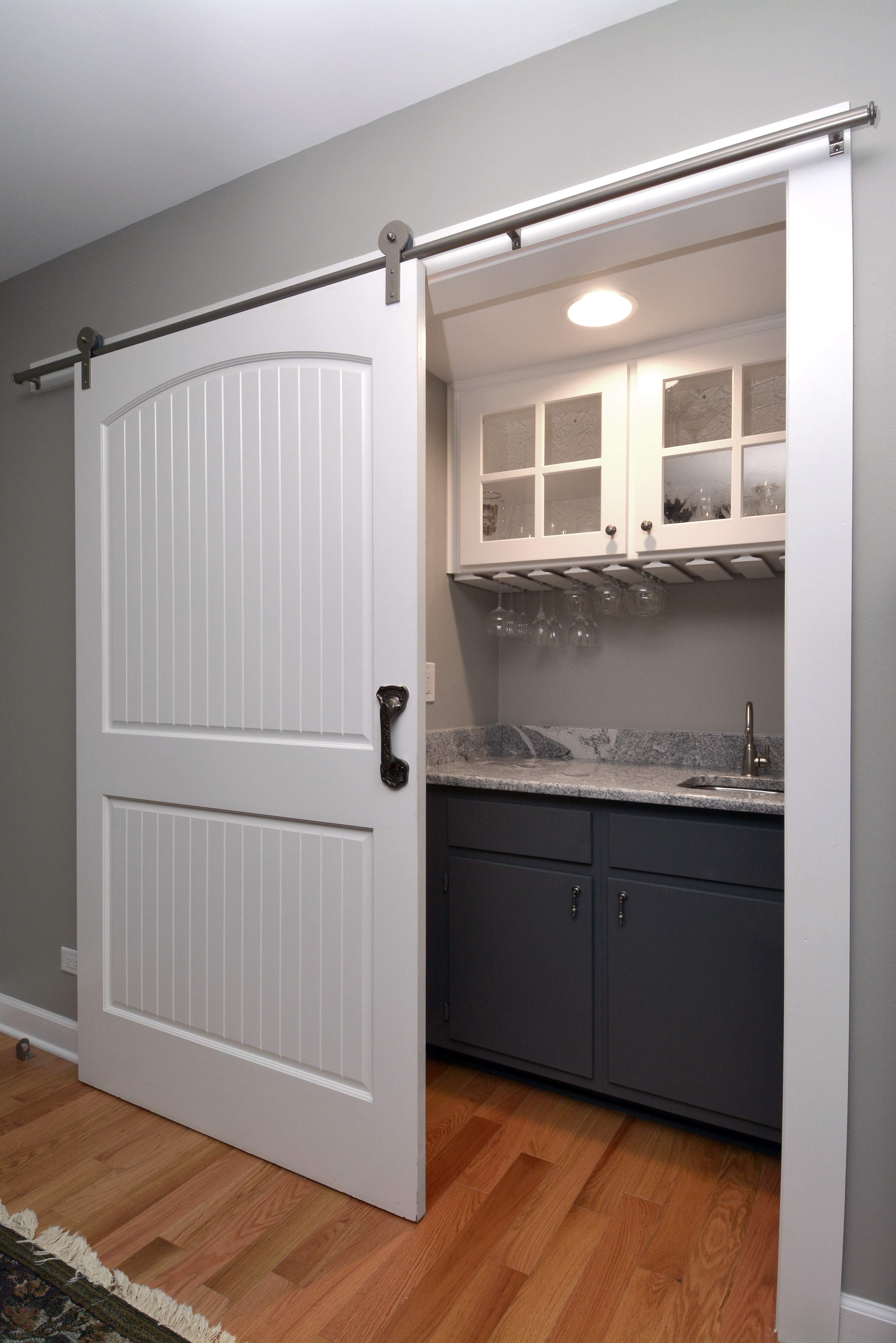 We love unique projects! We created this barn door bar addition for a homeowner in Inverness. We added glass cabinetry and a sliding barn door for functionality and visual appeal. The homeowners love being able to slide the door to close off the area.
See More Of Our Work
Our Awards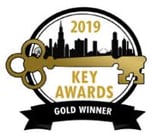 We're honored to work with great people on amazing properties in the Inverness area! Over the years, we've received many Key Awards from the Home Builders Association of Greater Chicago. Read more about the awards we've won.
About Patrick A. Finn
For over 25 years, Patrick A. Finn and his team have completed hundreds of award-winning home construction, design, and remodeling projects in the Inverness area.
Raised in Ireland, Patrick A. Finn began his work as a carpenter in England. At a young age, he emigrated to the United States and built a home and a business in the Chicago area. Today, thanks to tireless hard work and a bit of Irish luck, Patrick is living his dream.
When you work our team at Patrick A. Finn Ltd., you'll love our:
Commitment to true craftsmanship. We value flawless design and attention to the smallest detail.
Focus on open communication. We make sure you have the information you need and the answers to all of your questions
Dedication. You can count on us to complete your project on time and within your budget.
Are you thinking about remodeling or building the home you've always wanted in Inverness? Give Patrick a call at (847) 358-4133 today. He would be honored to help make your dreams a reality!