Riverwoods, IL - Home Remodeling Contractors & Custom Home Builders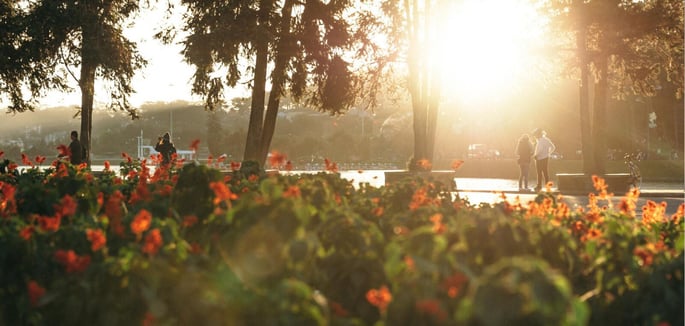 About Riverwoods, IL
Located in Lake County, Illinois, Riverwoods is a charming village that offers its residents a picturesque and peaceful place to call home. Living in Riverwoods means being surrounded by lush greenery, serene landscapes, and the calming presence of the Des Plaines River. The village is known for its beautiful forest preserves, which provide ample opportunities for outdoor activities such as hiking, biking, and birdwatching. With its close proximity to nature, Riverwoods offers a tranquil and idyllic setting that can be a welcome retreat from the hustle and bustle of city life.
In addition to its natural beauty, Riverwoods also boasts a strong sense of community. The village is home to a close-knit population that takes pride in maintaining a safe and friendly environment. Residents often participate in local events and initiatives, fostering a strong community spirit. Riverwoods is also known for its excellent public and private schools, making it an ideal place for families to raise children. With its peaceful surroundings, strong sense of community, and access to quality education, living in Riverwoods offers a high quality of life for its residents.
Why Remodel In Riverwoods, IL?
With winding roads, trees, and rolling hills, Riverwoods gives the best of country and suburban living, not to mention the fact that it is within an hour of Chicago. This is a popular location with large beautiful homes, ensuring the exterior and interior of your home reflect your gorgeous property.
With such nice scenery in the surrounding areas of Riverwoods, you also deserve to be living in a newly remodeled home to match the surroundings. With historic buildings in the area and wanting to preserve their history, that does not mean you need to sacrifice your dream house look, and Patrick A. Finn will help you achieve the look you are seeking!
Why Choose Patrick A. Finn To Remodel In Riverwoods, IL?
The satisfaction of seeing the final product and our client's reactions when we are able to bring their vision to life - this is why we do what we do. When you choose Patrick A. Finn, we put you first. We listen to you and what you want.
Having accumulated significant project experience in Riverwoods, IL, and its surrounding areas over the years, we have successfully established trust and awareness within the community. What sets us apart from others is our extensive knowledge of the specific homes and architecture in your neighborhoods. Let us make your dreams a reality!
Let us make your dreams a reality! Schedule your home renovation discovery session today!
Riverwoods Area Historical Urban Farmhouse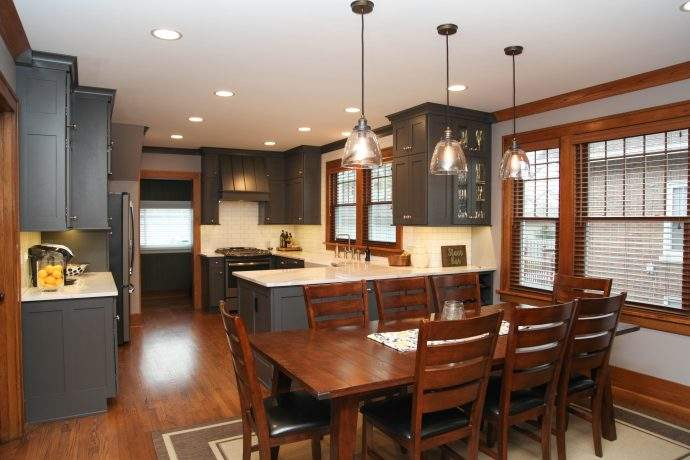 This 1920's bungalow still featured its original kitchen, including a chimney in the middle of the room and a wall separating the kitchen and dining room. The homeowners wanted to create an open floor plan to open up the flow of the space and accommodate their lifestyle.
We started this kitchen remodel by removing the chimney and the wall dividing the kitchen and dining room. We then installed beautiful custom cabinets with a deep gray finish. To create a seamless transition, we weaved the new oak hardwood into the existing woodwork.
Riverwoods Area Silver Key Award Kitchen Renovation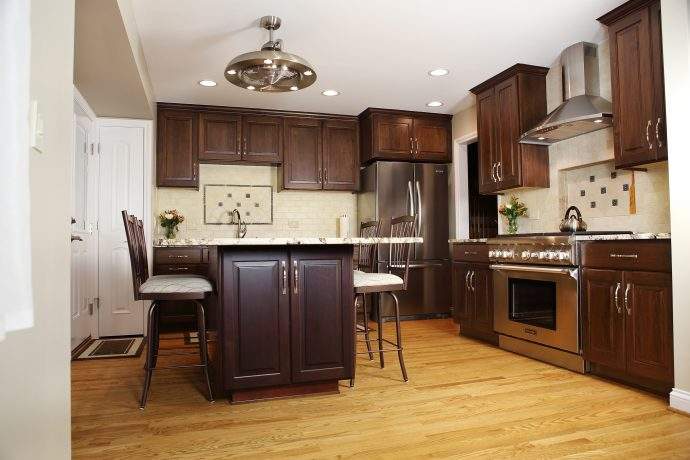 This home was built in the 1920's and featured a small, cramped kitchen. We worked with the owners to create a more open and functional space. We added a slew of new features, including more storage, a new kitchen island, a commercial grade stove, and a translucent countertop with LED backlighting. The results speak for themselves!
Get Your Project Started Today