Barrington Hills is synonymous with "equestrian living". It's Chicago's well-known equestrian community with its rolling hills, trails, clubs, equestrian events, and gracious 5-acre lots of horse-friendly properties. Many folks have their own barns, arenas and riding trails allowing them to house, train, care for, and breed their own horses, or help their neighbors with their horses. The Patrick A. Finn family lives in the Barrington Area because we love horses too and we understand the unique needs our neighbors have when remodeling or renovating their equestrian properties. So today we wanted to talk about some great Barrington Hills remodeling ideas, designed especially if you are looking to remodel your horse property in the near future.
Barrington Hills Remodeling for Your Equestrian Home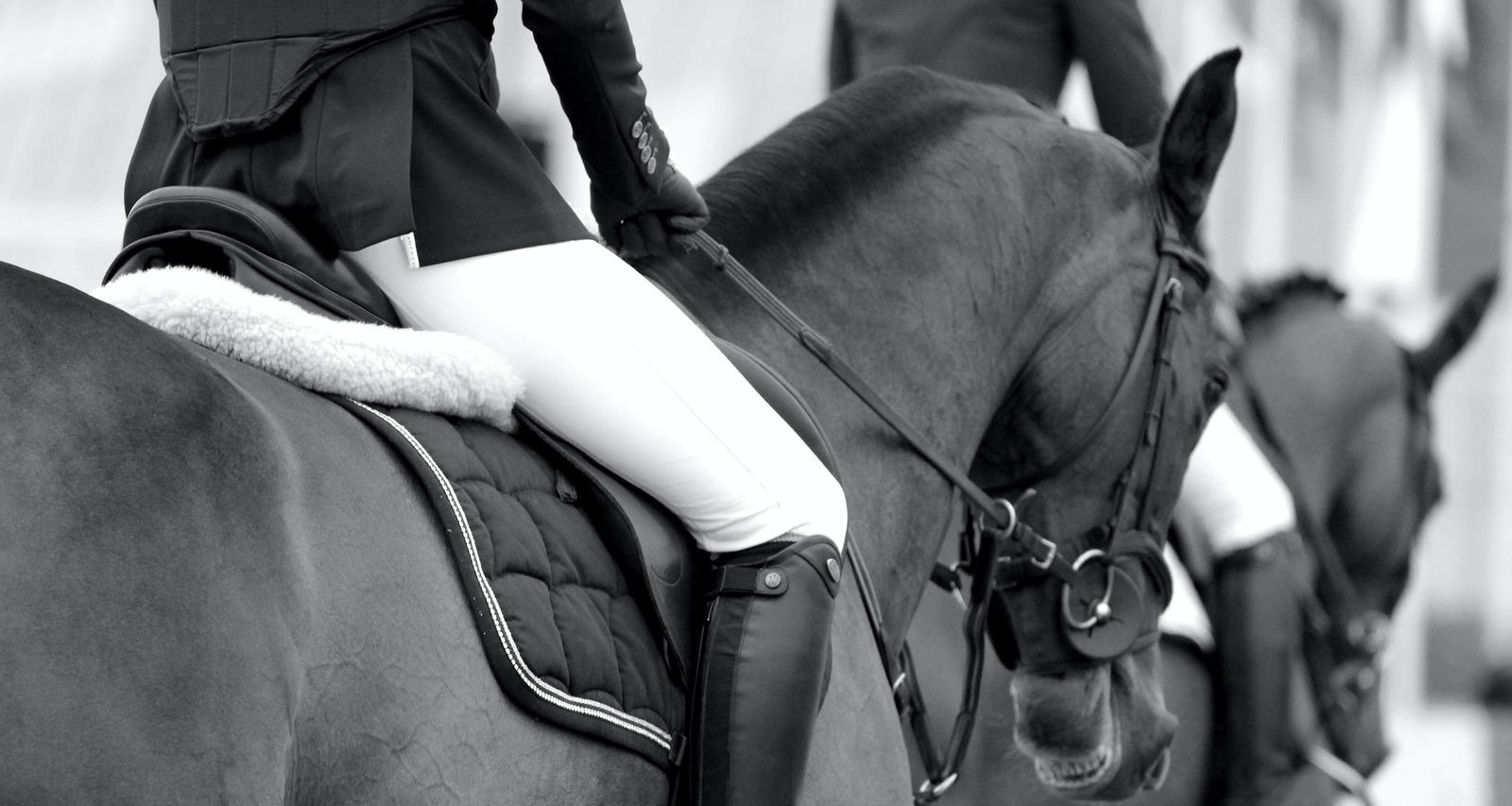 Naturally, you know your home and family and horses the best, so you may already have some thoughts about things you'd like to remodel, add, or update. If you do, let us know. If you know you want to remodel your equestrian home but are looking for ideas, take a look through our portfolio. And then consider these Barrington Hills remodeling ideas that can also get you thinking in different directions and have enriched the homes of several of our neighbors already.
1. Add a Grand Fireplace
One rising star in the Barrington home renovation trend list is upgrading the fireplace. The fireplace is a key gathering spot for warming up and relaxing after a day of riding in our cold Chicago-area winters. And even in the summer, if designed well, it can still be a place to relax. A grand fireplace remodel is usually part of a great room or living room remodeling project. What we've found is that many older fireplaces in local homes are in need of functional updates, but also stylistic ones as well. Make your home's fireplace a great place to relax with friends, family, and fellow riders after a long day out in the barn.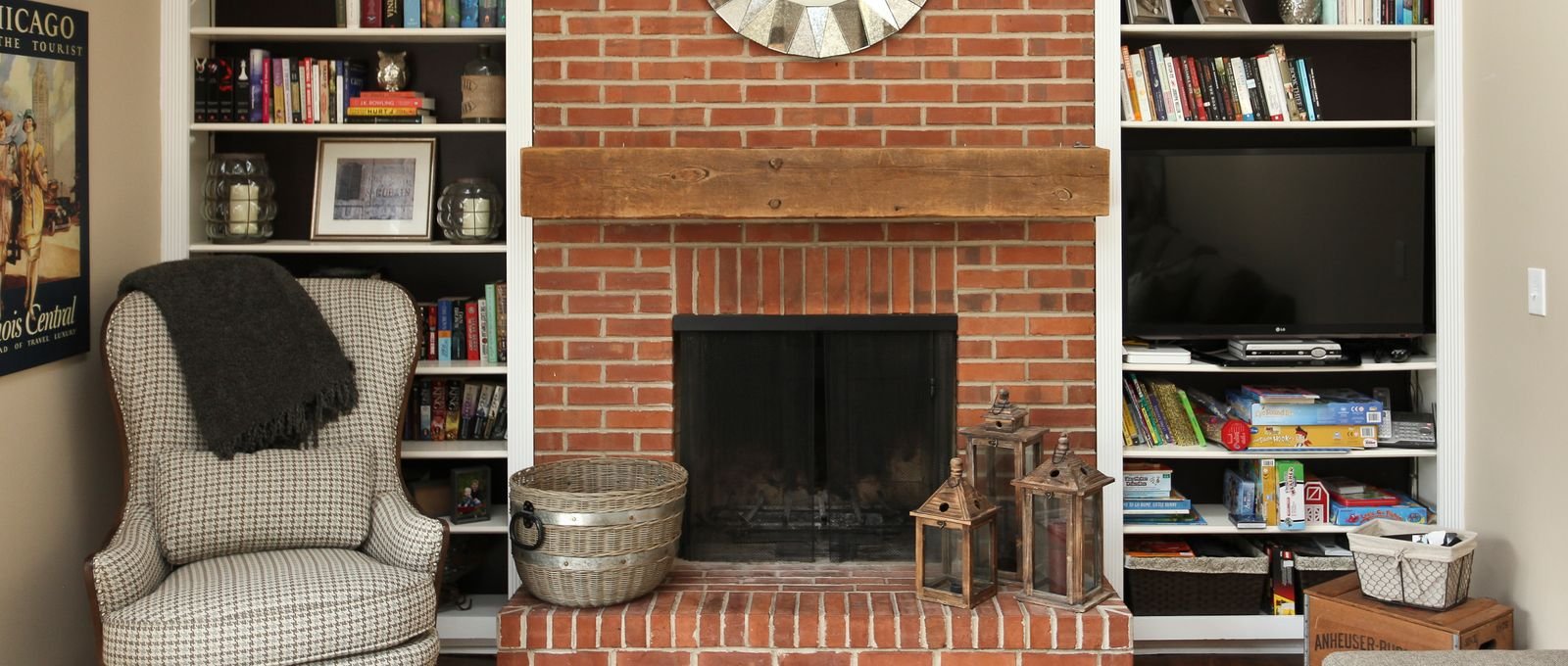 2. Create a Spacious Mudroom with Custom Built-in Storage
People who live on horse estates love mudrooms so much, yet in older homes, these are often lacking or are too small for their current needs. Some mudrooms weren't originally designed for the needs of equestrian enthusiasts either. This is an excellent horse property update if you're in that situation. The mudroom should be an easy place to sit and put on or take off your boots, store them, and relax a bit. Mudrooms can be a great transition area to your home if they allow you to wash up before heading into the main area of the house. Think of built-in benches with storage underneath, plenty of customized shelving, as many books as you need, a nice sink, and comfortable seating.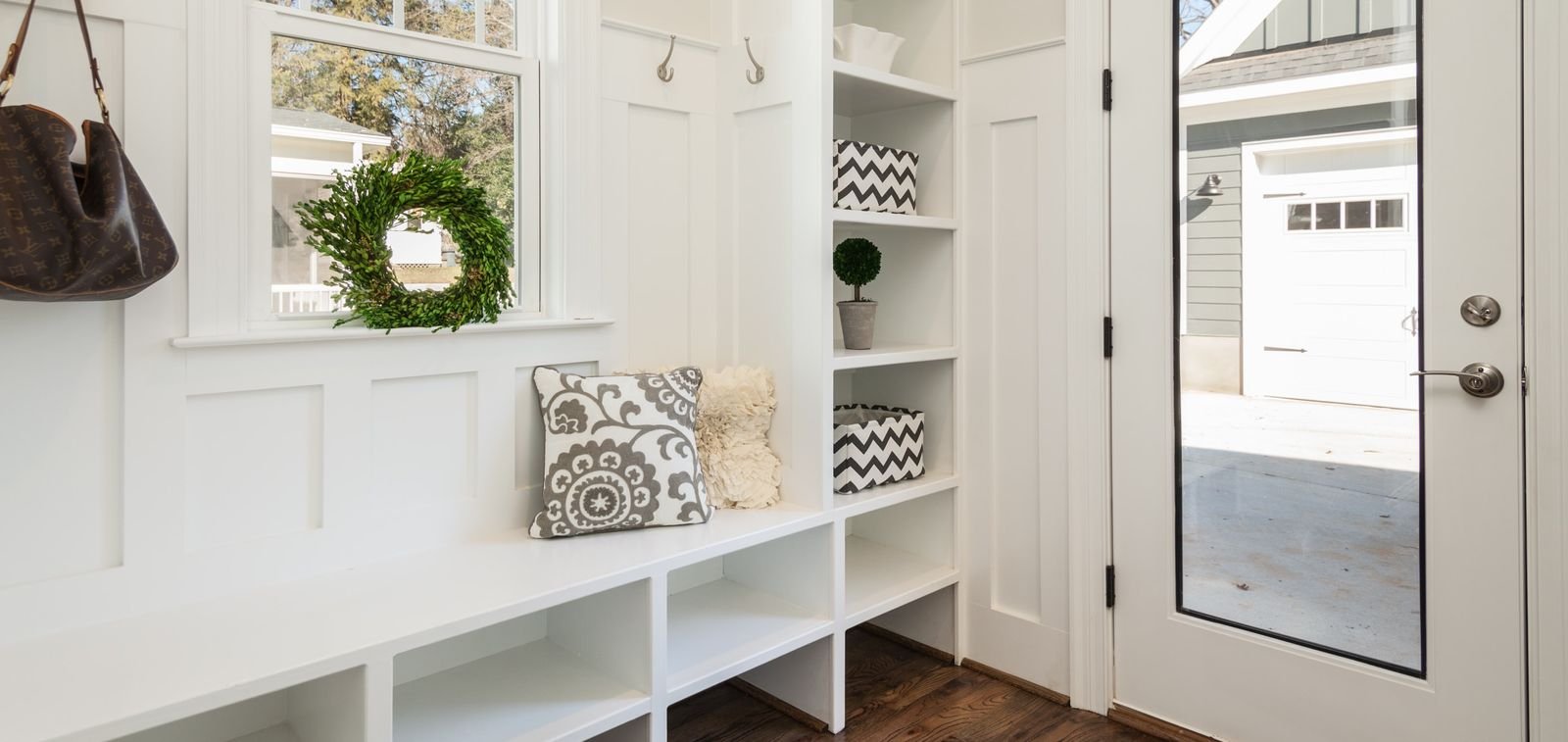 3. Introduce Some Gracious Guest Quarters
It's always good to have extra space for guests, staff, or the grandkids to stay when something fun is happening on the estate. If your property is the horse property, people always want to stick around to enjoy that time. Some families have accessory dwelling units (ADUs) built detached from the main home, such as a guest or coach house, while others build additional space directly onto the main home in the form of a rear addition.
4. Add an Atrium Viewing Area
We've enjoyed creating some beautiful atriums and enclosed viewing areas or porches for equestrian homes in the area, and these are great to have all year round. Using triple-glazed glass helps keep your indoor viewing area comfortable, whether it's the middle of a hot, muggy July or the frigid middle of January.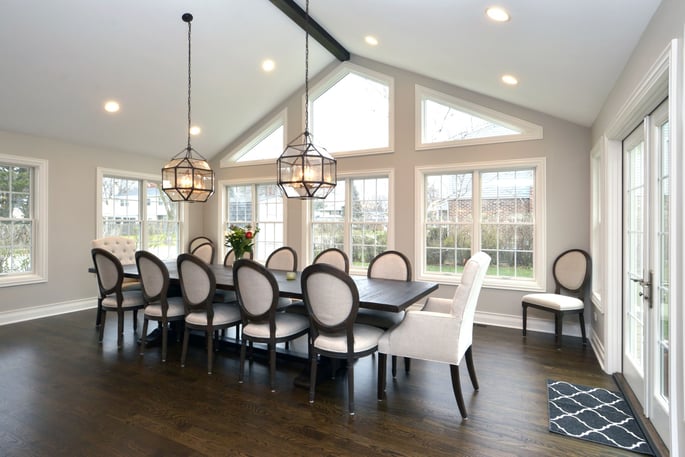 5. Enjoy an Outdoor Kitchen at Your Barrington Home
This is another big favorite for equestrian families as a way to extend their outdoor time even more! In order to go into the house kitchen, you have to get changed and clean up, but with an outdoor kitchen, you can grab some cold drinks and relax right there without having to track mud and muck into the house. They're a great place for family get-togethers after a long ride, to invite the polo team over, or just to enjoy some more time outside.
6. Relax in a Luxurious Library
At some point, we all come in from the barn, and it's nice to curl up and take a break for a while inside. So, remodel your space so that it has the feel of an old English country house with a large, well-stocked library full of your favorite books, complete with an entire section on horses, of course. In addition to ample built-in book shelving, make sure to create space for extra comfortable reading spaces, ottomans to store throw blankets, and plenty of windows for natural light to keep your eyes happy as you flip through the chapters.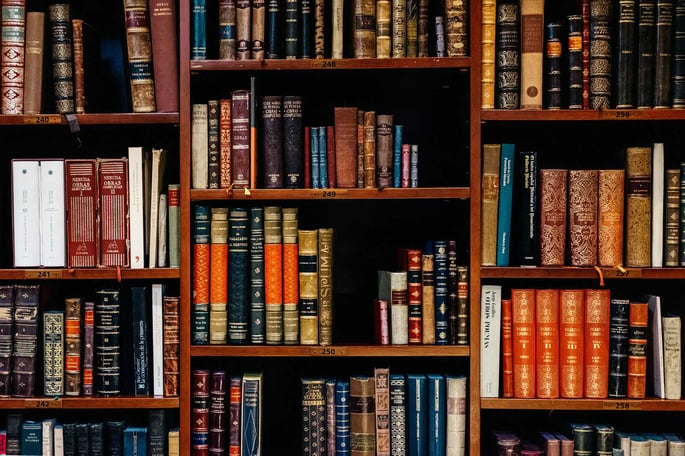 Contact Patrick A. Finn for Barrington Home Renovation Ideas
Barrington is a special place where the whole community shares a love of and appreciation for the equestrian lifestyle and all of the wonderful things that come with it. Horses are our passion here. These Barrington home renovation ideas can help make it easier and more convenient to live the equestrian lifestyle.
Begin your home renovation project by downloading the eBook "The Ultimate Step-by-Step Home Renovation Transformation Guide."