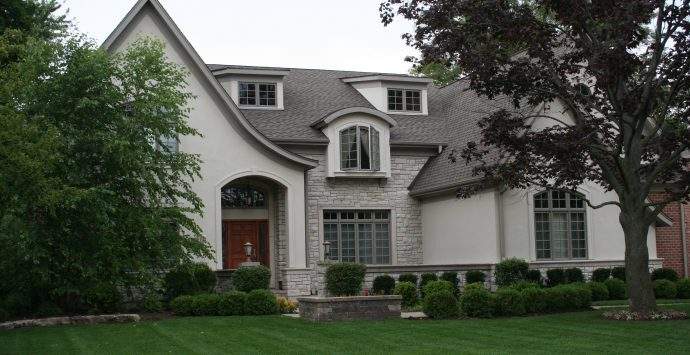 How to Plan For and Navigate a Home Show
Home show season is fast approaching! With different show options almost every weekend, how are you to know which shows to attend? Even more importantly, how should you prepare for the show and navigate it once you get there? While it may be easy to come to the show at the very last minute, you'll get the most out of your time if you plan it out first. Here are some simple tips to help you navigate the hustle and bustle of home show season!
1. Know the Work You'd Like to Have Done
Before you decide what home show you want to attend, it is important to know why you are attending the home show. Are you looking to do a major remodel with a design-build contractor? Do you need to update the siding on your home? Are your floors in need of some TLC? Maybe you are looking to do a variety of projects. Once you've given this some thought, you'll have a better idea of what kind of contractors you are looking to meet with at the show.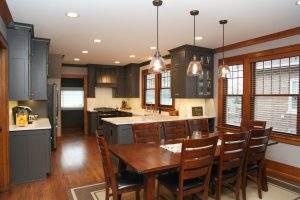 2. Research Contractors in Your Area
Why research contractors if you are planning on talking to them at the show? Well, the venues can only hold so many people. Consequently, only the contractors to first sign up make it to the show. If you know who you would like to get to know and potentially work with, then you can reach out to the contractor ahead of time. Most home improvement professionals have their home show schedule ready months in advanced. This research time is also good to make sure the contractor has a good reputation.
If you're lucky, some contractors may offer you discounted tickets or parking tips for the day of the show! It never hurts to ask!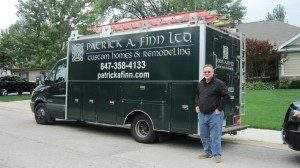 3. Highlight the Show Map
Now that you know which shows to visit and who to talk to there, you are ready for the show! Oftentimes, when you get to the show, there are greeters at the door with maps. Make sure you grab a map and take a good look at it. There should be an index listing all of the attending companies and their booth number. Circle of highlight the booths you want to stop at so you have a general idea of where you are going. This will help you avoid accidentally walking by a crowded booth that you had planned on visiting.
4. Decide On a Follow-up Approach
Once you begin walking around the home show, you will realize that different companies have different approaches to follow-up. While it is good to know what options the company offers, it is important to stick to what makes you most comfortable. Some customers like to book appointments immediately, some will schedule a phone call, some may prefer to reach out to the company themselves through a contact form or phone call. The best option may even be a combination.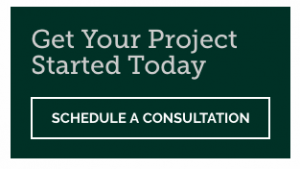 If you'd like to visit us at a home show in 2020, we will be at the Arlington Heights Home Show at the Arlington Racetrack February 15 & 16th. We'd love to have you stop by!
Written By Katie Finn