When you begin remodeling your whole home or a specific area within your home, you'll be faced with myriad decisions on how and where to spend your money. The problem is, your options aren't always clear beforehand. Have you ever heard a homeowner say, "I wish we had known..." or "Looking back, I definitely would/wouldn't have…"? This is where it helps to solicit an expert opinion to help you navigate your options.
Believe it or not, there are several places you can save money when you remodel, and they don't all have to do with compromising on your wants and needs. Today, we'll look at nine different ways to help you save money on your Chicago-area home remodel.
1. Secure Competitive Financing
Saving money on your remodel starts with knowing your financing options. You'll certainly want to shop the market, researching and comparing lender rates. Remember that you can position yourself for success by preparing on your end, too: before you contact prospective lenders, make sure you know what your credit score is (and how to improve it, if needed), try to improve your debt-to-income ratio, pay off as much debt as possible, be sure you can present a solid employment/income history, know how much you might be able to allocate toward a downpayment, etc. Preparing these items in advance will help you negotiate better rates.
Additionally, Nerdwallet recommends knowing the lending landscape (credit unions, mortgage bankers, correspondent lenders, savings and loans, and mutual savings banks). Nerdwallet also gives a helpful list of five specific questions you should ask any prospective lender. This will enable you to select the most competitive option for your home financing needs.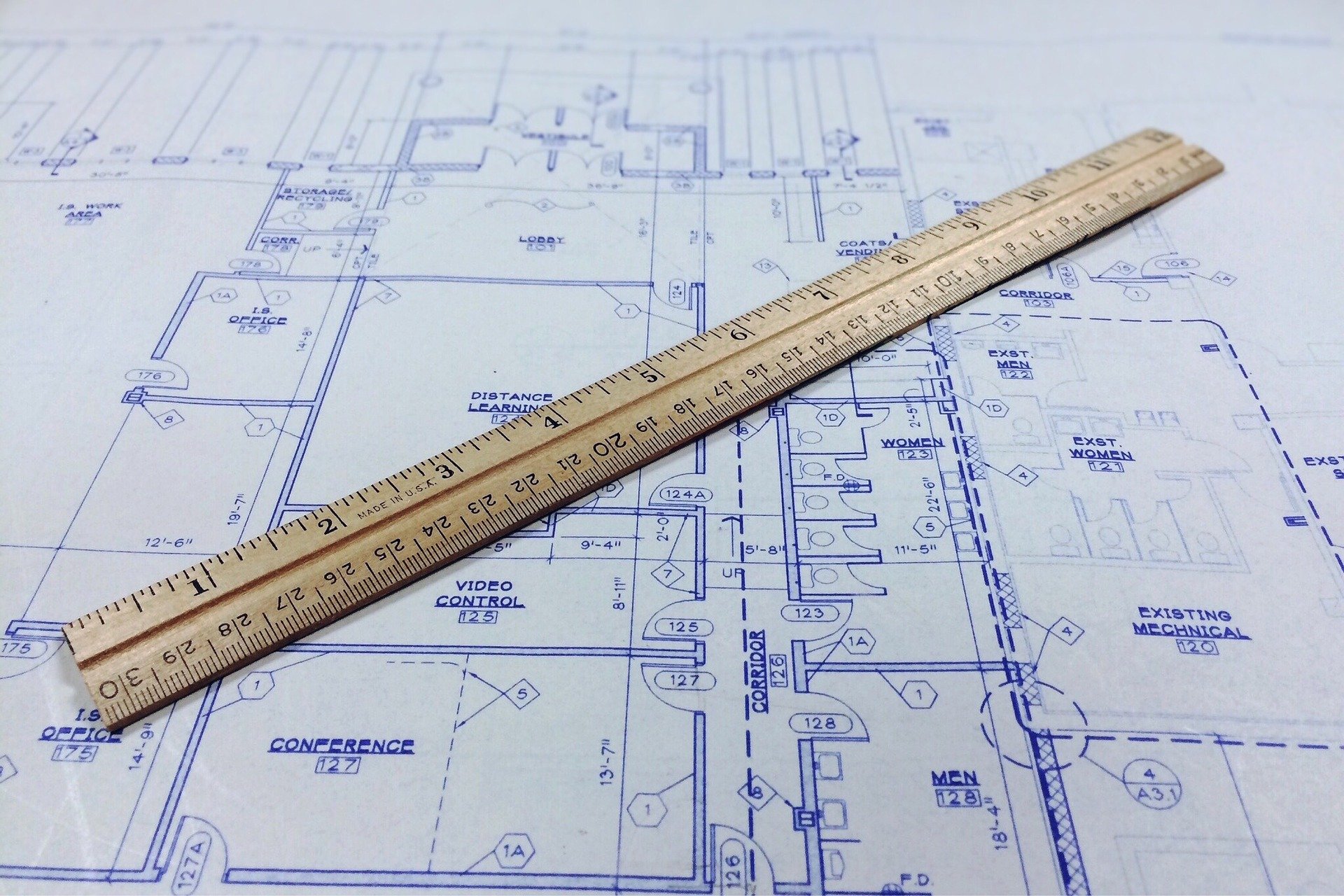 2. Go for Design-Build
As you prepare for your remodel, you'll have the option of working with a construction company or a design-build firm. Design-build firms are cost-effective because there aren't hidden fees: everything is under one roof, including architects, designers, contractors, and construction professionals. Because everything is managed by the same company, communication is clear and you'll have a better idea of the full project cost upfront. (Learn more about the design-build model here.)
3. Be Market Savvy
As you begin to plan your remodel and select finishes, ask your contractor to help you price materials. Material costs are always going up or down based on market demand. For example, certain fencing and decking materials are currently much more expensive than they used to be after home improvement projects became popularized during COVID-19. Knowing the current price status of various materials will help you know where to stick to what you really want and where to just go with what's available.
4. Prioritize Your Budget
Related to the concept of pricing materials, it's important for you to know in advance which areas of the home and which features within the home are your priorities. For instance, knowing that you're an avid chef and host will help you know you want to prioritize custom cabinetry in your kitchen rather than built-in cabinetry in the basement. Decide ahead of time how and where you want to prioritize your budget so that you can keep your focus as you plan.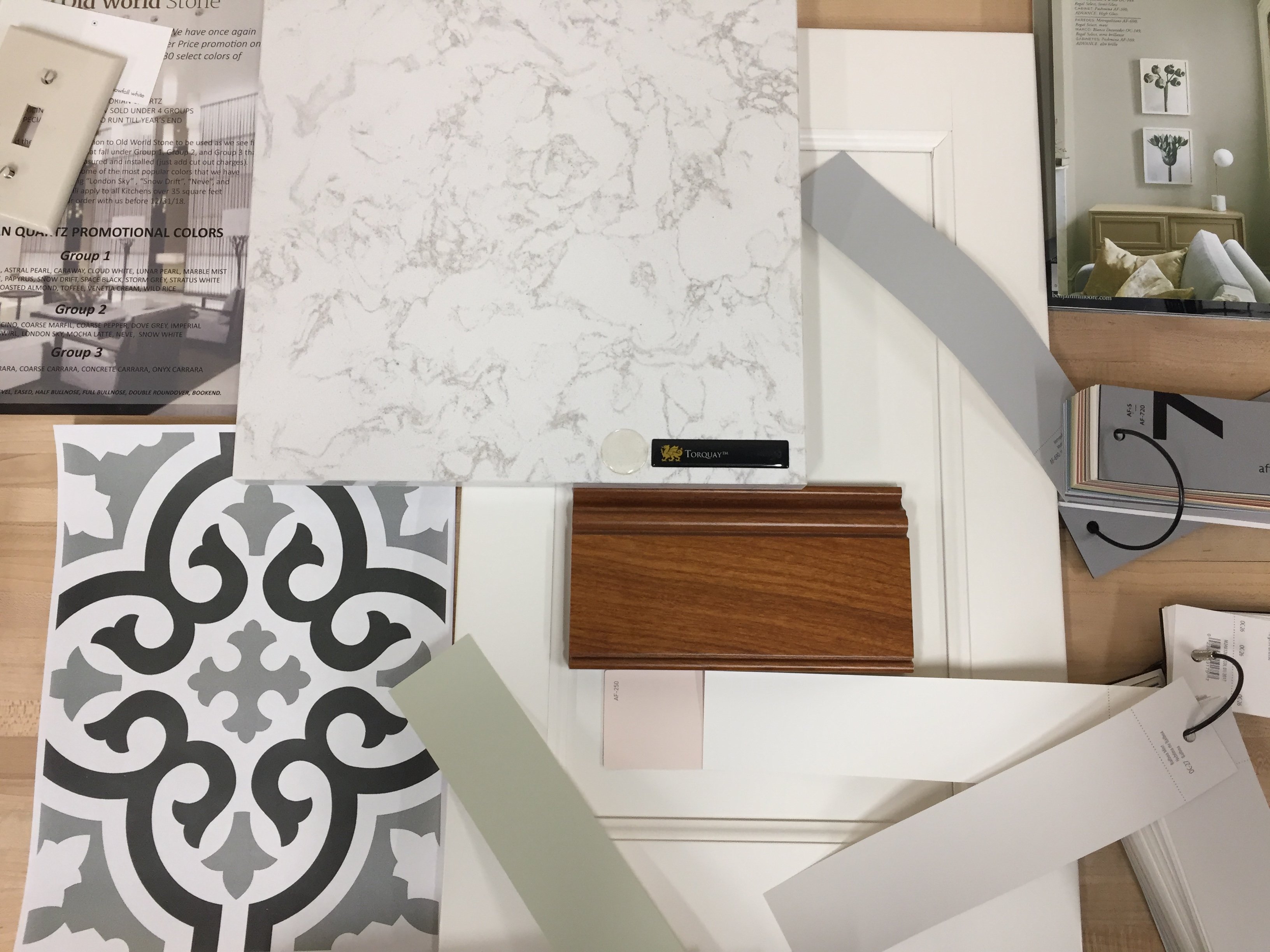 5. Ask Your Designer for Help
It's always good to balance these priorities with your designer's opinion. Having advised on multiple home remodeling projects, your designer will be able to help you understand where you'll get the biggest visual bang for your bucks. They may advise you to prioritize layout and lighting over another feature you're entertaining. In the end, it's your decision, but it's always wise to balance your thoughts with someone who's been through multiple remodels before.
6. Remodel for Resale
Another way to help you prioritize how and where you're spending is to consider the resale value of each investment. Of course, if you're planning to retire in your home, this won't be as big of a consideration, but if you are planning on reselling your home at some point, you'll want to check that your spending decisions will result in a solid return on investment when you're ready to sell. Projects that best help with resale are the kitchen and first-floor updates, basement remodels, master bathrooms, and additions.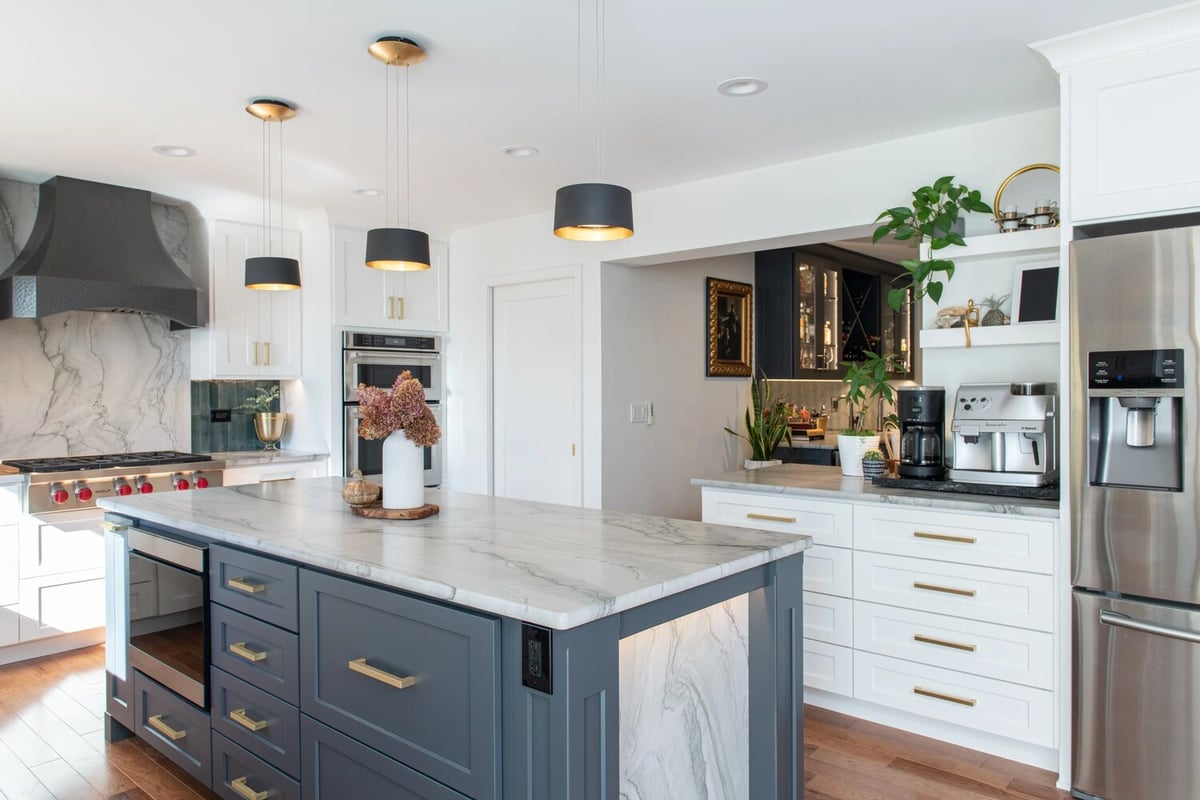 7. Make a Plan and Stick to It
It goes without saying that changing your mind about your remodel mid-way through will take a toll on your budget. In the remodeling world, changing the scope of the work after construction begins is known as a change order. A great way to save money on your remodel is to reassure yourself that the plan you have is a good one. Trust your decisions, and trust the process. Your design build team can help you create a plan that gives you confidence.
8. Be Willing to Live through the Remodel
Remodels can be loud, messy, and occasionally stressful, but if you're willing to live in partitioned-off areas of your home during the remodel, you'll save a significant amount of money. If you don't want to deal with the hassle of living in a construction zone, try to be inventive about how and where you can live to save money as your home is being remodeled.
9. Remodel Off-Season
Last but not least, ask your contractor when their busiest time of year is and when they're free. Then, ask about how your budget will be impacted if you choose to remodel during their off-season. You may just be able to save a little money by waiting a few months.