At Patrick A. Finn, Ltd., we love working with local architects and are always interested in building new relationships and starting new partnerships. We specialize in custom home design-build projects, as well as remodeling and home addition services.
If you're a local architect working in the Northwest suburbs, including Arlington Heights and Barrington, we'd love to get to know you! And if you have plans drawn up that you need to be built, we can help!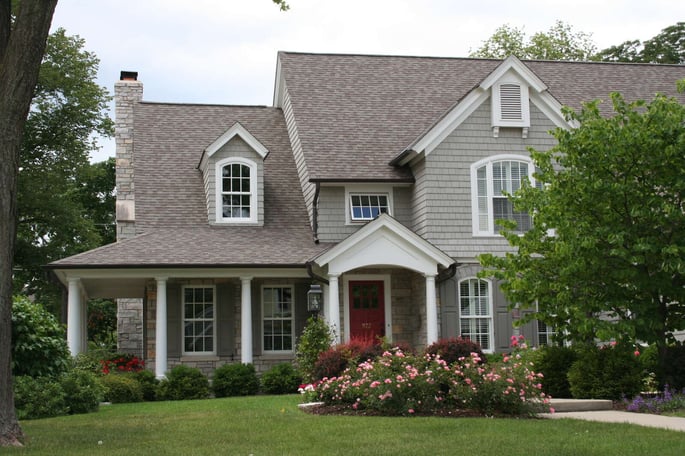 Our Design-Build Process
We're a full-service design-build firm, meaning we work with clients throughout the design and build process, managing and overseeing the entire project. We work with the best local architects, designers, engineers, contractors, and other construction professionals. We believe the design-build process is the most efficient and effective way to produce outstanding results for our clients.
Our Designs