Build with us in Greater Chicago
Do you love to build and demand top quality craftsmanship like we do? See available construction career opportunities here! We are a growing residential remodeling company working in Chicago's Northwest Suburbs. Learn more below.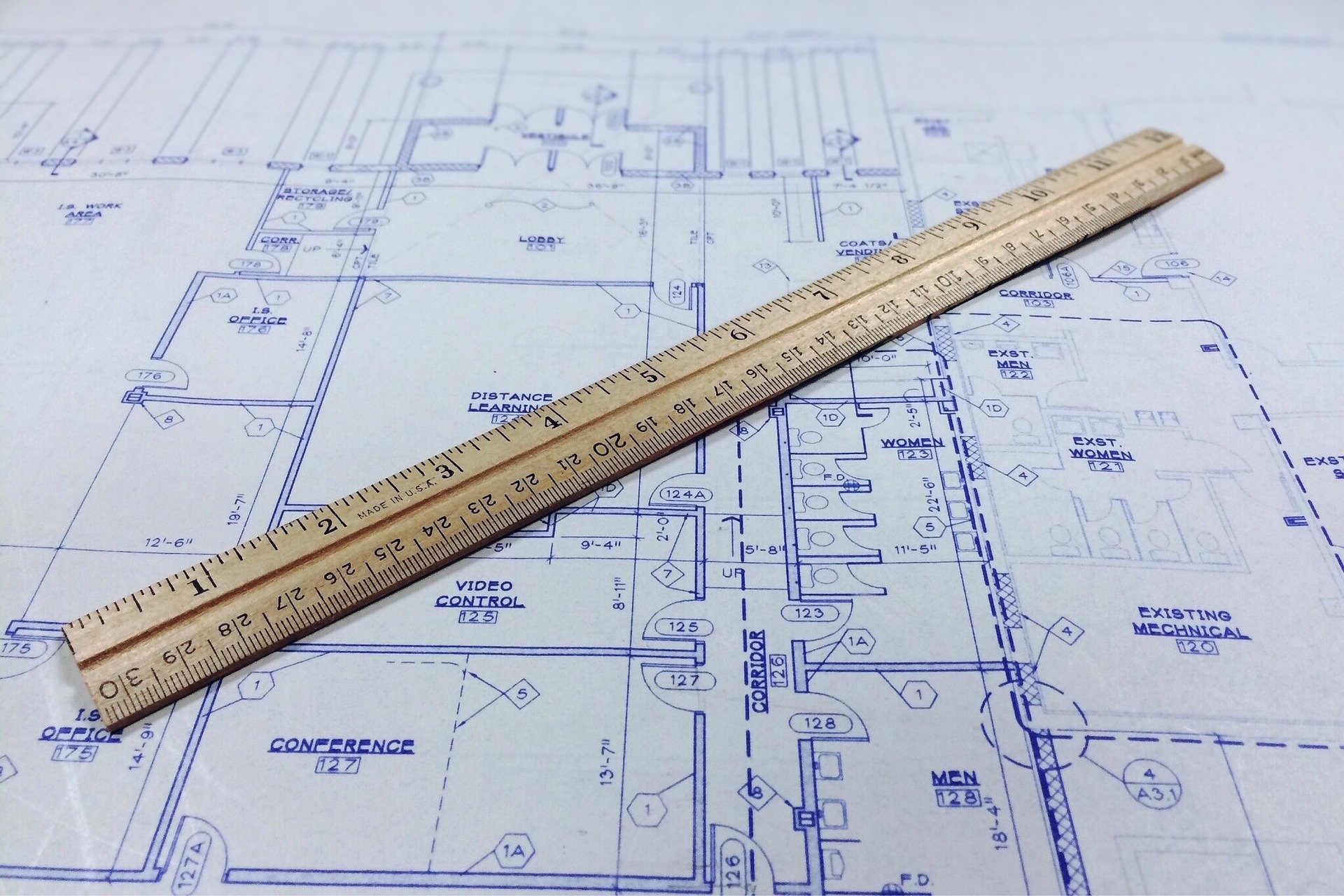 Residential Construction Supervisor
Are you seeking a leadership role in Production? Have you spent years learning the ins and outs of residential construction? We're looking for an experienced residential construction supervisor to come join our team! Click below to apply on Indeed.
We'd love to talk to you!
Residential Construction Supervisor
Carpenter
Are you a craftsman (or woman!) looking to expand your career with a great team? We are looking for a carpenter to join our residential design build remodeling team. Tasks would include demolition, insulation, drywall, framing, tile, cabinetry, trim and more. Sound like something you may be interested in? Leave your contact information below and we'll set up a time to talk!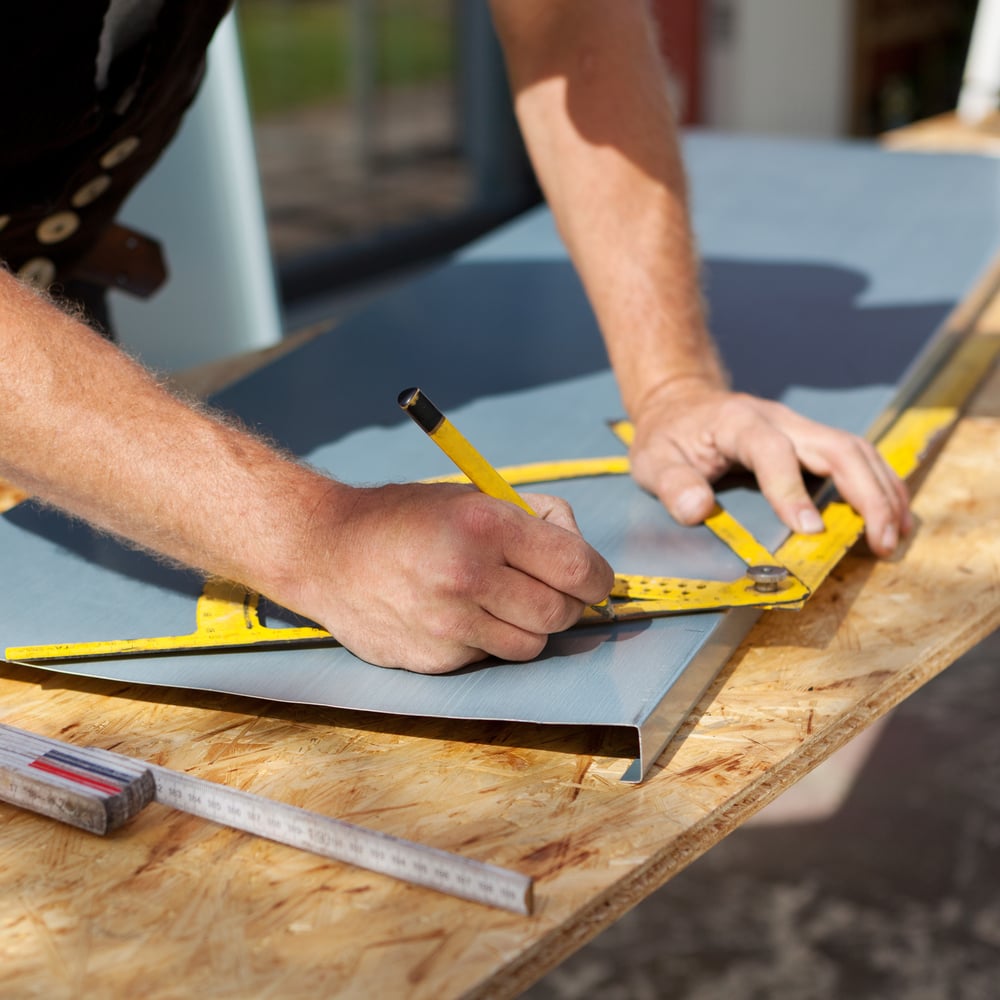 Carpenter/ Carpenter Assistant