There's something magical about living in a historic home. Whether it's intricate trim work or built-in bookcases, older properties often have certain charming details you simply won't find in modern homes.
Renovating a historic home is an exciting process, but it can also be stressful without proper planning.
At Patrick A. Finn, Ltd., we specialize in historic home renovations and building methods. We know what it takes to complete these projects on time and on budget. Let's go over the 7 most important things to consider if you're planning on renovating a historic home.
1. Understand Your Home's Current Condition
If you're buying a new historic home, get a full inspection before you buy. If you already own the home, schedule a consultation with an experienced contractor who understands historic properties.
Older homes can have hidden problems that modern homes are less likely to have, including issues with:
The foundation
Structural problems
Plumbing and electrical systems
Water damage
The presence of toxic materials like asbestos
These issues are almost always manageable, but they can lead to added renovation costs if you haven't planned for them. Identifying problems at the start of a project helps us deal with them effectively and efficiently without going over budget.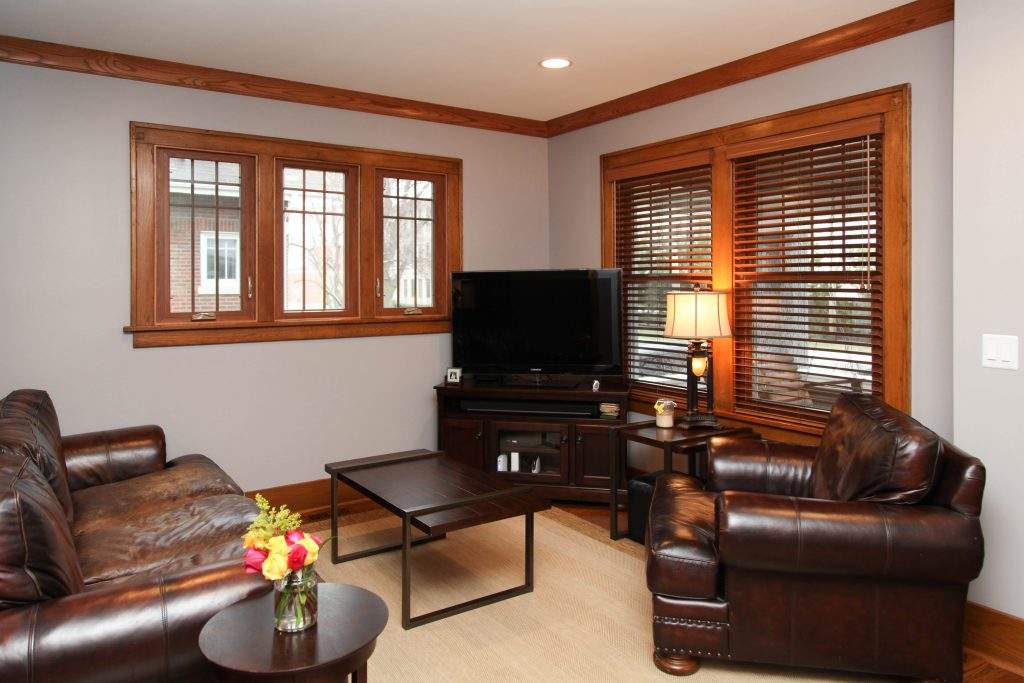 2. Research Your Home's History
Is your home all one architectural style, or a combination of different styles? More than one style might indicate that an addition was once built onto the original home. Think about whether you like the eclectic mix, or if you would prefer a unified aesthetic that's consistent with the home's original structure.
If you don't have information about your home's history, work with your contractor to understand your home's style. An experienced contractor will know what to look for and may be able to help identify the period when your home was built.
3. Prioritize Your Wants and Needs
What does your dream home look like? Think about the finished product and what features you need in order to be happy in your home. Do you want to keep the fireplace? Modernize the bathroom? Restore the original woodwork?
Make a list of the most important features and prioritize them before you talk to your contractor so you can describe your vision in detail. At Patrick A. Finn, Ltd. we always take your priorities very seriously. We'll do all we possibly can to make sure you end up with the home of your dreams.
4. Preserve Your Home's Character & History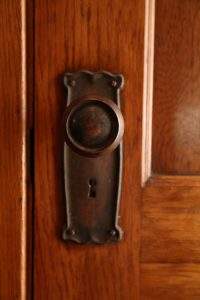 Preserving a home's original historic charm is often extremely important to homeowners. Ideally, you want add all the comforts of modern living without losing the authentic architectural styling of your home's era.
When we meet for your initial consultation we can discuss what to keep, remove, and change:
Keep: Which historical features should be retained? What needs to be restored or refinished?
Remove: What isn't salvageable? Plumbing, wiring and damaged materials often need to be permanently removed and may need to be replaced. Some homeowners want to remove walls to create a more open floor plan.
Change: Do you want to change the floor plan of your historic home? Are you adding or replacing doors, windows, or walls? Do you need new wiring or plumbing?
5. Emphasize Carpentry
Many historic homes feature beautiful original woodwork that needs to be repaired or replaced. Look for a contractor who has the ability to work with your home's original style to add niches and architectural details that blend in seamlessly with existing features. Our specialties include:
Trim work
Hutches
Built-in bookcases
Custom utility areas
Mudroom cubbies
Much more
6. Be Prepared for the Unexpected
If you're just beginning your renovation, know that you might encounter a few minor setbacks that you wouldn't encounter with a newer home. For example, older homes occasionally have water damage, asbestos, or lead.
This is just one of the many reasons to work with a contractor who understands the importance of careful designing, planning, and budgeting.
7. Consider a Design-Build Contractor
When renovating a historic home, you want to work with someone who understands your vision and knows how to execute it perfectly. That's why working with a design-build construction company can greatly simplify and de-stress your renovation project.
Patrick A. Finn, Ltd. specializes in design-build home renovations. That means we manage your entire project from start to finish. You don't need to hire separate designers, carpenters, and construction professionals. The result is more efficient work that's true to your vision.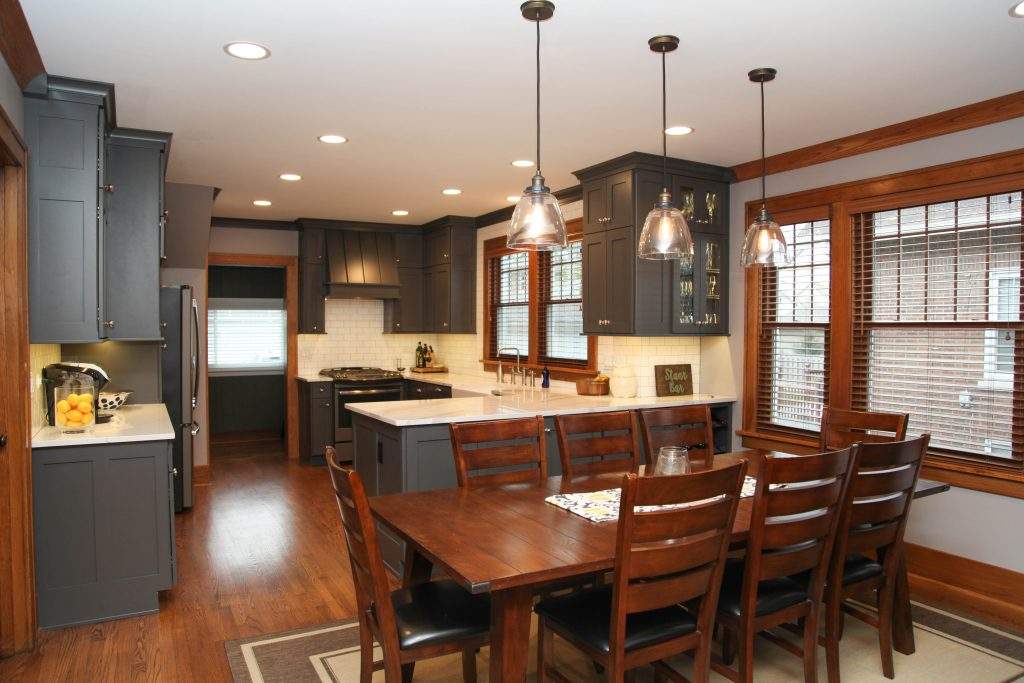 Let's Talk About Your Historic Renovation Project
Do you live in Arlington Heights, Barrington, Mount Prospect, Palatine, Park Ridge, Inverness, or another nearby town? We'd love to talk to you about your historic home project!
If you're interested in a consultation or want to know a little more about how Patrick A. Finn, Ltd. can help, just call (847)358-4133 or contact us online.