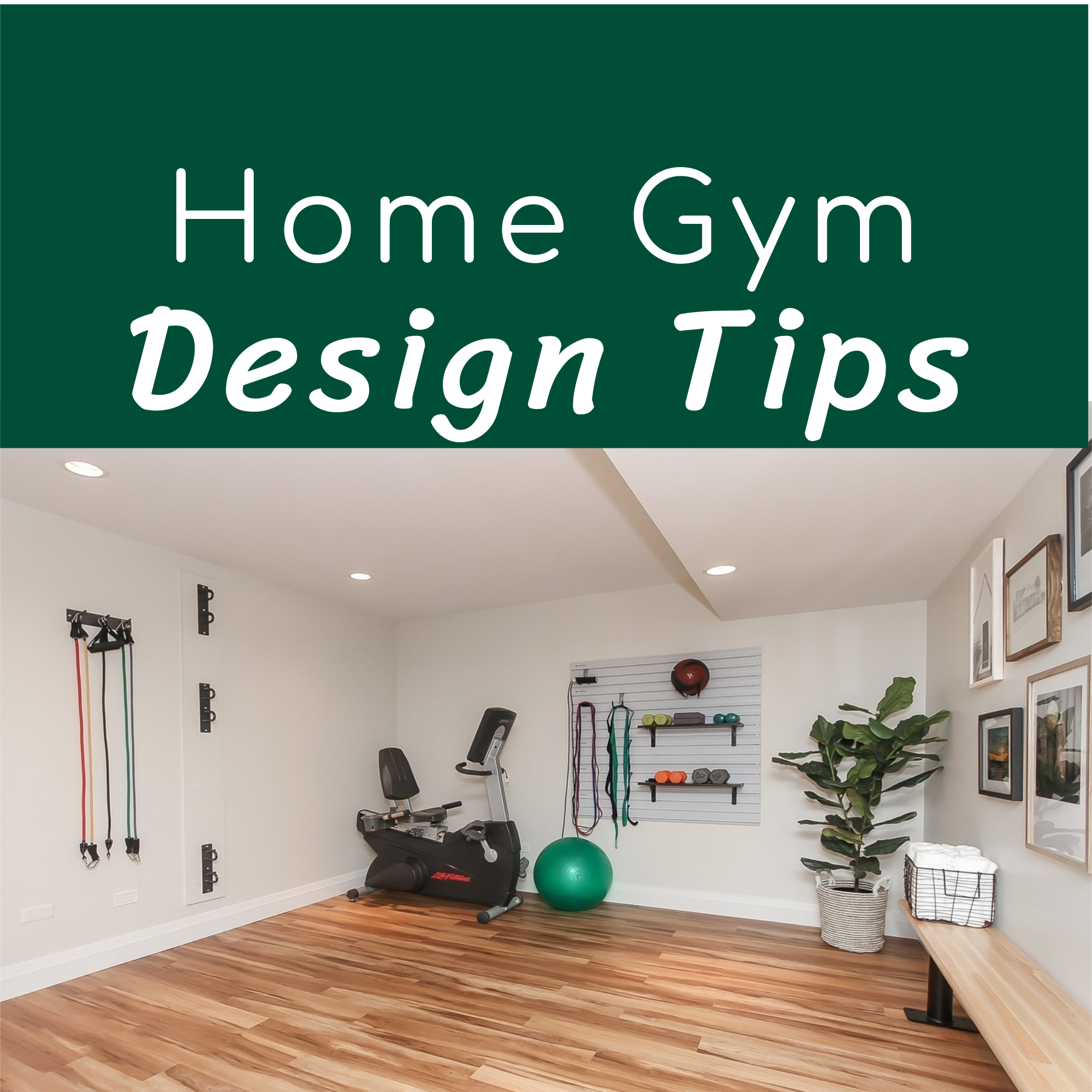 Home Gym Design Tips
Quarantine life has put a new perspective on many areas of our lives. It has made us realize some of those 'small things' that we took for granted. One thing many people have said they miss is their gym. To those of you who have a gym membership, you can likely relate. Who knows how long it will be until we can get back into our regular gym routine. If this is something that you're really missing, consider creating a home gym! In today's blog, we'll review some ideas of what your home gym may consist of, how to utilize space you already have and how to remodel space to create your dream gym.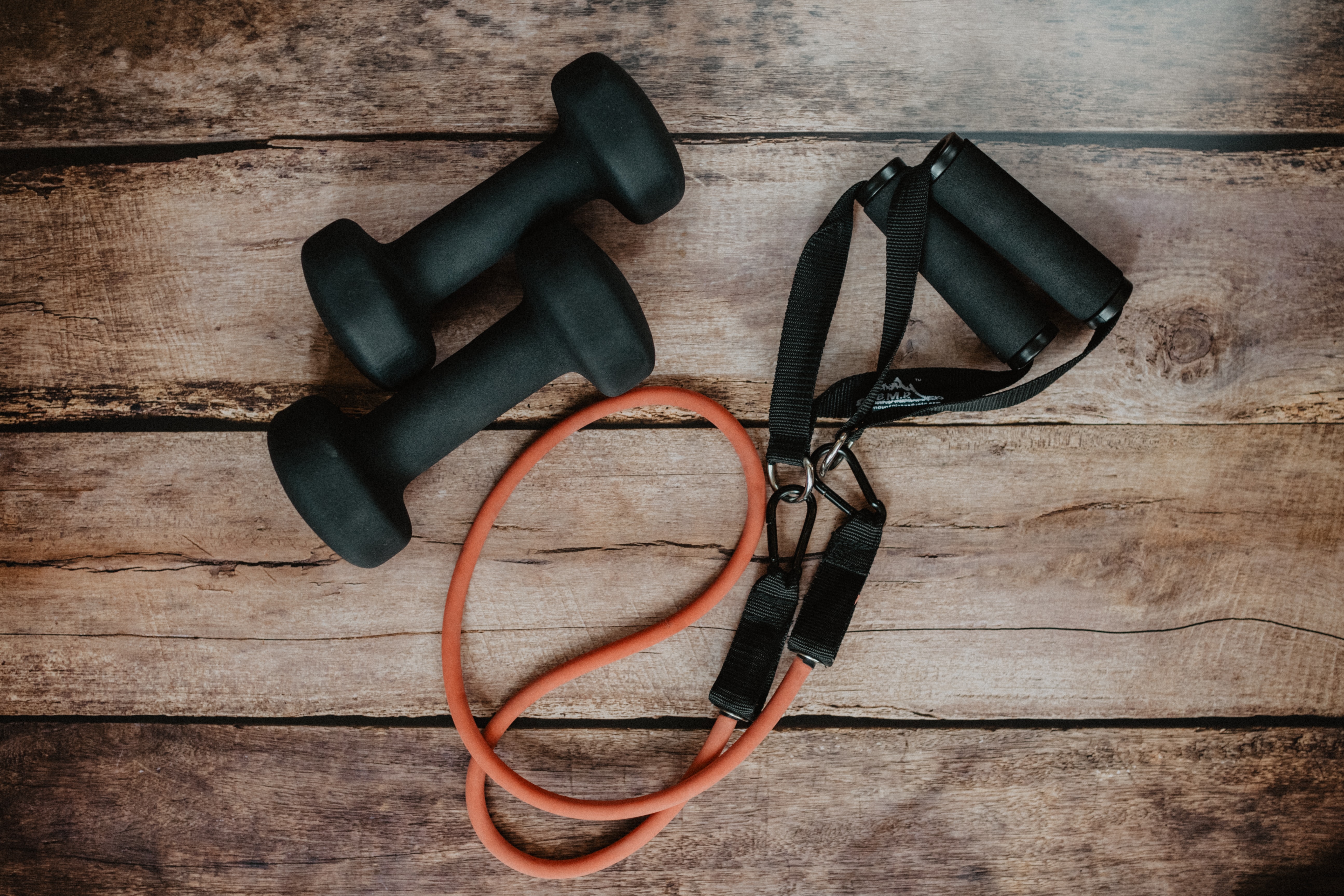 What to Include in Your Home Gym
When it comes to what to include in your home gym, you'll want to consider what you use the most when you're at your regular gym. Do you spend your time using the cardio machines and free weights? Do you prefer weight machines, pull up bars, battle ropes, the yoga studio? Maybe all of the above. Start by creating your home gym must have list, as well as your nice to haves. This will help you determine how much space to allocate, what kind of flooring you'll need, machinery logistics, as well as electrical and framing needs.
If you're looking for a pretty simple home gym with just a treadmill and some dumbbells, you likely can use the space that you already have built out in your home. On the other hand, if you plan for your home gym to be the long term replacement for your gym membership, you may want to do some remodeling. Let's dive into the logistics of each option so that you can determine what makes the most sense for you.
Home Gym in An Existing Space
If you are someone who loves not only the workout, but the social aspect of your gym, then you may want to look at your home gym as a back up, or temporary space until your gym opens back up. You can get use out of this space during quarantine and when you're running short on time in the future. It's not unlikely that your home gym can work just fine in an area of your home that is currently underutilized. With the space being just a back up, as opposed to a replacement gym, you may not need all of the bells and whistles. A cardio machine, some dumbbells, a balance ball and a few resistance bands might do the trick. With the exception of the cardio machine, the other items won't take up much space and won't cause any wear and tear on your space. They can easily be tucked away in the corner and taken out when you plan to use them. The flexibility of this option means that your home gym could be a spare corner of a basement, bedroom or home office. This kind of set up is perfect if you're looking for some quick 'at home' style workouts.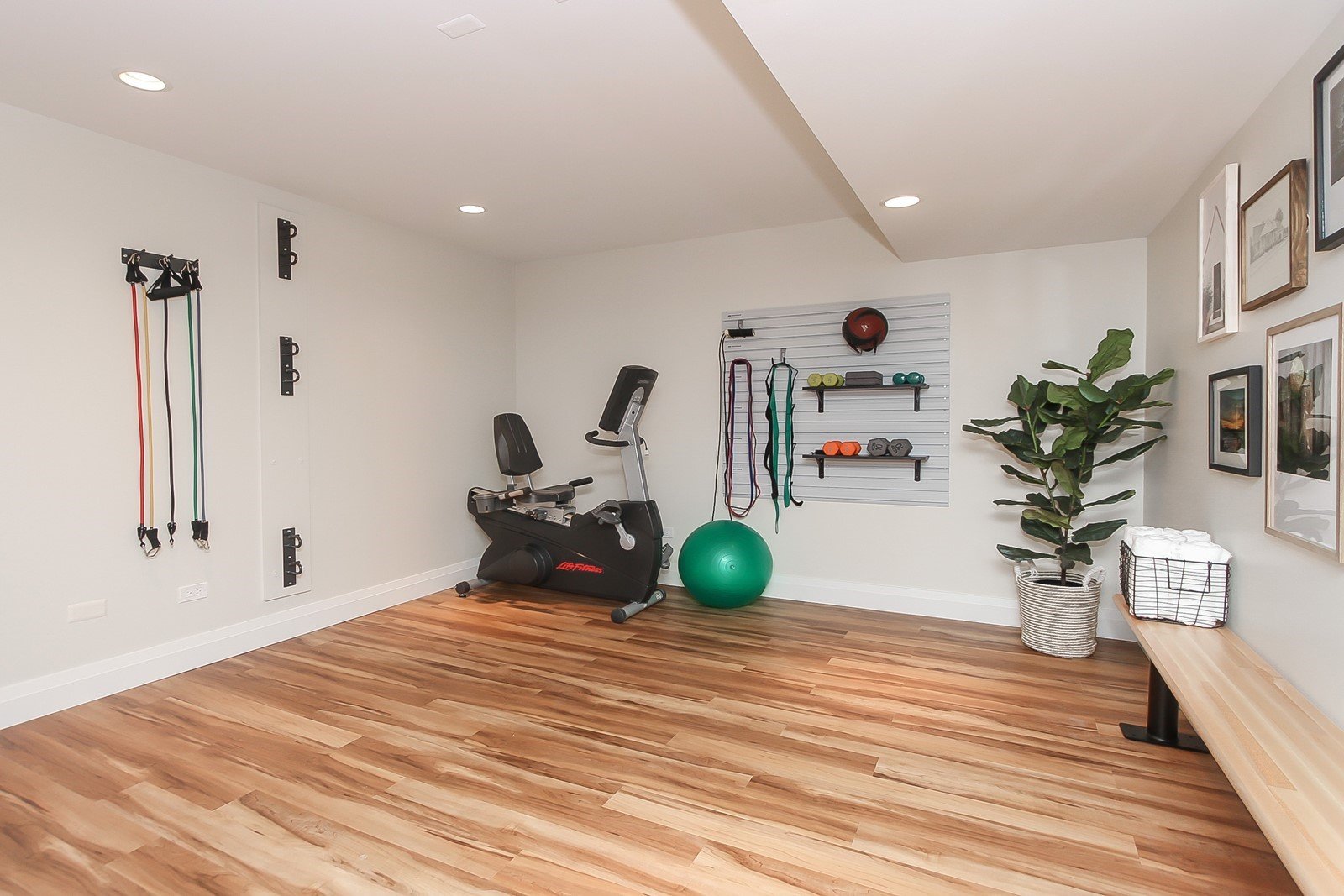 Remodeling to Create Your Dream Gym
If you've decided that you spend enough time and money on your gym membership that it just makes more sense to create your dream home gym, you're going to want to give everything a bit more thought. Replacing your gym is much different than supplementing it. Depending on the amount of and type of equipment that you plan to have in your home gym, you'll likely need building modifications to support it all. There are a myriad of considerations to make this your ideal space.
For example, how high does the ceiling need to be for you to comfortably use an elliptical, stair stepper or high incline treadmill? How many electrical outlets will you need to power up all of your machines? Speaking of electrical, will you want a TV mounted there too? Next, you'll want to figure out if anything is going to be anchored to the wall. Depending on the use and weight of anything you plan to wall mount, you may want additional framing to support it. The last thing you want to see is your wall mounted equipment pulling off the wall.
Another thing to think about is proper flooring. You need something supportive that will also help to provide some traction when needed. Many people choose to install a rubber gym mat throughout the space. The interlocking tile version is simple to install and easily allows you to expand your gym space, if needed. Once you and your design build team have given thought to all of this, together you can determine how to design your dream home gym.

If you've been thinking about adding a home gym, finishing a basement to allow a little extra space for your gym, or any other remodeling, contact us today. We'd love to help you create your dream home!
Written By Katie Finn