Considering a home remodeling project for your Chicagoland home? Renovation projects are a great way increasing the value of your investment and tailor your space to your lifestyle at the same time.
In this post, we've compiled some tips for those considering a home remodeling project. Questions about any of our tips? Let us know by contacting us!
Consider How Long You'll be Living in Your Home
How long you're planning on staying in a space needs to be considered before undertaking a home remodel.
If you're not planning on staying in your home for more than a few years, focusing on resale value and modernization might be a good idea. If you're planning on living in the space long term, tailoring the remodel to your family's exact needs should be the focus.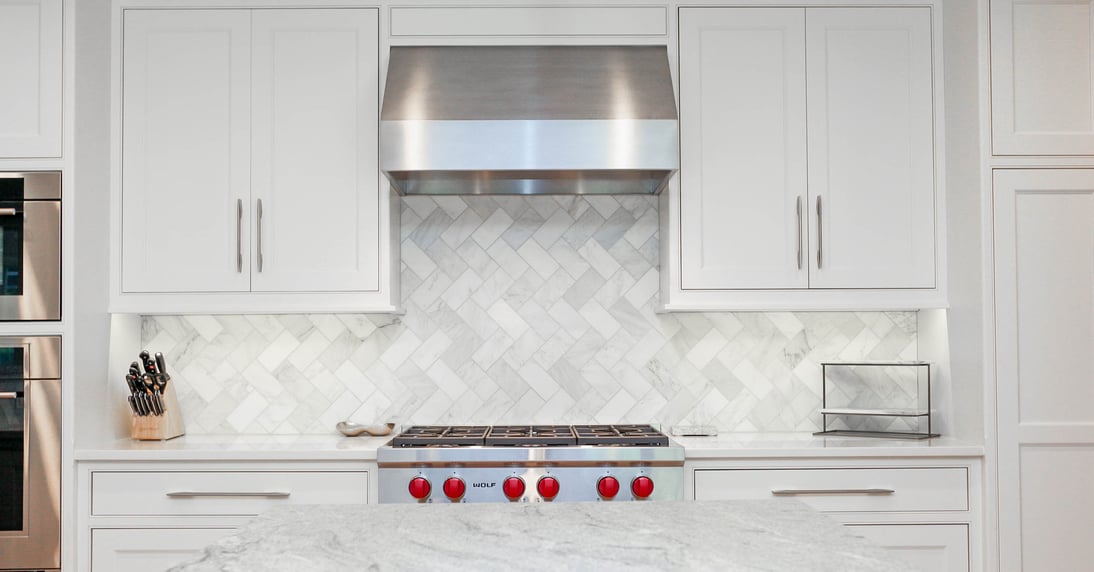 Take a look at the full gallery here.
Improving the Resale Value
When evaluating your home for ways to increase its value, consider the following:
Are there any areas of your home that are significantly lower quality than the rest of your home?
Are there features included in other homes in your neighborhood that your home does not include?
Will your house still fit in aesthetically and functionally for potential future buyers looking in your neighborhood?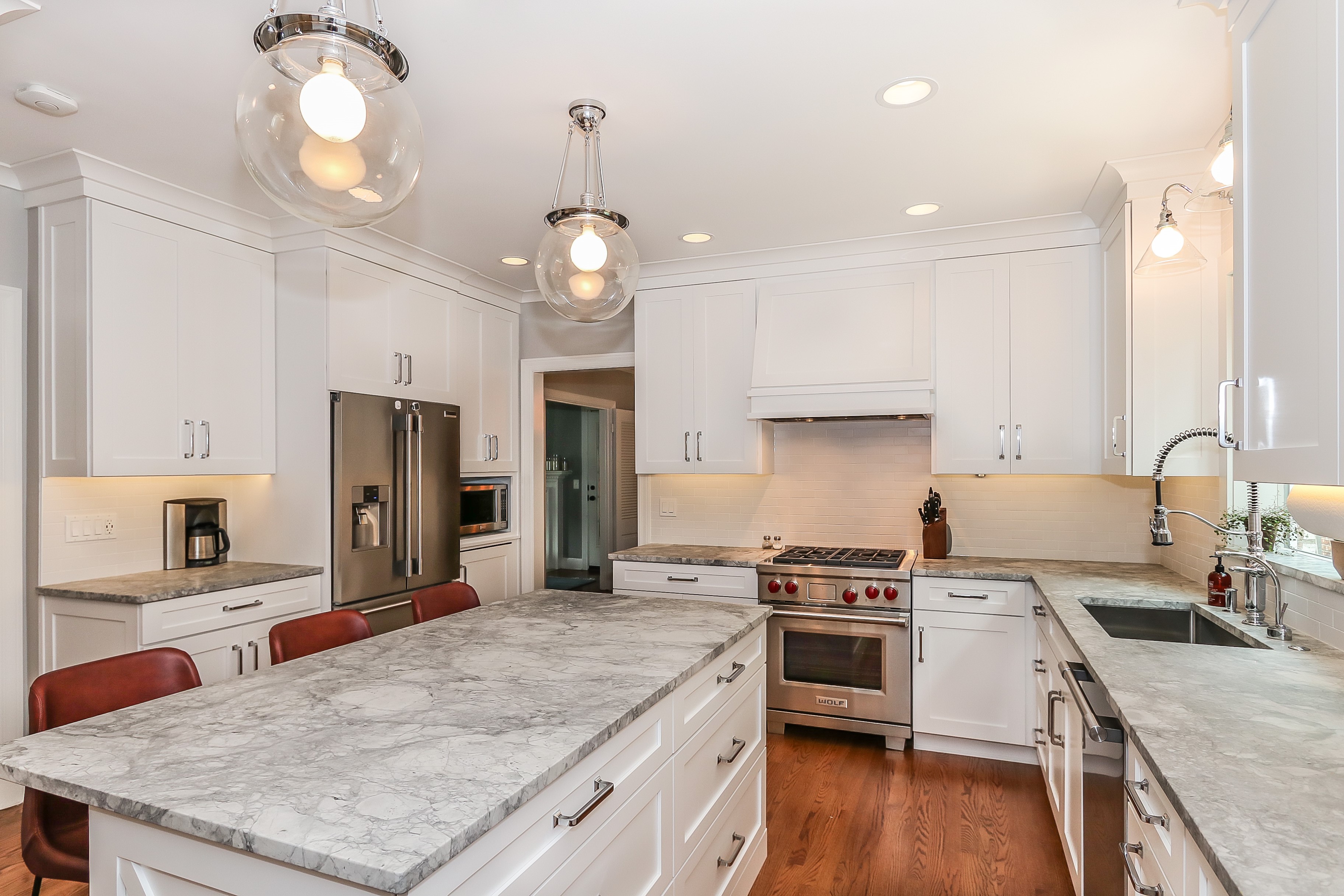 Take a look at the full gallery here.
How Can Improvements in Your Home's Design Compliment Your Lifestyle?
If you've decided you will be there for the long haul, consider how your lifestyle can be complemented or improved by a home remodel. It's also worth considering how future lifestyle changes (be it near future or down the line) will affect your needs.
Ask yourself the following questions:
Do I plan on leaving my job?
Do I plan on having kids?
Will my parents need to move into the home?
Will I want to entertain?
Will I need space for my hobbies?
Answering these questions will help guide you to what rooms need to be remodeled and in what ways. It may even lead to the realization that you'll need a home addition as a complimentary piece of your home remodel.
Would an Open Floor Plan Improve Your Home?
Growing families love open floor plans! They allow for a family's common space to be inviting and welcoming, creating a natural meeting place and a room for families to be together.
Open floor plans generally involve merging the kitchen, dining room, and living room into a cohesive yet distinct group of spaces. These spaces are both beautiful and functional, immediately modernizing old, stuffy homes.
The top benefits of an open floor plan include the following:
More sunlight: Open floor plans naturally let in more sunlight by removing walls. Studies have shown natural light is good for your health!
A natural family meeting place: Open floors create a natural space for your family to congregate. In general, natural light should be a consideration for any improvements you make to your home's design.
Entertaining: Open floor plans make for great spaces for entertainment, such as hosting parties or pizza nights!
Safety: With an open floor plan, you can keep an eye on dinner and your kids at the same time!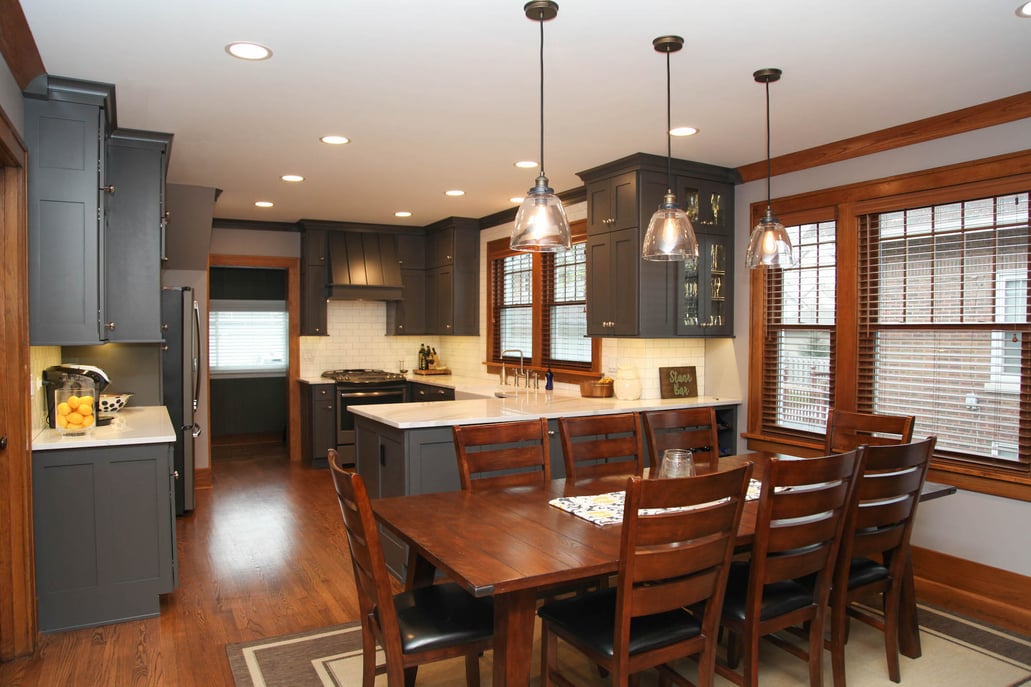 Take a look at the full gallery here.
Are There Any Health and Safety Considerations?
A popular safety update Chicago homeowners make are aging in place updates as part of a larger or more contained aging-in-place home remodel. Aging-in-place remodels are focused on remodeling your home in a way that will let you safely enjoy your independence as you enter the next chapter of your life.
Some top features Chicagoland homeowners integrate into their homes include:
First-floor bedroom addition
Open floor plan
Wide doorways
Front control appliances
Reachable switches and electrical outlets
Curbless showers
Dual sinks
Explore Different Design Concepts
Before committing to one design concept, we recommend fully exploring as many different designs as you can!
Some great places to look for inspiration include:
Need help finding ways to incorporate styles into your home or want help deciding a style? Read our blog post How to Find Your Style and Incorporate it into Your Home.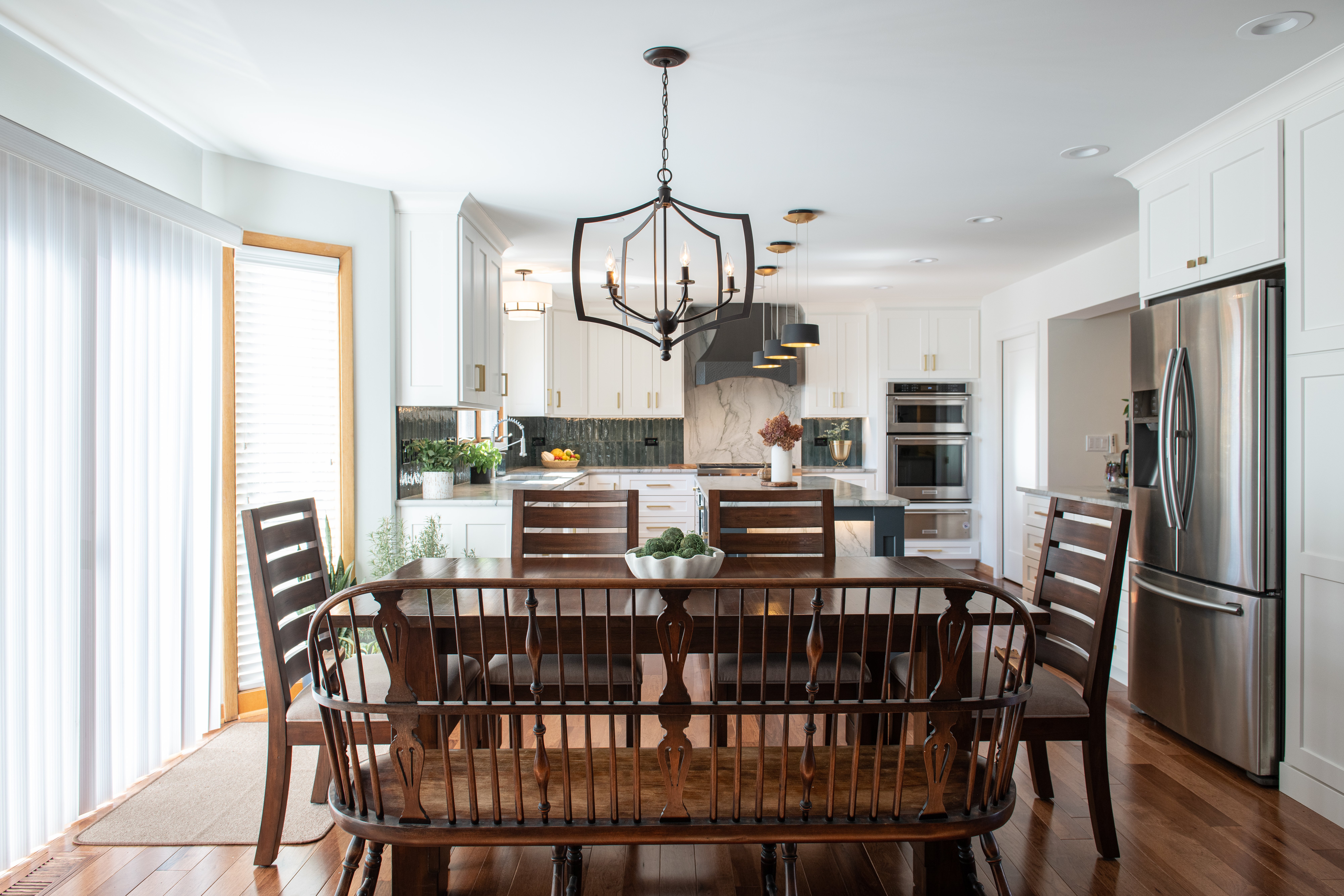 Take a look at the full gallery here.
Don't Go Against the Home's Structure
Unless you want to add an addition, too, don't go against your home's structure. While finding a design that clicks with you is important, you need to make sure that any design you choose is cohesive with the rest of your home.
For instance, you might love mid-century interior design, but if the rest of your home is "cottage" design, your home will clash, and you'll likely not feel good about the finished product.
The same goes for home additions. Make sure any additional structures that are added to your home will fit with the architectural style of your home and do not clash with the overall structure.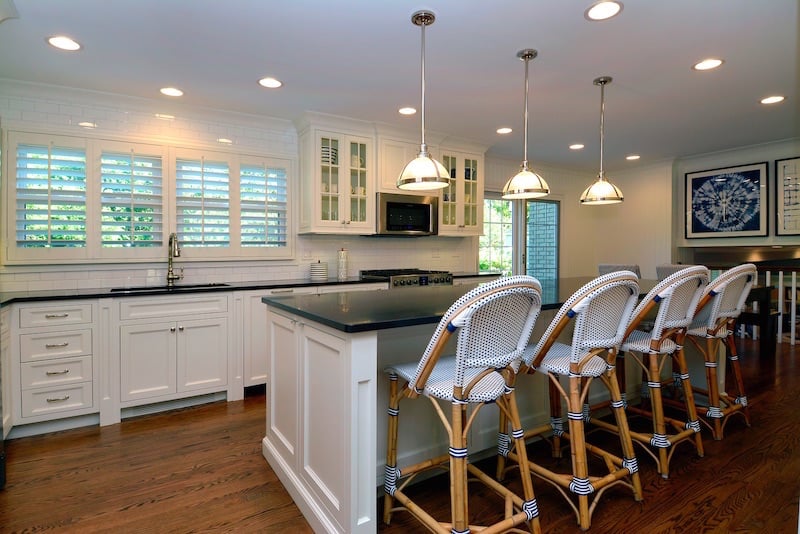 Take a look at the full gallery here.
Are There Ways to Make Your Home More Efficient?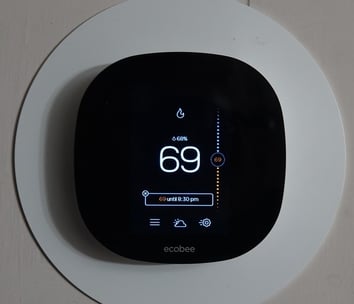 Making your home more energy efficient no longer has to mean you have to sacrifice performance or aesthetics. What it means is a higher performing, less expensive alternative to old, inefficient solutions.
Nowhere is this more apparent than with appliances. Energy Star appliances are not only more efficient and effective; they consistently outrate the competition for performance. By themselves, they can reduce your energy use by up to 50%! This saves you money in the long run on your energy bill, meaning additional costs are offset by the energy savings. Plus, they're good for the environment, too!
Other ways to improve your home's efficiency include:
Upgrading windows
Installing a smart thermostat
Bamboo heated flooring

Make Sure You Have the Correct Permits
When undertaking a home improvement project, many homeowners forget about the permitting process. This is particularly the case when hiring an inexperienced remodeler or trying to manage the renovation process yourself.
While often a frustrating process, making sure this is covered will save you headaches in the future. Projects can come to a screeching halt due to not obtaining the required permits.
When you work with a reputable design-build general contractor, they will help you through the permitting process, making sure your project is covered and in good legal standing.
Find the Right Design-Build Partner
The most important part of any home remodeling project is finding a design-built partner who can help translate your vision into reality. Patrick A. Finn has been helping homeowners build the spaces they've always dreamed of for years!
Ready to get started on your own home remodeling project? Contact us today!