Getting started on a home remodeling project for your Chicago-area home? With so many online resources available and so many opinions offered by family and friends, knowing where to start can be difficult. It can also be easy to make unfortunate remodeling mistakes.
In this month's post, we'll go over common remodeling mistakes to avoid when getting started on your home remodel.
1. Ignoring the Big Picture
When settling into your ideal home and making the decision to renovate or add on, it is crucial to consider the broader perspective. Ensure that any home improvements align with your family's immediate and future goals.
Before choosing a direction for your remodel, consider the implications of the home remodel on your family. You'll also want to ensure any home renovations will be desirable to future home buyers.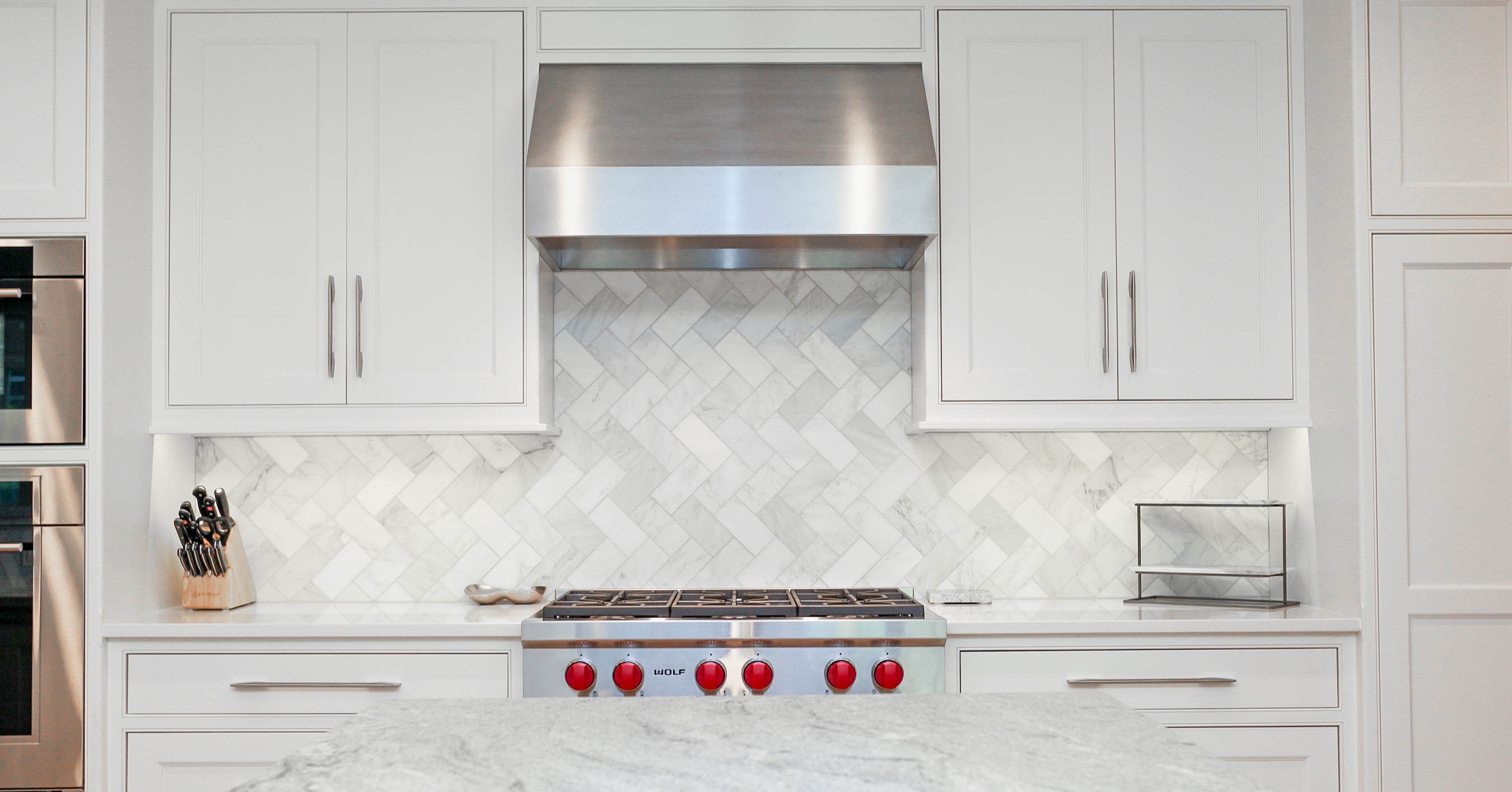 2. Remodeling for Aesthetic Only
Make sure any renovation or addition to your home will be something you actually plan to use.
Prioritize the rooms in your home you use the most and deem most important. This way, you can work your way down the list as you have the budget to make home improvements.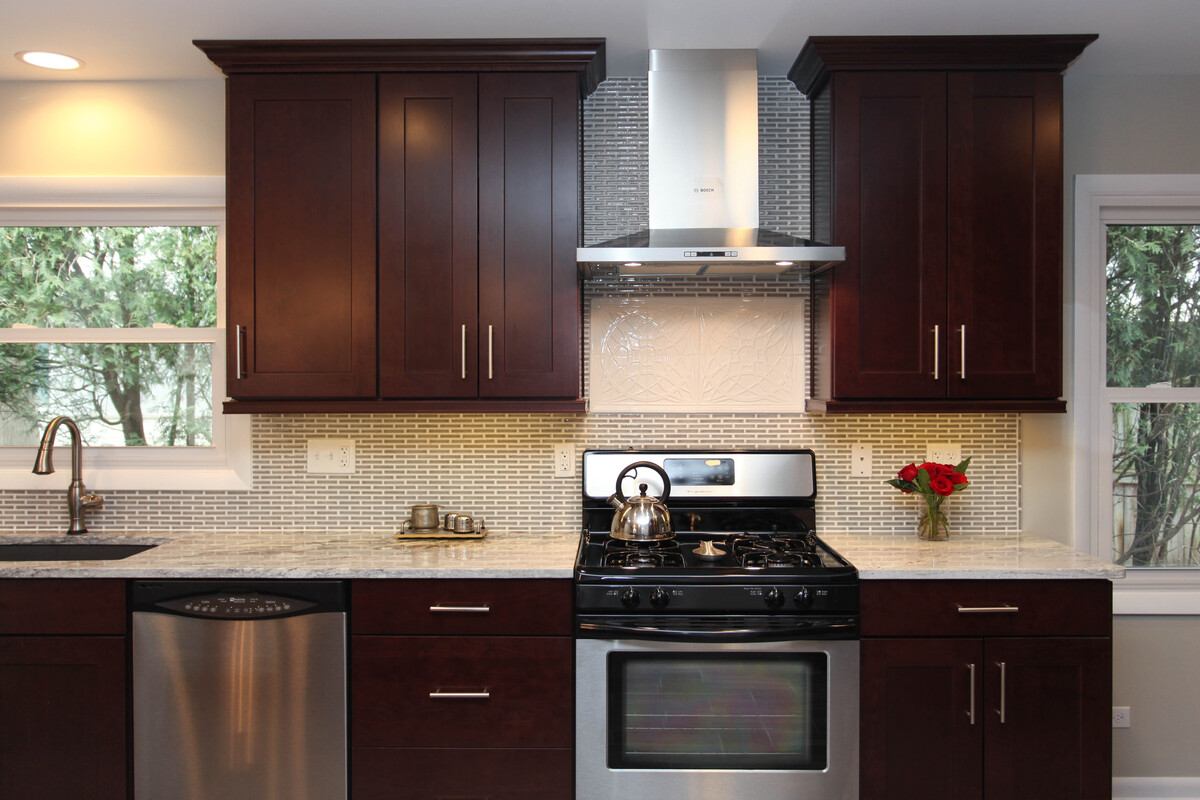 3. Not Planning For Aging in Place
Aging in place is the philosophy that people are happier and healthier when they live independently. Plan ahead so your home is ready for that stage of your life. One of the common remodeling mistakes for large renovations is only thinking about your current use of the home. Working with a design-build remodeler can help you plan your home use for now and in the future.
Consider if any renovations will be amenable to aging-in-place additions later in life. For instance:
If you add a bedroom, consider adding it to the first floor.

When adding a

bathroom

, consider zero-edge showers and non-slip features.

Use low-maintenance exterior materials such as brick for any home additions.



4. Brushing Aside Expensive Problems
Never ignore a problem just because it's expensive! This is one of many potential remodeling mistakes that will likely cost you more in the long run. While you'll probably never be thrilled to pay for an unexpected issue that pops up as a homeowner, it's best to take care of issues before they become even worse.
For instance – if you notice a plumbing issue is affecting water pressure in your home, make sure to look into it and get it fixed. You do not want the problem to get worse and then have to pay even more down the line.
5. Only Considering Trendy Options
A common remodeling mistake is only to consider trendy designs for your home. While new designs are worth examining and considering, classic and functional designs will always be in style.
While it's always important to look at what is stylish right now to inform any design decisions, don't always choose the trendiest option. While it may seem great to you at the moment, the results may not withstand the test of time. Experienced kitchen and bath designers can help you incorporate your favorite trend in a timeless style.
Ask yourself before any home renovation:
Will this remodel and design fit into my lifestyle?

Will I be as excited about it in 5 years as I am now?
If the answers to these two questions are yes, then it is probably the remodel for you.

6. Overlooking Necessary Permits
While at times it can seem cumbersome and unnecessary, obtaining the proper permits is crucial when remodeling your home. Not obtaining the proper permits is one of the most common and costly remodeling mistakes that can lead to:
Failed inspections if you decide to sell your home

Unsafe conditions in your home

Possible fines from your city
Permits keep you safe and ensure your home is structurally stable. Protect your investment and make sure everything is up to code.
Read everything you need to know about permits in this blog post, "Home Renovation Permits Unveiled: Essential Tips to Save Money and Hassle."

7. DIY Remodels
Some people will always want to do things themselves. When it comes to home remodels, however, it's usually best to trust the professionals.
While you may save on labor costs in the short term, hiring an experienced design-build contractor will allow the project to be completed on time and on budget.
The money you save by not hiring a contractor will be quickly erased if any problems arise. A good contractor will make sure the job is done right the first time, taking care of everything from start to finish so you don't have to worry.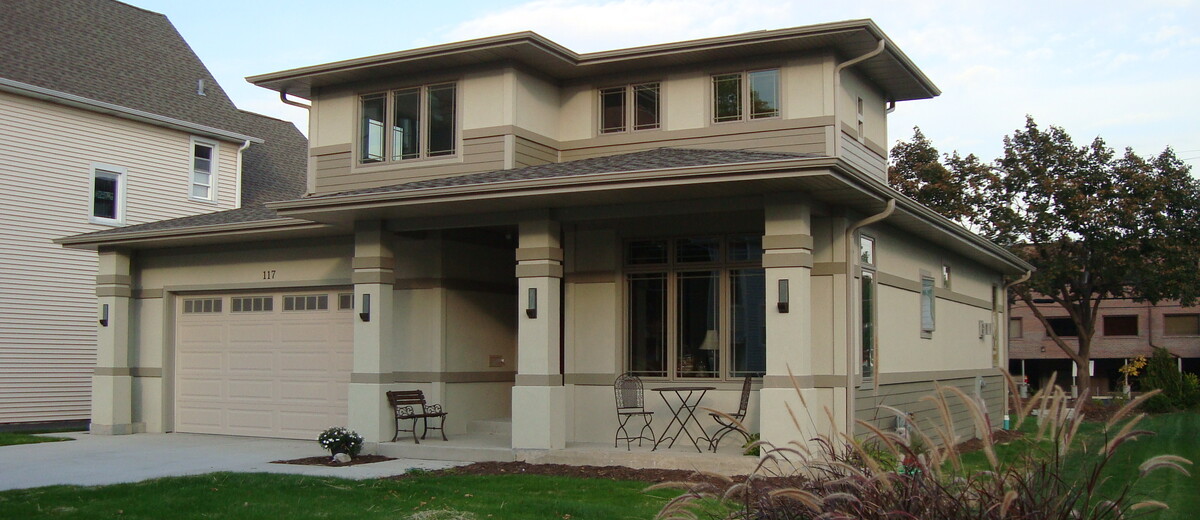 8. Hiring An Under-Bidding Contractor
The lowest price is not always the best price. While cost is always going to be a factor, choosing the lowest bid has its drawbacks.
Ask yourself if the lower bid is a realistic bid.

Will the lower cost equal lower quality?

Will they go over budget due to not considering the job in full?
Always research any contractor you hire, particularly if they are offering you a bid significantly lower than the competition.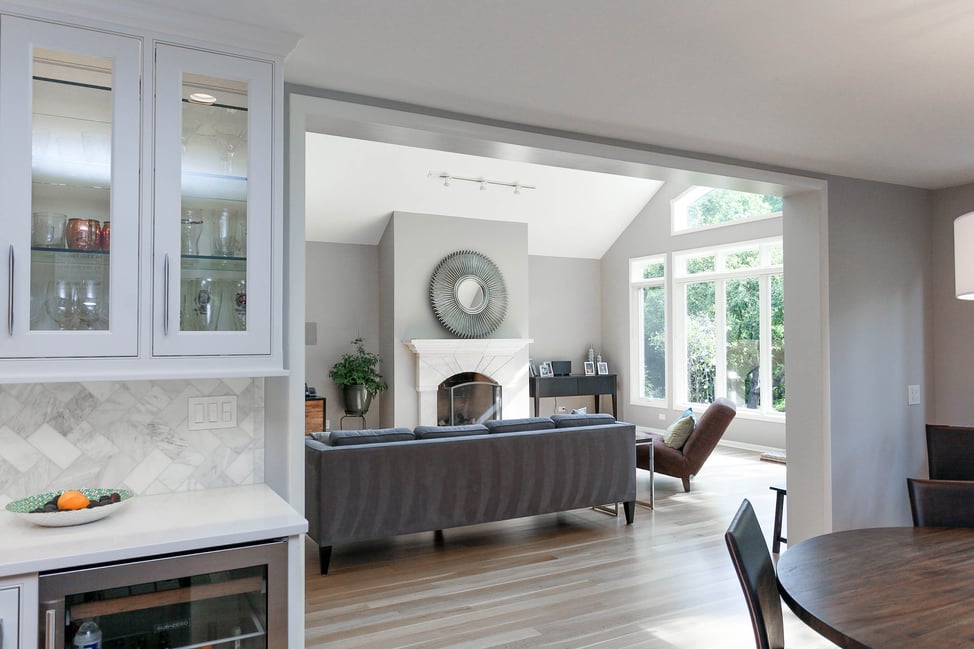 9. Not Hiring a Design-Build Contractor
Working with anyone but an experienced and local design-build contractor could be a mistake.
Design-build contractors like Patrick A. Finn take a holistic approach to home remodels. They'll take care of everything, hiring and managing all designers, architects, and contractors.
When everything is taken care of by one firm, costs are controlled, projects are completed on time, and your home will look beautiful.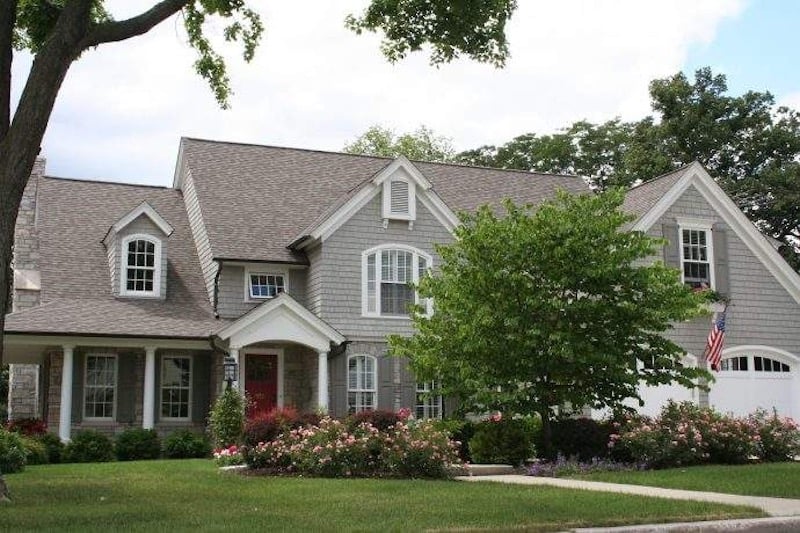 10. Work With an Experienced Design-Build Home Remodel Contractor
At Patrick A. Finn, we love helping Chicago-area homeowners remodel their homes into spaces they'll love living in. We'll:
Start with a free in-home consultation to learn about your goals, vision, and budget to determine your final design and detailed work plan.

Help gather all the materials you need for your home remodeling project.

Obtain all necessary permits, completing the project on time and on budget.
Are you considering a home remodeling project? Begin by downloading the eBook "The Ultimate Step-by-Step Home Renovation Transformation Guide" to learn what it takes to plan a successful home renovation.